Image via Project Street Beat
On a gray evening in the Bronx, Project Street Beat's Keith Haring Foundation mobile medical unit sat in the rain. A young man stood in front and offered safer sex kits full of condoms, education, and info on how to obtain services to all who pass by. Some stop to chat, and eventually, a few decided to step aboard to get STI and HIV testing, and talk to clinicians. Project Street Beat has been working on the streets of New York City for the past 30 years. It reaches people that the city's traditional healthcare system does not. "Everyone deserves to receive health care that meets their needs," says Sarah Zuercher, Project Street Beat's lead clinician. "Without Project Street Beat, some of our city's highest needs people would lose the services that keep them healthy. For many of Project Street Beat's clients, making and keeping an appointment in a health center, showing up and waiting to be seen, and then navigating a pharmacy might not be a priority, or even a possibility. "
Project Street Beat is an HIV prevention, sexual health and access to care program run by Planned Parenthood of New York City. Clients include teenagers who have little family support, those who use substances and are focused on day-to-day survival, young moms working in lower wage jobs without work flexibility, people who are undocumented and reluctant to access health care out of fear, people who are unstably housed, and people who exchange sex for survival and don't feel comfortable disclosing this in traditional health care settings.
"We try to provide an immediate service to establish credibility, but then we try to make concrete next steps for risk reduction strategies."
"Sex is an area of our lives that is very private for most of us," Zuercher said. "I think all of us worry about being judged by our healthcare providers. This fear is especially true for Project Street Beat clients and can be a huge barrier to sexual health care."
Since 1988, Project Street Beat's programs have provided services to people living with or at risk for HIV, and people who may need mental health support or help accessing affordable housing.
By recognizing that mental health is not isolated from sexual health, PPNYC has been able to care for people in ways that keep them coming back and staying on a healthier course.
---
Check out more videos from VICE: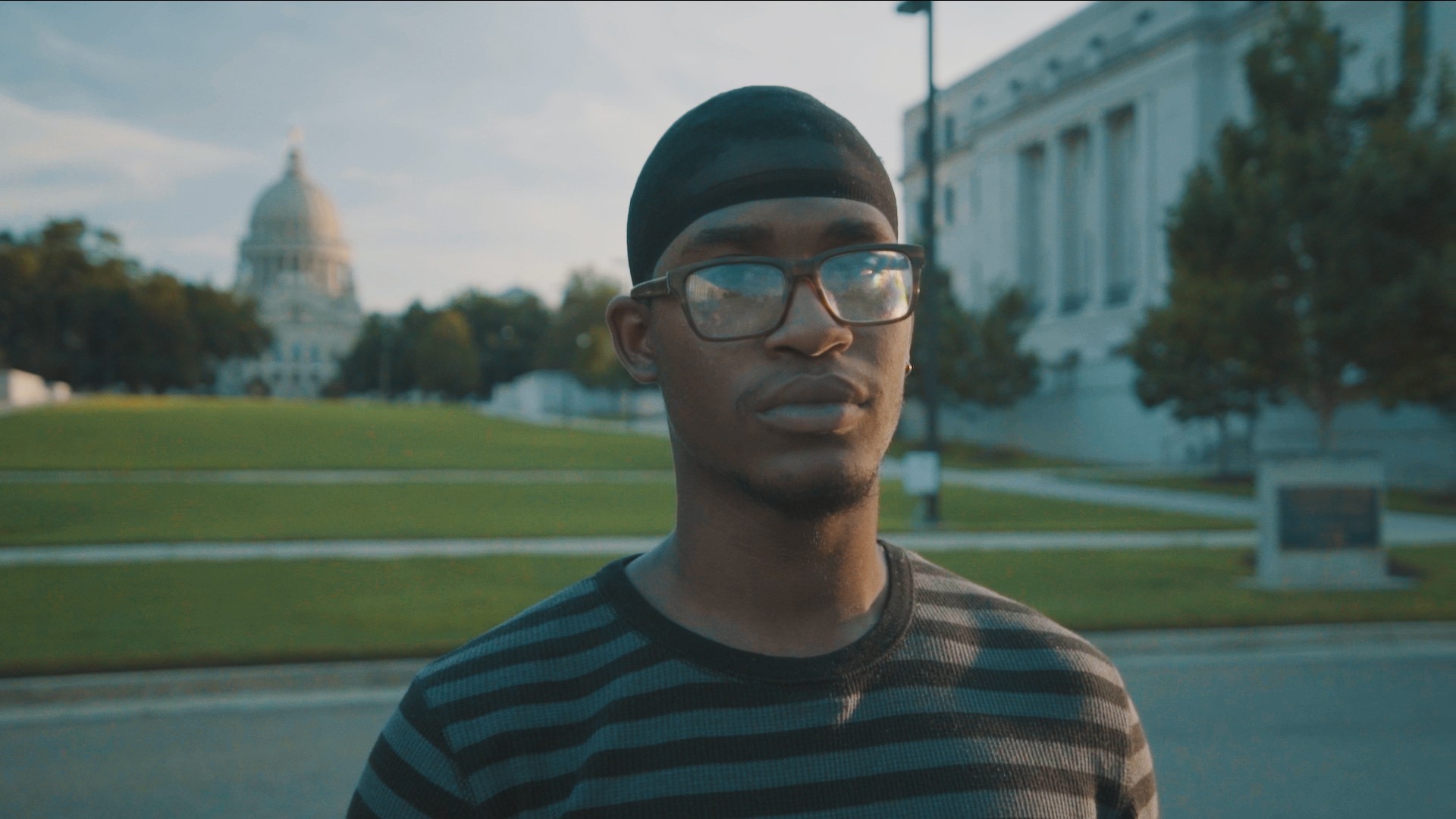 ---
"We try to provide an immediate service to establish credibility, but then we try to make concrete next steps for risk reduction strategies," said Marcella Tillett, Vice President of Project Street Beat. "We talk about decision making and ask, 'Where are you in your life right now, where do you want to be, and what are the challenges?'"
"We ask questions about our clients' lives in a way that shows we don't make judgments or assumptions about them as people," Zuercher said. "Our questions open the doors for people to talk about what is really going on in their lives. I can sometimes see the relief on a client's face when I ask a question and the client realizes they can answer honestly."
In addition to lack of services and stigma, Tillett says there is another problem for this population: daily life challenges are compounded by a sense of getting pushed out as neighborhoods like Bed-Stuy, Brooklyn, continue to gentrify. Project Street Beat knows where to focus services in a neighborhood because of an advisory board made up of current and past clients who inform staff on where people get pushed. Many times, as people lose affordable housing and scatter, they also get disconnected from social services.
That's why PPNYC stands with many HIV/AIDS organizations and groups in support of the HASA for All campaign - an expansion of welfare benefits to all low-income, HIV-positive individuals. It's legislation led by NYC Health Committee Chair Council Member Corey Johnson, the only openly HIV-positive elected official in the state.
"We want to help people who are not just physically in the shadows, but also, emotionally."
People living with HIV already face significant health care costs to treat their infection and without affordable housing options are forced to choose between their health care and a safe place to live. Project Street Beat caseworkers often note housing is one of the most significant barriers to their clients' ability to take care of their health.
Project Street Beat also works with the End AIDS NY Coalition to increase the overall well-being factors, like safe housing, for at-risk communities. Ending the Epidemic is a coalition in New York State with the goal of ending the AIDS epidemic in New York by the end of 2020. In 2014, Governor Andrew Cuomo detailed a three-point plan to move us closer to the end of the AIDS epidemic. New York State then announced members of the Ending the Epidemic Task Force to support this plan, and these organizations and individuals released a comprehensive blueprint to support and implement a plan to end this epidemic. The blueprint still hasn't received full funding.
"We want to help people who are not just physically in the shadows, but also, emotionally," Tillett said. At two Project Street Beat locations in the Bronx and Central Brooklyn, clients can attend workshops and group therapy sessions; often they are referred for additional services from their first visit on the medical mobile unit.
For example, Healing Our Women, developed by UCLA sexual researcher Dr. Gail Wyatt, is an intervention designed for women who have experienced childhood and adulthood sexual trauma and abuse. They learn to connect that history to their HIV risk/care, their emotional health, and their sexual and substance use behaviors.
READ MORE: Decades After the AIDS Crisis and Queer Men Still Can't Easily Give Blood
"What we find year after year is that unaddressed trauma turns into pain and shame and keeps people stuck," Tillett said. "Our workshops and counseling services help people rebuild and heal. That's an example of coming out of the shadows."
Join Planned Parenthood of New York City's email list to receive updates on actions you can take to support Project Street Beat and campaigns to reduce the rate of HIV in New York.
Also, read more on Broadly and Tonic's first annual Sex Month, where they explore the state of sex-ed today by highlighting the individuals changing our sexual health for the better