ICE headquarters in Washington, DC. Photo by Salwan Georges/The Washington Post via Getty
Last Thursday morning in rural Tennessee, Esperanza's husband set off for another day of work at the nearby meatpacking plant, where he'd been stably employed the past eight years. But within hours he called her, alerting her that this day was different—he wouldn't be coming home.
"He told me immigration had arrived," recalled Esperanza, a mother of two young US citizen children who migrated with her husband to the US more than 15 years ago from Mexico. (She requested I use a pseudonym for her because she and her husband are undocumented.) "I felt the world crumble at my feet."
Esperanza's husband is among 97 immigrants now facing deportation after Immigration and Customs Enforcement agents raided the plant in Bean Station, Tennessee, last week, in what immigration experts say is the largest workplace immigration sweep in a decade. Now, as the community reels with shock and families struggle to connect with their detained relatives, new details are arising about ICE's action, which is unprecedented even for the Trump administration.
During the raid, ICE agents accompanied the IRS Criminal Investigation Division and the Tennessee Highway Patrol to the Bean Station plant, ICE spokeswoman Tamara Spicer said in an email. They were executing a federal search warrant on the grounds they believed the company's owner was evading taxes and hiring workers without authorization. Spicer said they encountered 97 individuals who are subject to removal from the United States, including 11 facing criminal charges. Sixty-five of the 97 are being held in detention, while the other 32 have been released while they face deportation proceedings.
---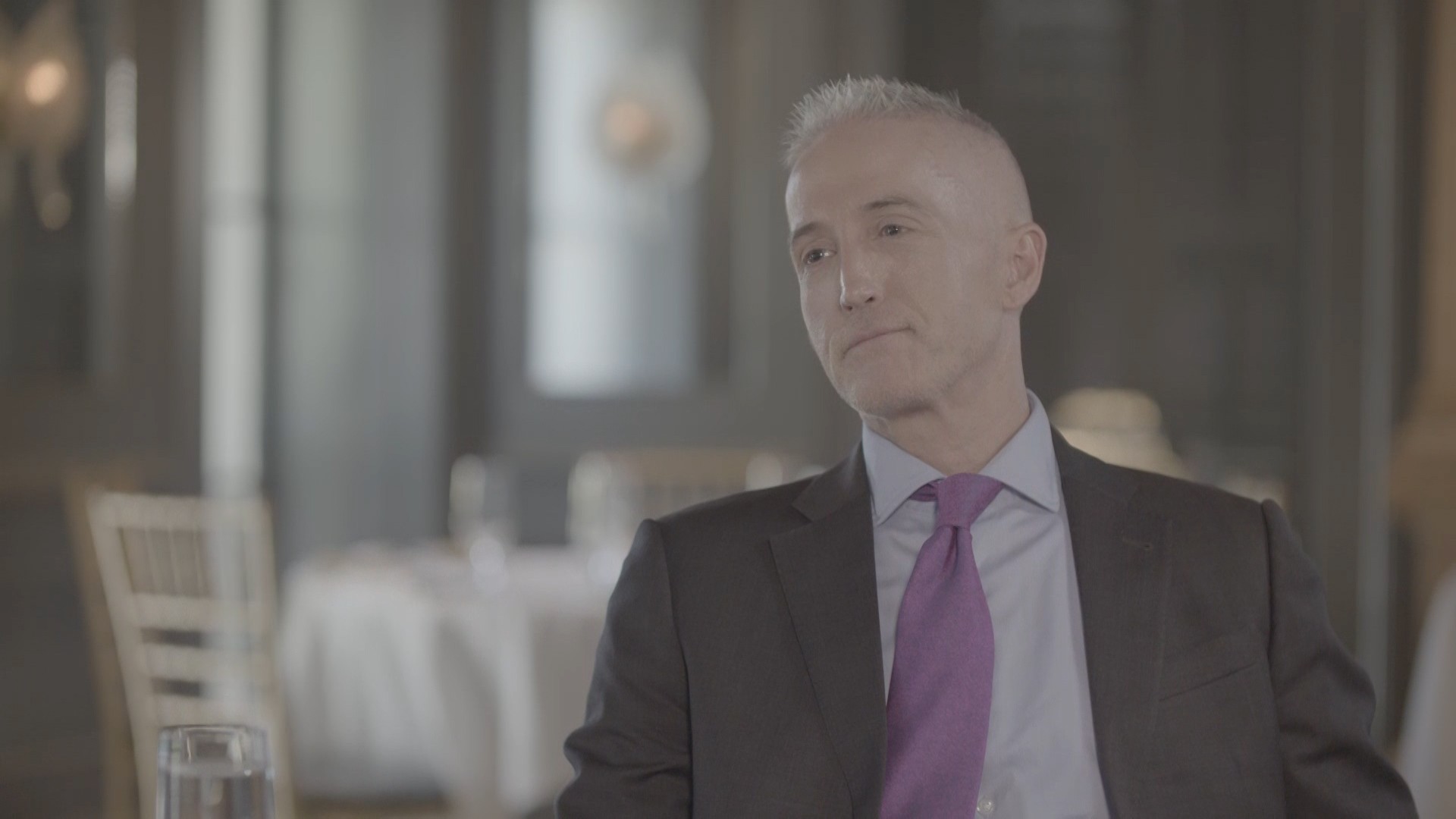 ---
But as advocates have begun interviewing people picked up in the raids, they've found that not only were undocumented workers arrested—so were people with work visas, since ICE did a sweep of everyone inside. Stephanie Teatro, co-executive director of the Tennessee Immigrant and Refugee Rights Coalition, who has been providing support for the workers and their families, said the employees reported that police had surrounded the building and even flown a helicopter overhead.
"The workers in all of their accounts talk about how ICE just stormed the building—one woman was cleaning the hallways when ICE said, 'Put up your hands,'" said Teatro. "ICE rounded up everyone without asking their names or immigration status and put them onto a vehicle… Some people were handcuffed or zip-tied."
Jessie Hahn, labor and employment policy attorney for the National Immigration Law Center, told me her organization was exploring whether ICE had conducted its enforcement lawfully. "They arrested everyone without asking anyone about anything," she said. "You have to have a reasonable suspicion that someone is unlawfully here to arrest them, and it can't just be because someone is Latino and working at a certain worksite."
Several of the people arrested, Hahn continued, were held in ICE custody for several hours despite having work authorization. "Just because the employer was doing bad things doesn't mean they can go in and arrest everyone," she said.
Spicer responded that those who could prove their lawful status "may have been questioned but not arrested" as "determined on a case-by-case basis." She declined to comment on further details about the arrests.
One other unusual aspect of the Bean Station raid was the use of the military's National Guard armory building, said Nashville-based immigration attorney Andrew Free. ICE agents planned and staged their enforcement at the armory and then brought immigrants there for questioning, which Free said was concerning since it insinuated that the military supported the raid.
"This is different and new," said Free of the use of National Guard space, on the same week that Donald Trump announced the deployment of National Guard troops to the border.
Spicer told me that the "National Guard had no involvement in this law enforcement action" and that "the building was used to process the aliens because it was deemed the most appropriate government building to support the law enforcement action."
While the Trump administration has stepped up workplace enforcement this year, this action is by far the most robust. Previously ICE has targeted employers by inspecting their I-9 forms, which document workers' eligibility, and has apprehended only those individuals agents came into contact with who lacked work authorization. One of the largest such sweeps was of 98 7-Eleven convenience stores, which led to 21 arrests.
To Mark Krikorian, executive director of the Center for Immigration Studies, which advocates for stricter immigration laws, the meatpacking plant raid is hopefully just the beginning of many workplace crackdowns. "I'm looking for more worksite enforcement," said Krikorian. "You need to go after both employers and illegal workers not just for policy reasons but for political reasons, so it's clear this is not just about rounding up dishwashers and throwing them out of the country but that the government is targeting the facilitators… going after places where the owners are clearly lawbreakers."
He said the administration would have begun such large-scale actions earlier, but that ICE's Homeland Security Investigations unit—which conducts investigations ranging from human and drug trafficking to immigration violations—had been slow to focus on this work. Spicer did not respond to my request for comment on this matter.
The families of those picked up in Bean Station, however, are begging immigration hardliners to understand their commitment to the US, even if they're undocumented.
"We want to ask all the people that they listen to us, that they please don't judge us because we wanted a better life for us and our families," said Esperanza, who started a group called Todos Somos Uno—"All Are One"—and a hashtag "I'm somebody" to spread awareness of their struggle.
Esperanza said she's been moved by the incredible local support, which includes an outpouring of donations and volunteers at Morristown's St. Patrick's Church, which the Tennessee Immigrant and Refugee Rights Coalition helped transform to a haven for the families. "There's a lot of fear in the community but at the same time a lot of strength and unity… people of different colors and backgrounds are helping us," she said. "But to those who judge us please learn that we're not the criminals we're part of the community. We love the community and this country a lot."
Sign up for our newsletter to get the best of VICE delivered to your inbox daily.
Follow Meredith Hoffman on Twitter.