TS Madison and Shauna Brooks.Illustration by Erin Aniker
One afternoon in the late 90s, I lovingly removed a poster of Lil' Kim from Black Beat magazine and pinned it to my wardrobe after school. My mother ripped it down when she returned from work that evening. In her eyes, the Hard Core rapper's splayed crotch, tautly sheathed in leopard print knickers, certified her as a whore and a write-off. To a young black trans girl like me, however, Lil' Kim was merely a woman who knew what she wanted and who she wanted to be.
To celebrate yourself as a ho, a slut, and a bitch may not make sense to many others of my mother's generation. Me, on the other hand? I endeavored to be like Kim. No matter how boring my life actually is, I adore moving through the world being as unlikeable and brash as I like, wearing whatever I like. Keeping my headphones on whilst I stride through train stations to gawking eyes and derisive cat calls feels a lot better than assessing the likelihood of outrage and offense caused by my outfit in the mirror before leaving the house.
I have always had a warm sense of kinship with women we have historically seen as disreputable. Today, I see Lil' Kim in trans women of color like Shauna Brooks and TS Madison, whom me and my girlfriends refer to as "Mother". Both are former sex workers turned internet celebrities and vloggers, and these women on YouTube have sustained me deeply throughout my transition. Their siren voices boom from my mini speaker and headphones. They make me howl the house down. TS Madison simulating fellatio like she's actually chomping on bratwurst is what gets me every time. (Sadly, YouTube has since taken the video down for violating its content policy on nudity and sexual content.)
---
Watch: Who's Afraid of Vagina Art?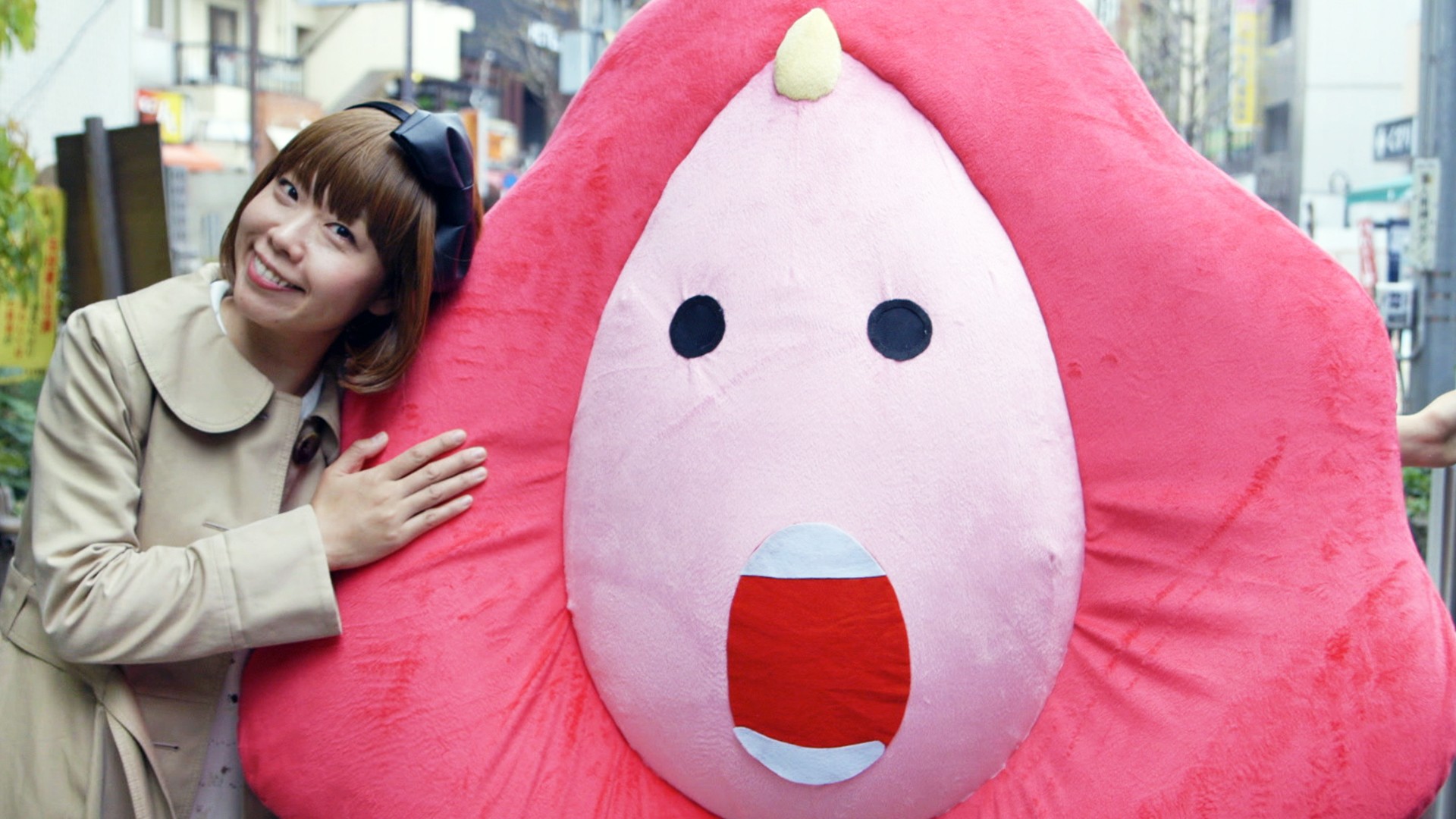 ---
The memes on my Instagram feed proclaim "Get You A Girl That Can Do Both," with pictures of beaming black girls in graduation caps next to images of them twerking in skin tight Fashion Nova. In TS Madison's case, the self-proclaimed "Big Dick Bitch" doesn't just do both—she does it all. I've learned about residuals and financial prudence from her videos, and her radical transparency about the dicks she sucked on the streets and on camera as a porn actress makes me feel so much better about my own former promiscuity.
Back in 2014, Annie Lennox asserted that Beyoncé is "feminist lite." "Twerking is not feminism," she told NPR. "It's not liberating, it's not empowering. It's a sexual thing that you're doing on a stage; it doesn't empower you. That's my feeling about it." Personally, I see no discord between spending a self-care night in reading black feminist theory on a Notting Hill Carnival Sunday and backing that ass up on John Boyega on Carnival Monday. Beyoncé's visual homage to Lil' Kim at Halloween last year attests that the pint-sized original Queen B of the 90s was on to something. Rapping so brazenly about sex and cunninglingus has the effect of erasing shame—at least, it did for me.
Four years ago, Laverne Cox appeared on Time magazine's cover, heralding the watershed moment of the trans tipping point. Thanks to trans women of color like Madison and Brooke, the increased visibility of our communities now ushers us away from the "tragic tranny" narratives so assiduously documented in Julia Serano's book The Whipping Girl, like Neil Jordan's film The Crying Game and its scenes of a trans woman detransitioning—scenes that I will forever find triggering, even at my most invulnerable moments.
In spite of the recent furore around RuPaul's comments on trans contestants on Drag Race, he has recognized a kindred spirit in Madison and has employed her extensively and respectfully over a number of years, including selecting her to host the Lemme Pick You Up webseries. "If you can't love yourself," Ru asks, "how in the hell are you gonna love somebody else?"
As a dark-skinned, plus-size black trans woman, I know I have needed a lot of assistance.
Women like Madison and Brooke show me how to love myself in new ways every day. The magnetic pull of Madison being her most ebullient self is a rallying cry to so many of us, to rise up in spite of the bleakest desperations of our pasts.Their entrepreneurialism is a striving against the odds and a celebration of our sexualities, bodies and lives. The leaders of today and tomorrow are kinky as hell and ready to twerk all over your screens for fun and don't care for your opinion on it. Respectability is so passé. Let's hope it stays that way.