A Russian spy and his daughter found slumped on a bench with a mysterious illness in the English town of Salisbury on Sunday were poisoned with a nerve agent, U.K. Metropolitan Police said at a news conference Wednesday.
Sergei Skripal, 66, was a high-ranking official in GRU, Russia's elite military intelligence agency until 1999. In 2006, he was convicted of "high treason" by Moscow and sentenced to 13 years in prison for offering the identities of Russian agents in Europe to MI6, Britain's intelligence agency. Ultimately he didn't serve his whole sentence, and was pardoned in 2010 and sent to the U.K. as part of a prisoner swap with Moscow.
Mark Rowley, the Met Police's head of counterterrorism, said investigators believe the father and his adult daughter were targeted in a premeditated attack.
"The focus at this time is to establish what has caused these people to become critically ill," Rowley told reporters, before adding that he did not believe the attack posed a threat to the larger population.
Skripal and his 33-year-old daughter Yulia, who was visiting the U.K. from Russia, remain in critical condition. A police officer who came upon the scene is also hospitalized and seriously ill.
Police seized footage shot from a nearby gym that showed Skripal and his daughter walking into an alley around 3:47 p.m. Sunday, not far from the bench where they were found poisoned soon after. Nerve agents, experts say, are incredibly difficult to produce without proper training.
Skripal's wife died shortly after his arrival in the U.K. in 2010. His son died last year in Russia. Yulia is his only surviving child.
Correction: A previous version of this post incorrectly stated the timeline of Skripal's spying activities for MI6 and his subsequent arrival in the U.K.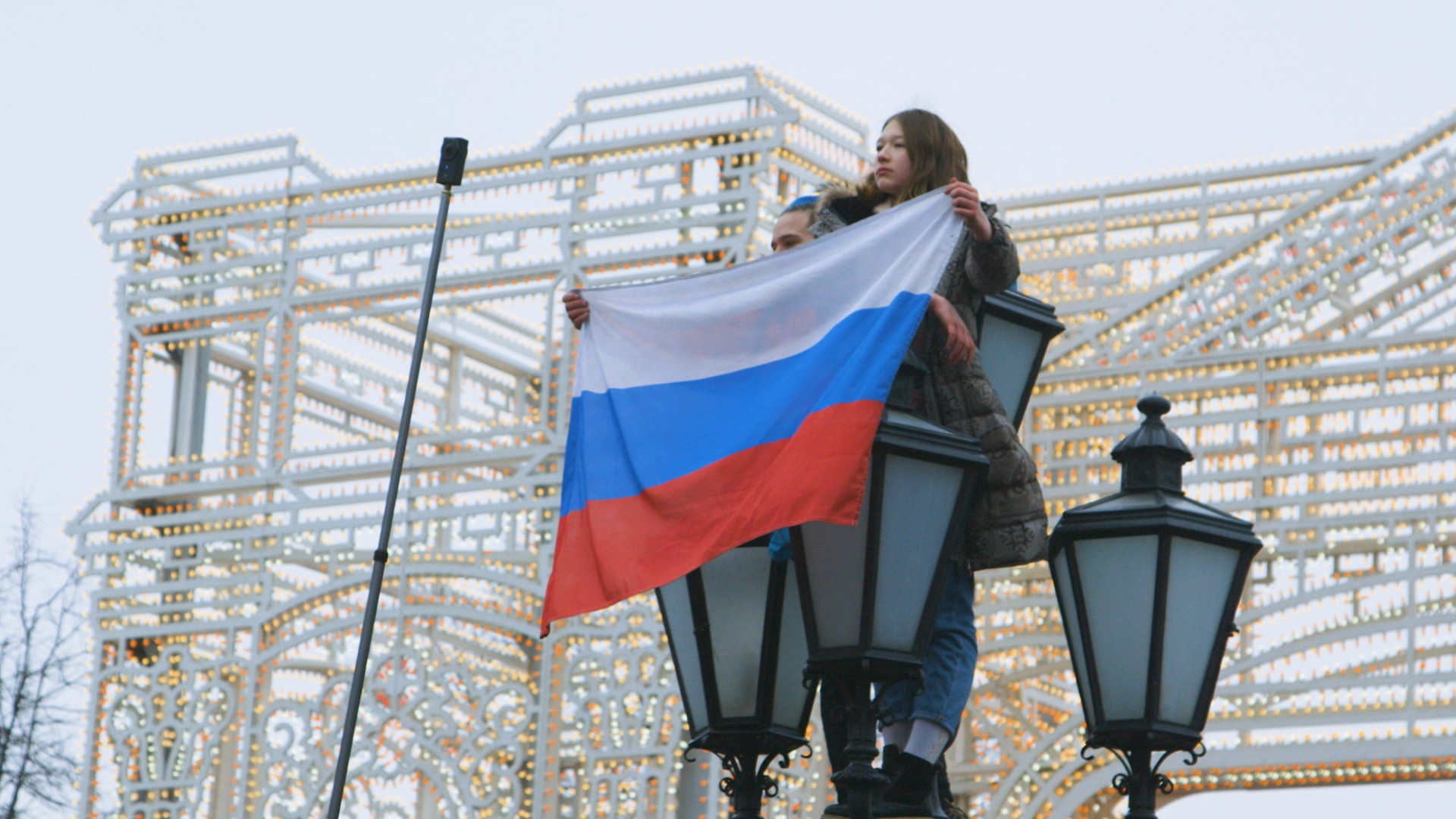 Cover image: Police officers stand guard beside a cordoned-off area, after former Russian military intelligence officer Sergei Skripal, who was convicted in 2006 of spying for Britain, became critically ill after exposure to an unidentified substance, in Salisbury, southern England, March 5, 2018. REUTERS/Toby Melville