In 1991, a group of volunteers in Minnesota wrote out an idea on the back of a case of beer for an event to bring money into their community: an ice fishing extravaganza.
The Brainerd Jaycees' seemingly modest idea exploded, and the now-annual event has become the world's largest charitable ice fishing gathering. This year about 10,000 people descended on the 20-inch-thick sheet of ice over Gull Lake and fished from 20,000 pre-drilled holes as part of the 28th annual Brainerd Ice Fishing Extravaganza. It brings in an estimated $2 million to the local economy, and raises money for a range of causes.
"I can't explain why it's gotten so big. There's over 20,000 hours of volunteer work on here," Clint Meyer, co-chair of Brainerd Jaycees, told VICE News. "I call it probably like one of the eighth wonders of the world because there's seven. If you haven't seen this, it's something to really see."
VICE News traveled to Brainerd to get a taste of the ice fishing competition.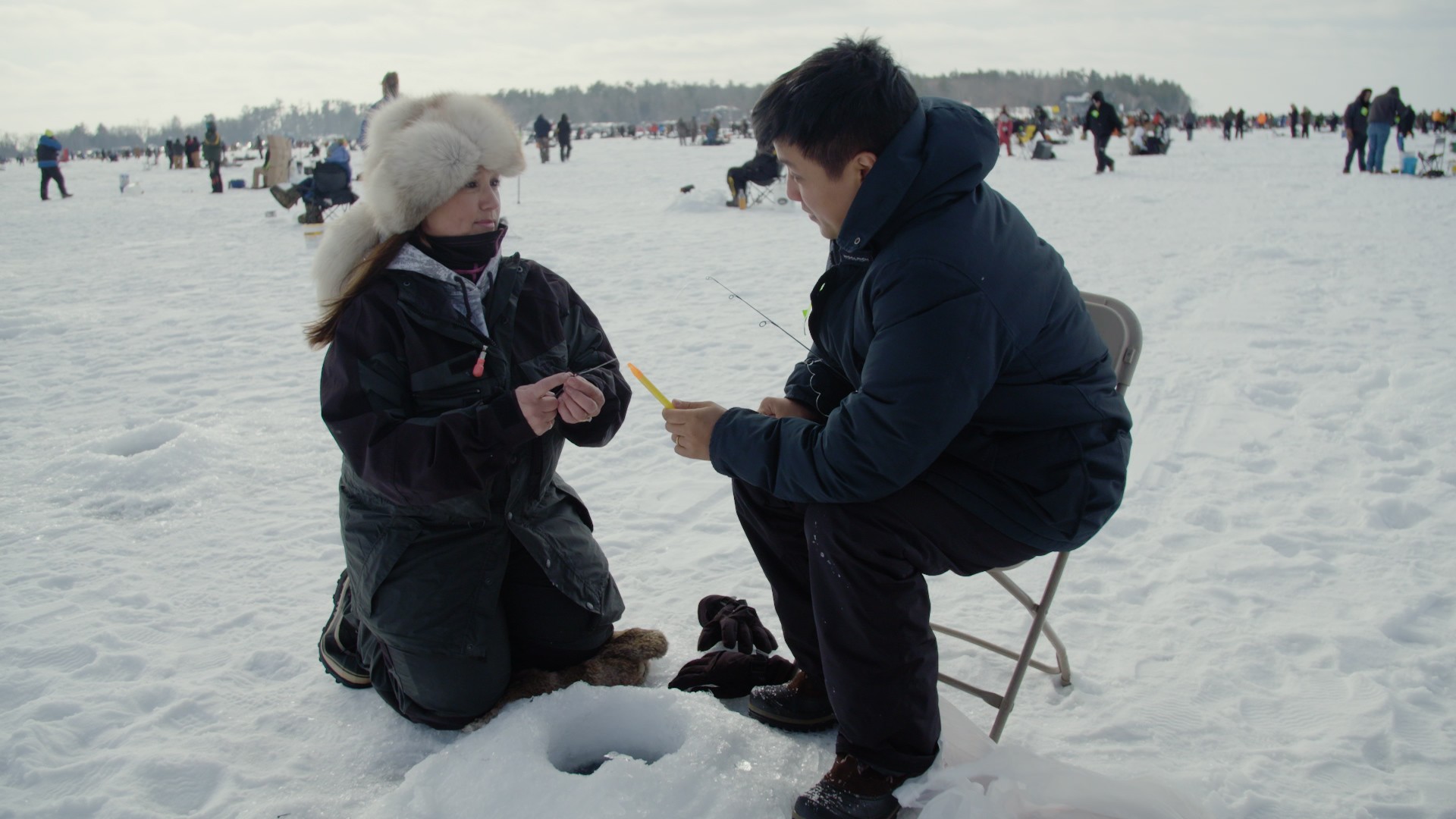 This segment originally aired February, 2, 2018 on VICE News Tonight on HBO.