The Department of Homeland Security revoked Temporary Protected Status for close to 5,000 Nicaraguans who have been living in the U.S. since 1998 on Monday. More than 80,000 Hondurans protected under the same law find their own legal status in limbo as Acting Secretary Elaine Duke deliberates over their fate.
Temporary Protected Status, or TPS, is supposed to prevent foreign nationals in the U.S. from being deported when a crisis like a natural disaster or civil war has broken out in their home countries. In some cases, it's allowed people to stay in the U.S. long after the crisis has ended. Hondurans and Nicaraguans, for example, have benefited from the status since 1998, when Hurricane Mitch tore through Central America. That means they've been living here for at least 20 years.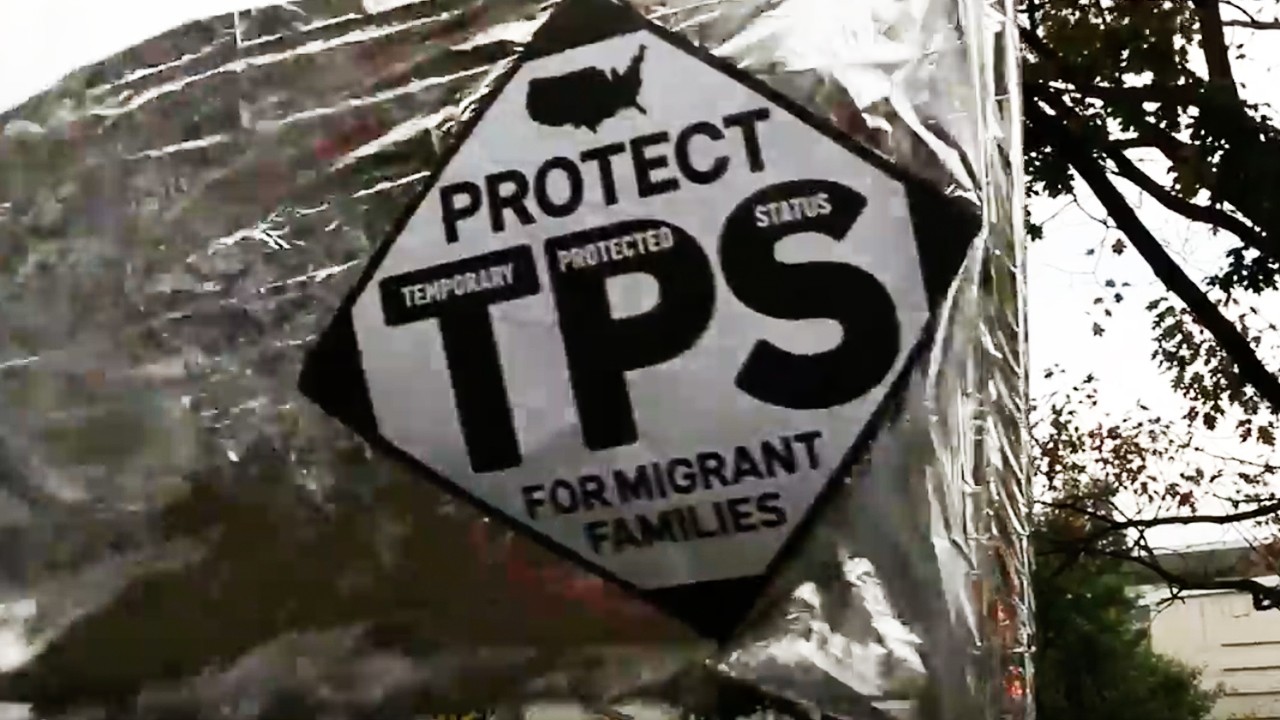 TPS was meant to be a humanitarian response to crisis, but has evolved into a semi-permanent legal limbo for over 400,000 people. And after Monday's decision, many fear these protections won't last much longer.
This segment originally aired Nov. 7, 2017, on VICE News Tonight.