Surveillance footage inside the Cheatham County jail captures three Tennessee sheriff's deputies repeatedly tasering a teenager strapped to a chair.
Last November, Jordan Norris was arrested on drug, weapons, and theft charges and placed in a county jail in Ashland City, Tennessee. Two days after his arrest, Norris, then 18, began banging his head on his cell and allegedly threatening his cellmates.
Surveillance footage in the jail and from cameras attached to the Deputies' tasers shows the Deputies repeatedly tasering Norris, even after he had been restrained in a chair.
Norris has since filed a civil lawsuit, claiming the Cheatham County deputies used excessive and unreasonable force, "acting in a sadistic and malicious nature."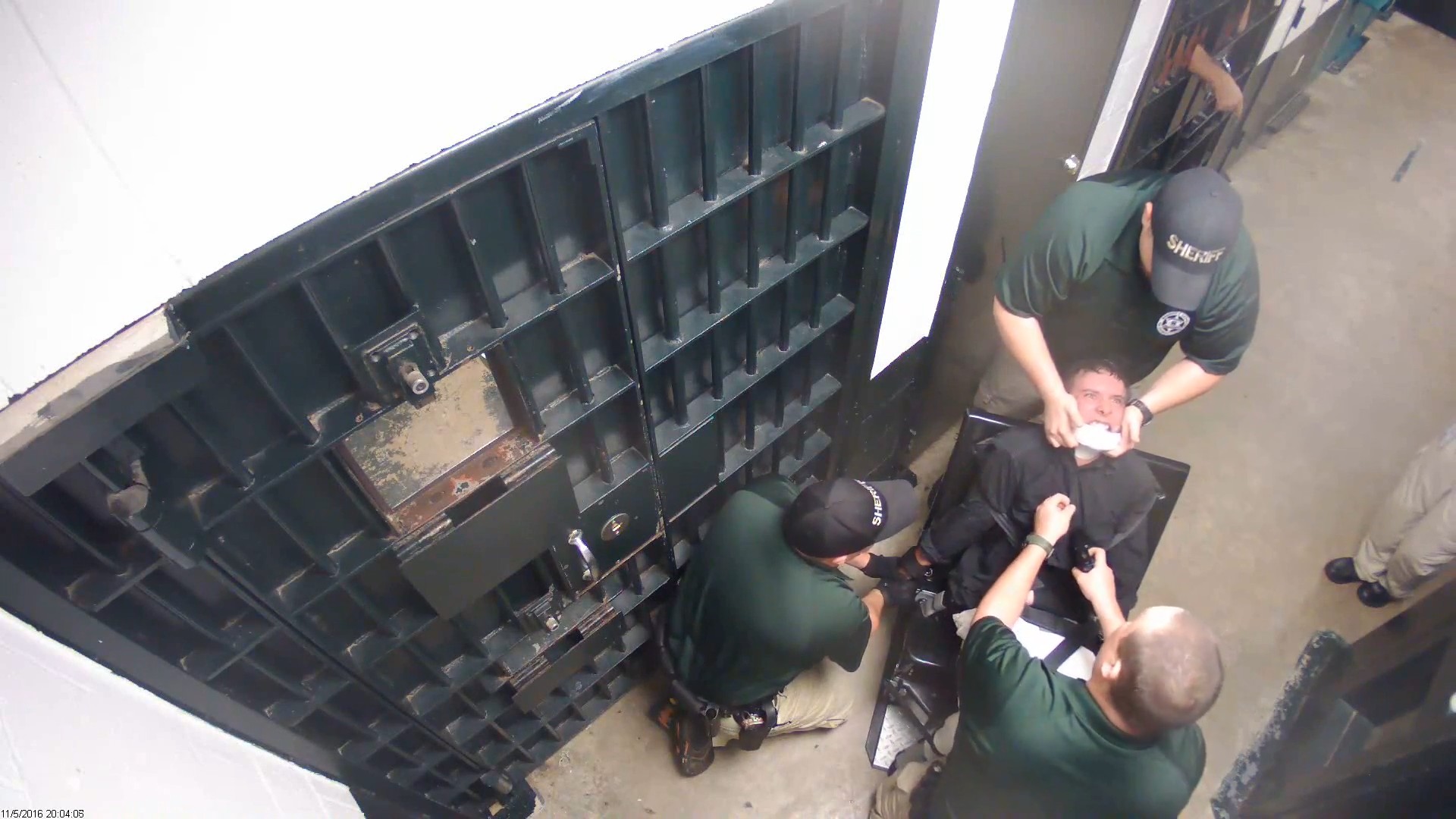 The suit goes on to say that Norris "continues to suffer injury from the Taser uses and uses of physical restraint described above, including but not limited to scarring on his skin, seizures, nerve problems in his hands, mental anguish, panic attacks, memory problems, and back pain," the suit says.
The three deputies have been put on administrative leave.