When the Klu Klux Klan scheduled a cross burning on a private farm in Asheboro, North Carolina, earlier this month, local residents prepared for a peaceful march of disapproval. But one group of activists thought that wasn't enough. They wanted to fight back.
They call themselves Redneck Revolt, a new, anti-far-right organization with chapters now in 20 states, who say they are prepared to do whatever it takes to defend traditionally liberal values: immigrant rights, Muslim rights, LGBTQ rights. Oh, yeah, and one other thing: They have guns.
VICE News went to Asheboro to see this new face of left-wing activism.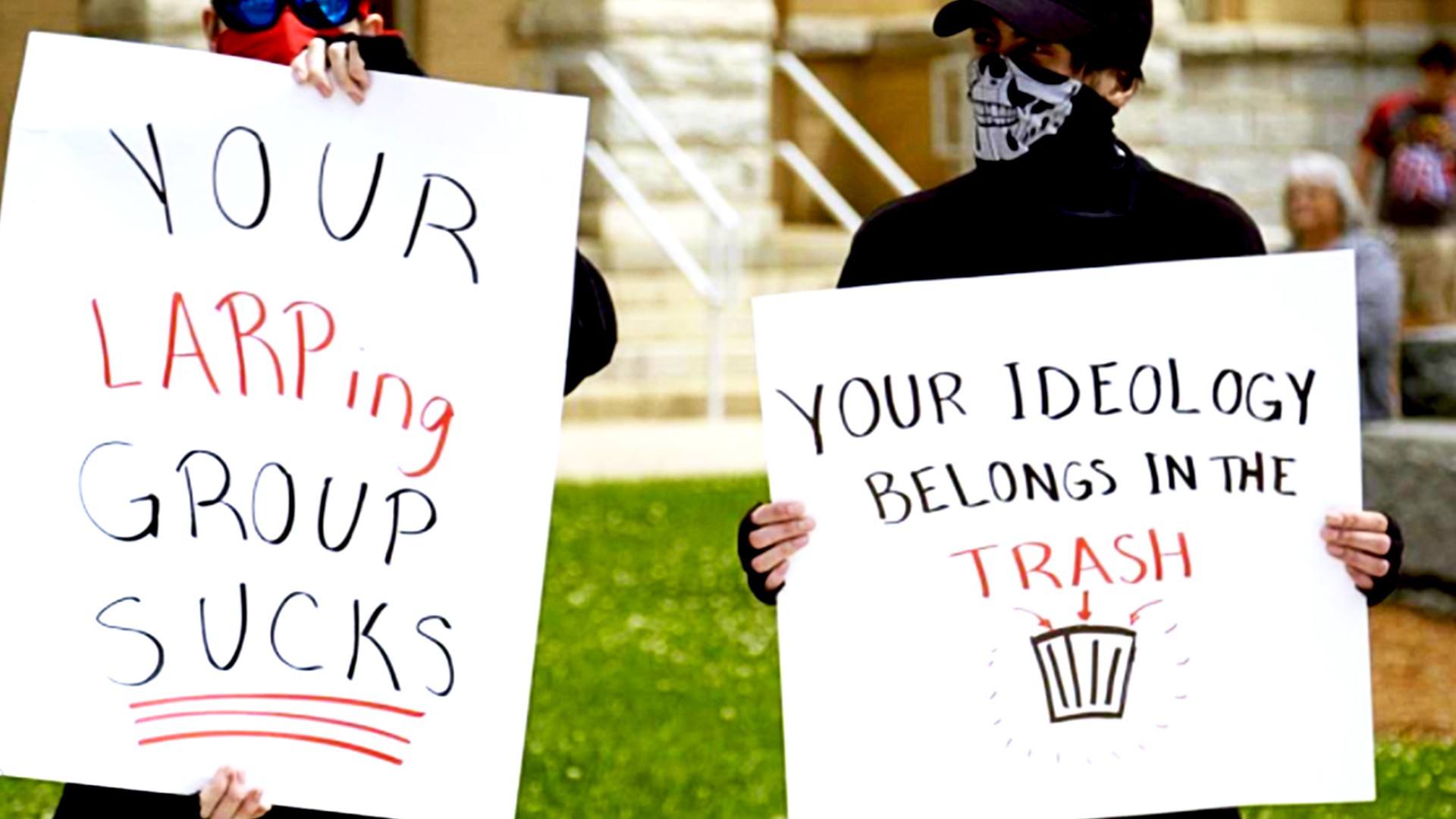 This segment originally aired May 23, 2017, on VICE News Tonight on HBO.