This segment originally aired Jan. 4, 2016, on VICE News Tonight on HBO.
The new prime minister of Italy has announced plans to begin mass deportations of migrants and refugees who entered the country illegally. His decision comes after a record 180,000 migrants arrived on Italy's shores in 2016. Many of them set out on their journey with the hope of one day reaching Germany or the U.K, but their hopes were dashed when police clamped down on border crossings into France last year.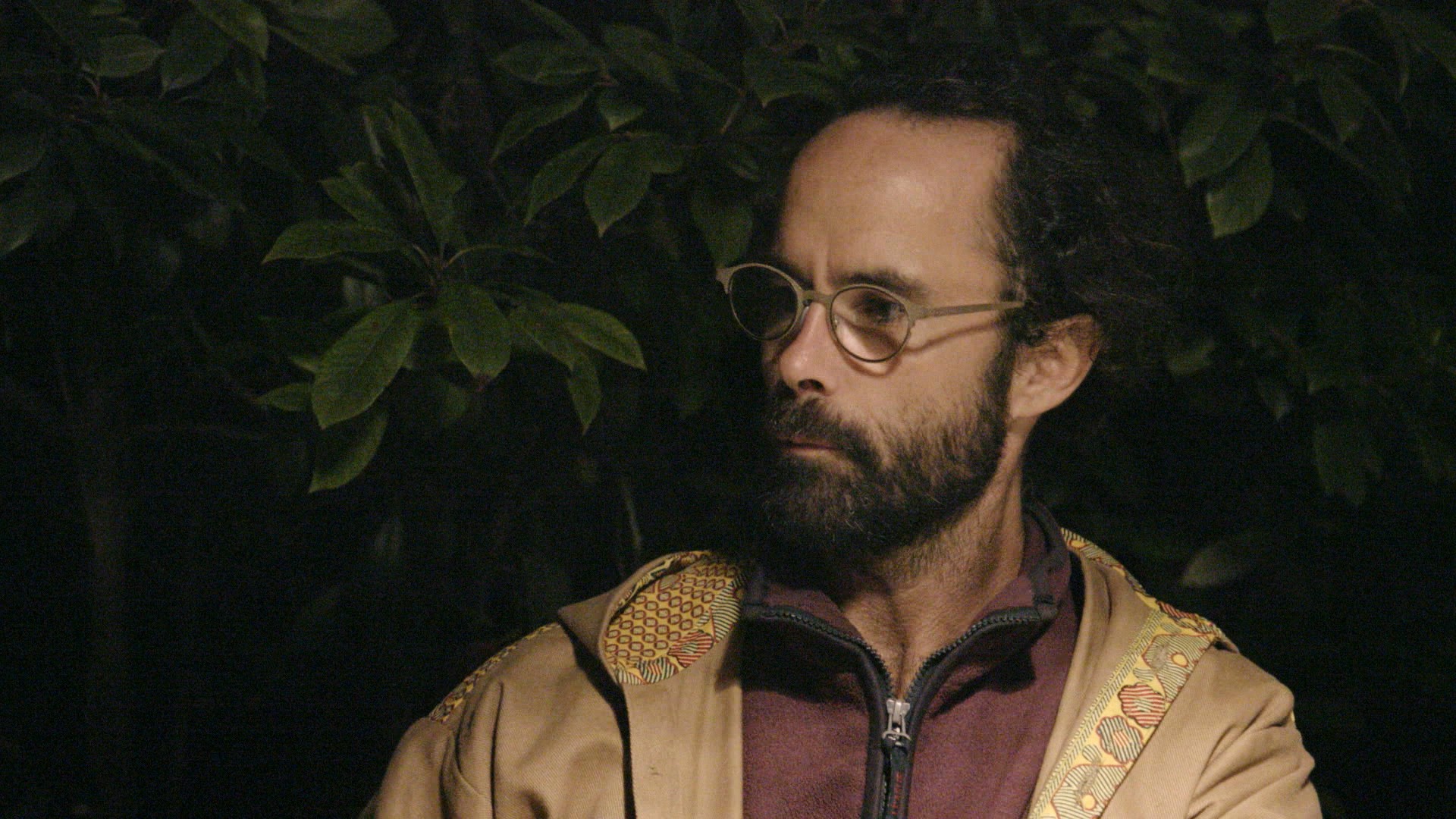 Hundreds did make it through, however, thanks to Cedric Herrou, a farmer from a French-Italian border village who organized a small network of underground smugglers to help migrants pass into France.
He's now facing jail time. "It is dangerous," Herrou told VICE News shortly before he was detained. "I expect many people would want my arrest. But we are well organized… and the law is completely absurd, and stupid."
"Here are people that just need help, and I help them," Herrou said. "We simply help people. Nothing more than that."