Image via Making the World's First Male Sex Doll
We know it's been a hard week. Families are complicated! Your dad keeps nagging you about the election. Your older sister doesn't stop talking about where she is vacationing with her new boyfriend. Your step-grandma won't let go about how the mashed potatoes came out mushier than last year.
If you manage to escape and get a moment to yourself this weekend, spend it exploring another complicated world—sex. We're pretty sure you've always been intrigued about how dangerous the BDSM community really gets, and if you think you've experienced every version of porn imaginable, you probably haven't. Virtual reality porn is only just beginning!
So turn off the lights in your childhood bedroom, put in your headphones, and catch up on some of our favorite VICE docs about kinky sex. And remember, you can always keep getting off on video.vice.com.
The Dangerous Business of BDSM Abduction Fantasies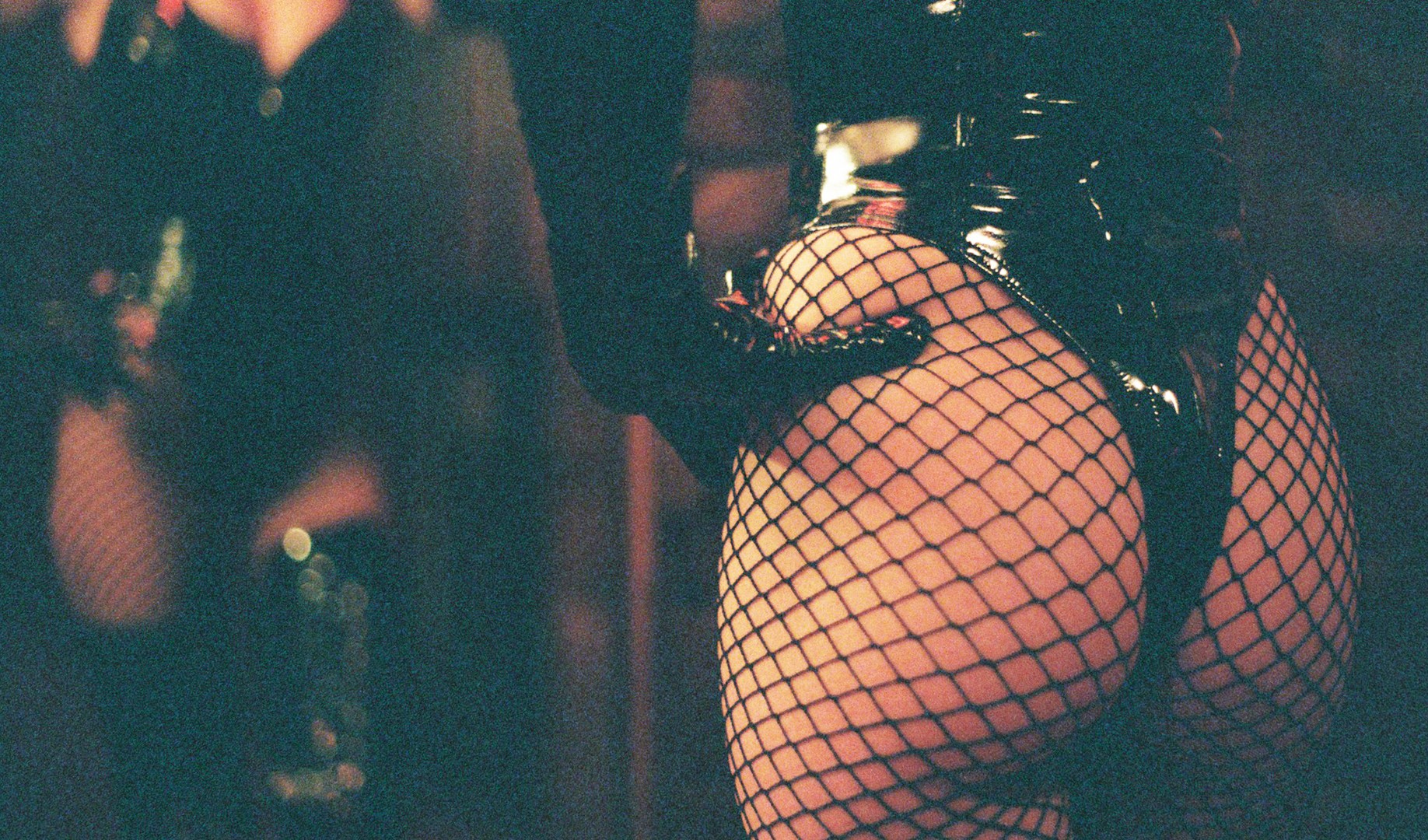 Over the past few years, complex kidnapping fetishes have been trending in the kink community. Slutever host Karley Sciortino probes the psychology behind the desire to be captured and held hostage by taking part in a theatrical kidnapping fantasy.
Making the World's First Male Sex Doll
Sinthetics is the sex toy company responsible for creating the Vajankle (aka a fuckable foot), but they're also one of the most acclaimed silicone doll makers in the industry. We explore the world of these life-like custom male dolls and meet the husband and wife team pioneering the perfect plastic fuck buddy for women.
The South Korean Love Industry
South Korea has one of the lowest birth rates in the world. In this episode of Love Industries, VICE's Matt Shea investigates the country's generational crisis, which led him to Seoul's Red Light District, a pre-wedding photo-shoot on the set of a Korean soap opera, and an erotic sculpture park on South Korea's "honeymoon island."
Inside the Hungry World of Feeder Fetishes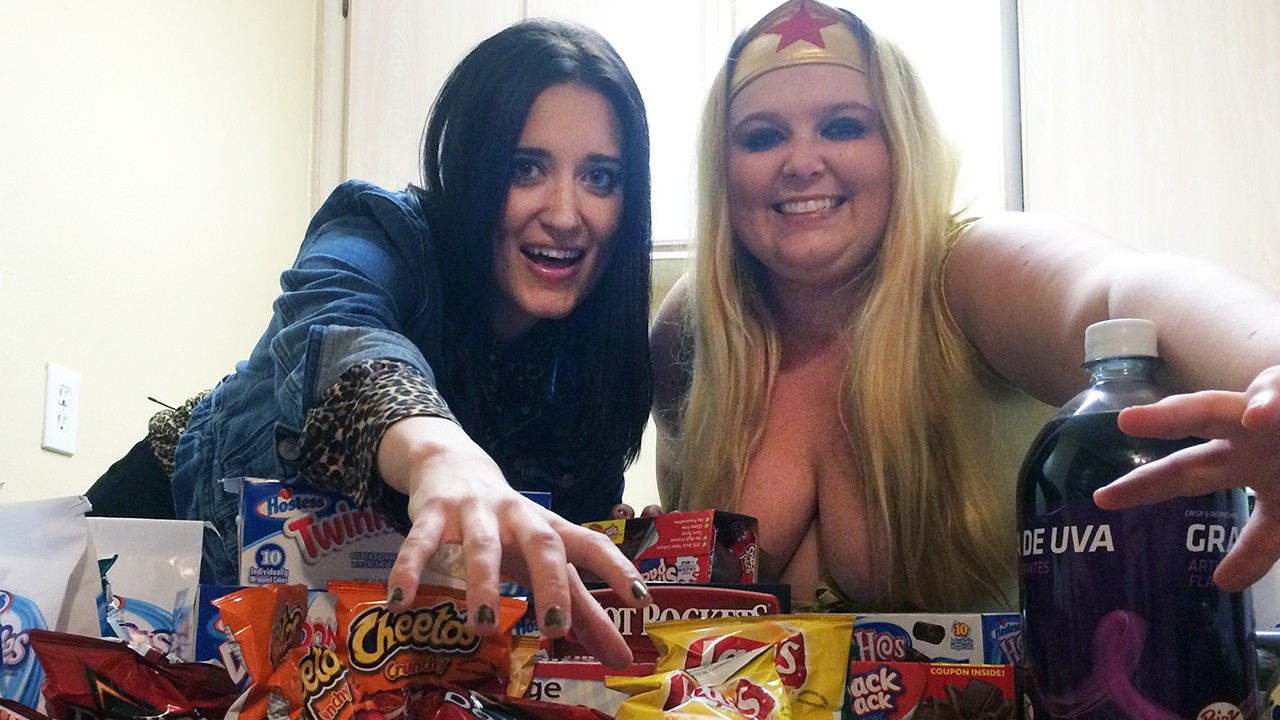 Meet Tammy Jung, a woman who experiences sexual pleasure from eating massive amounts of food and being fed. In the fetish world, she's known as a "feedee"—under the control of a partner called a "feeder," who encourages her to eat as much as possible.
California Soul: Quicksand Fetish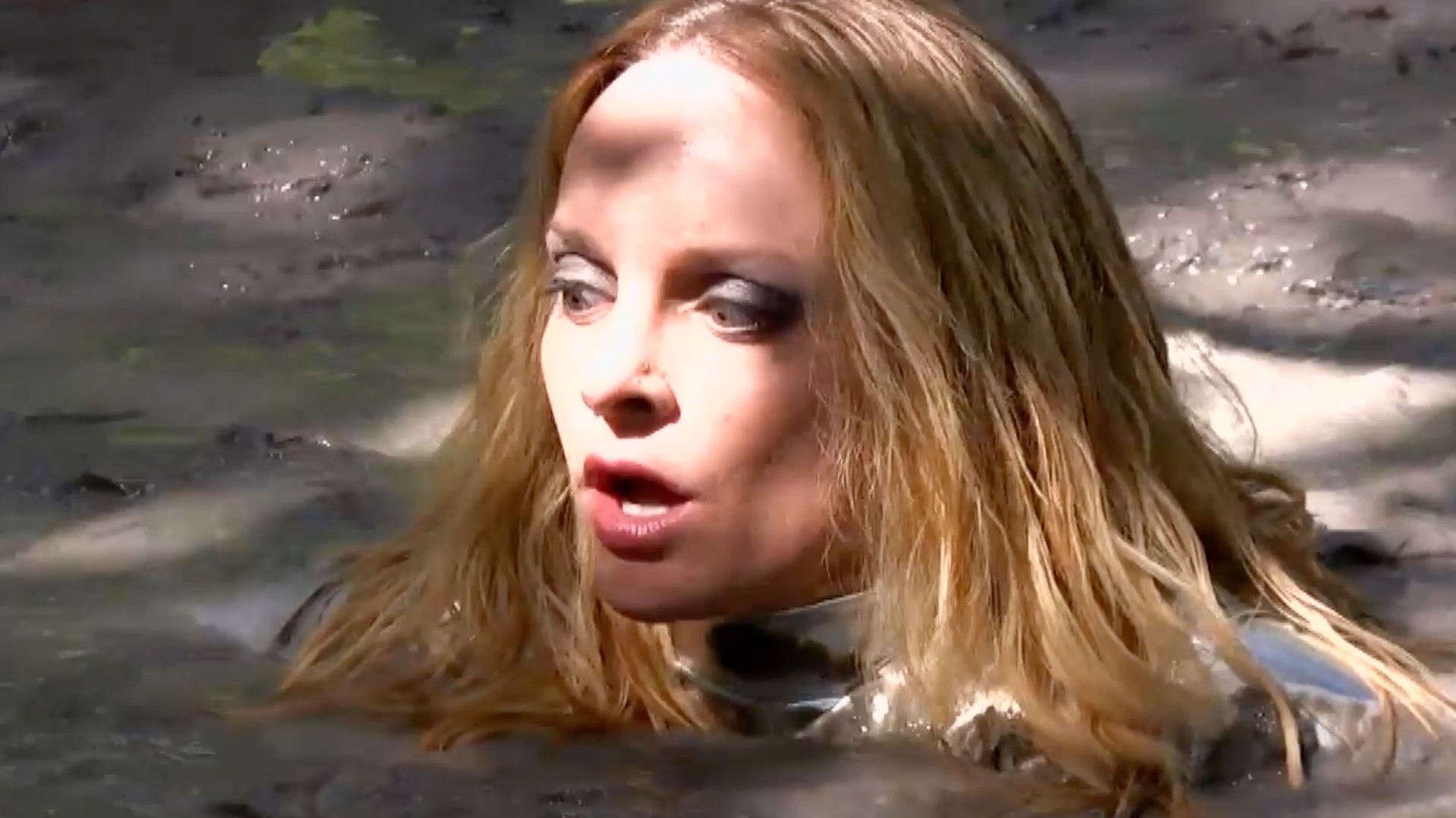 At the height of its popularity quicksand appeared in one out of 35 Hollywood films. While it's since disappeared from the mainstream psyche, an aging community of quicksand fetishists still re-create versions of our favorite quicksand films, but with an erotic twist.
Avatar Sex: Scanning Pornstars Into Virtual Reality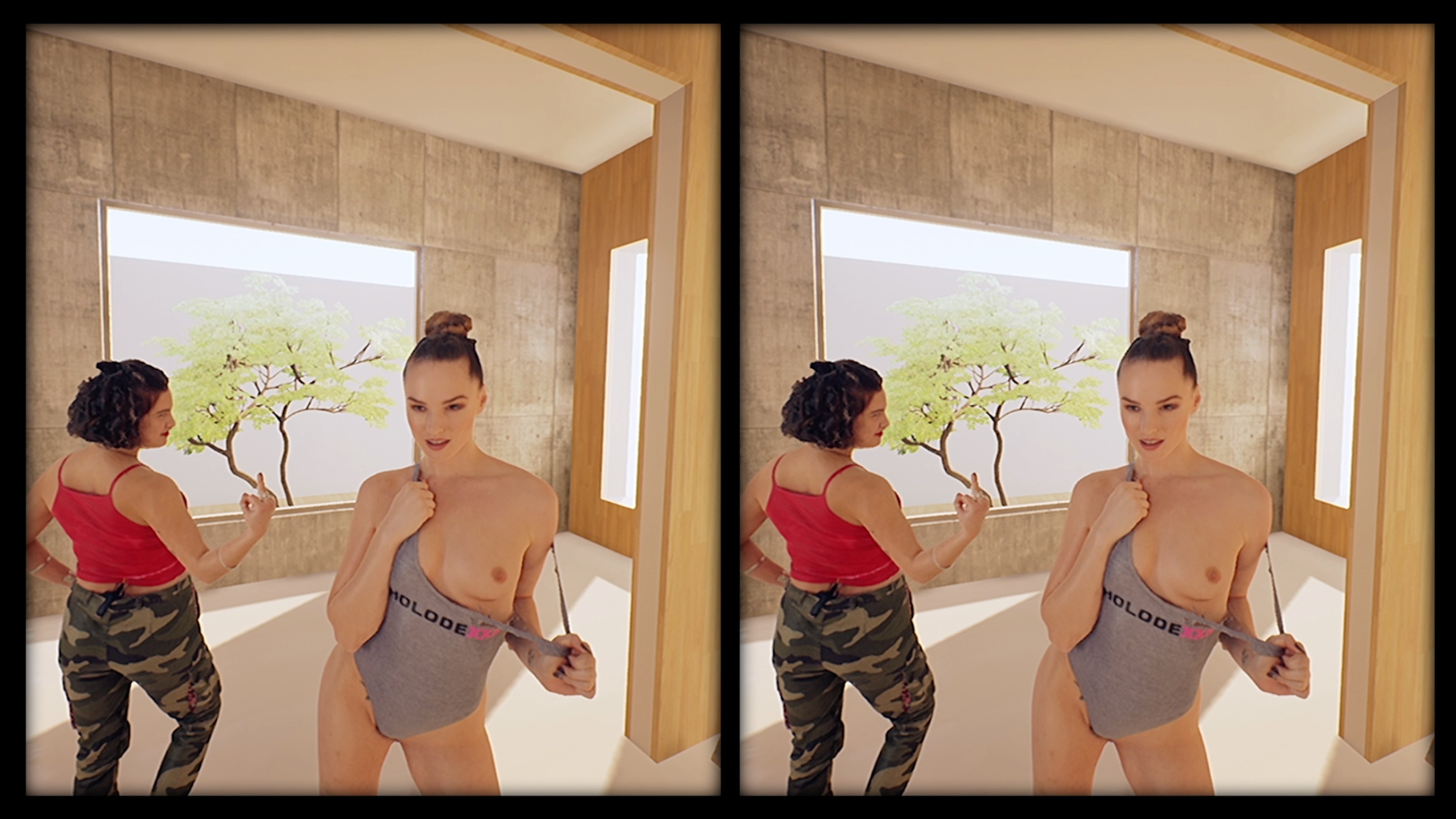 Toronto-based virtual reality company Holodexxx has put together a new interactive style of pornography by creating realistic avatars based on VR scans of real porn actors. VICE visited their office as they scan one of the biggest stars in the business, Tori Black.