On an all-new episode of VICELAND's THE TRIXIE & KATYA SHOW, two former RuPaul's Drag Race contestants dig into spirituality, tackling everything from the Ten Commandments to which of God's creatures gets the freakiest. Then they play a few rounds of "Hot or Holy," discovering that some religious garb is kind of sexy, when you really think about it.
THE TRIXIE & KATYA SHOW airs Wednesdays at 10:30 PM on VICELAND.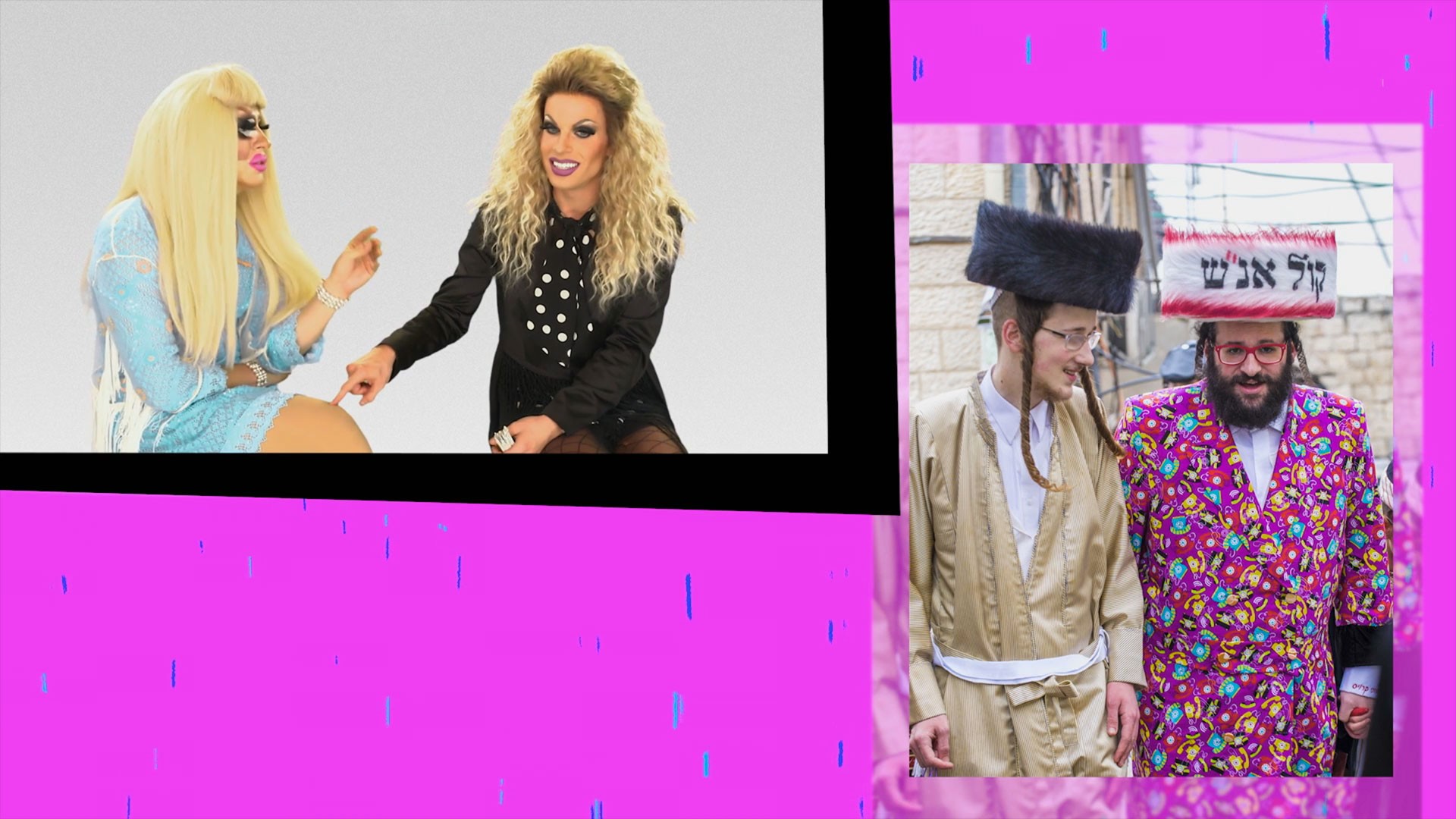 Then it's time for a new episode of SLUTEVER, following VICE's resident sexpert Karley Sciortino as she challenges outdated notions of female sexuality, gender, and love. Karley goes inside a dominatrix play session, discovering what really goes on with S&M couples behind closed doors.
SLUTEVER airs Wednesdays at 10 PM.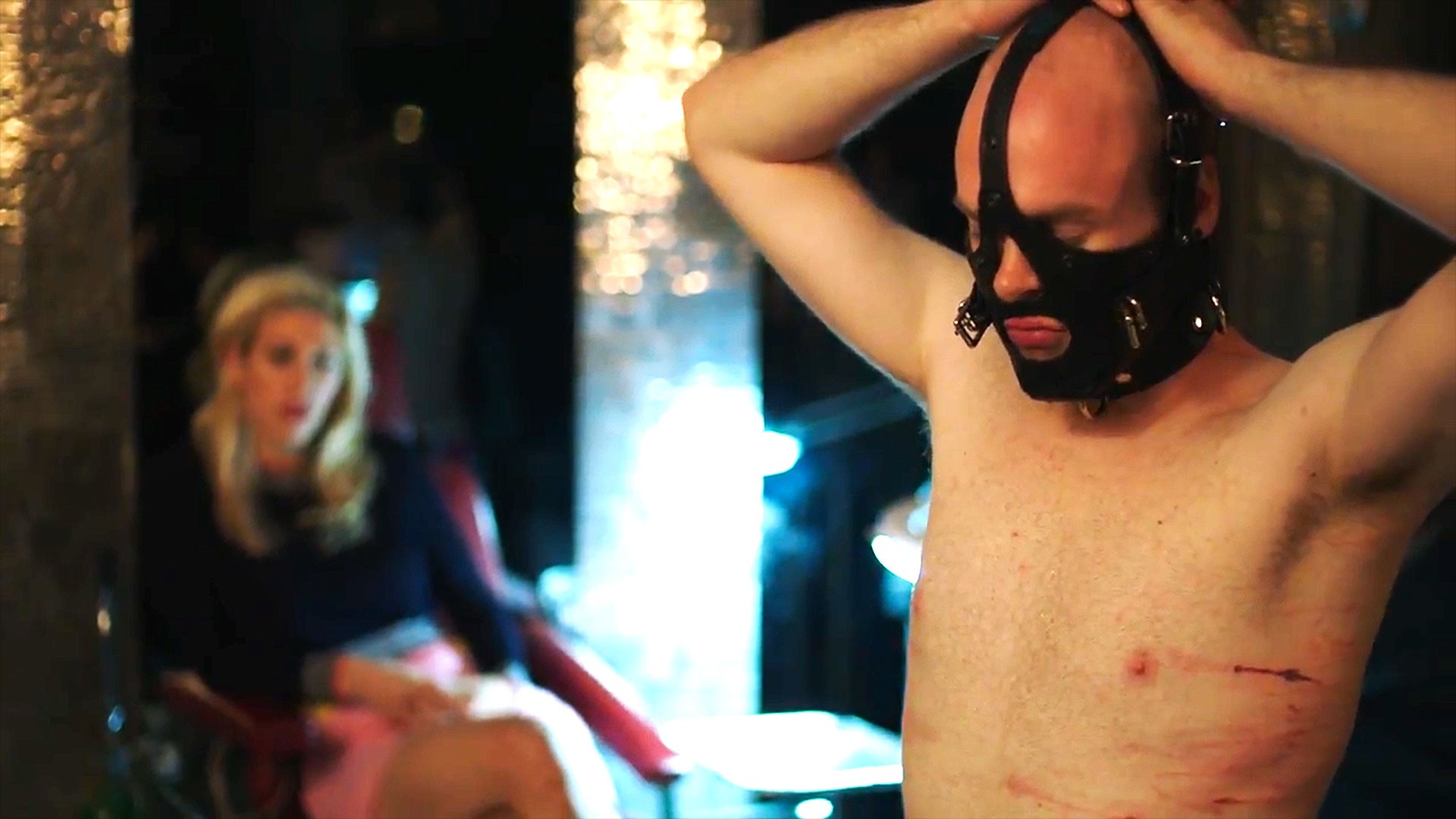 Want to know if you get VICELAND? Find out how to tune in here. Sign up for our newsletter to get the best of VICE delivered to your inbox daily.