North Korea has recently been test-firing missiles at an unprecedented rate. And with each test, it seems to move closer to developing an intercontinental ballistic missile capable of reaching the U.S. mainland. North Korea has pledged to accelerate its nuclear force "to the maximum" and test a nuclear device "at any time," but close observations of the country's missile tests show some significant technical challenges standing in its way.
VICE News spoke to nuclear weapons expert David Wright, senior scientist and co-director of the Global Security Program at the Union of Concerned Scientists. He explains how North Korea's long-range ambitions are still, probably, a long way off.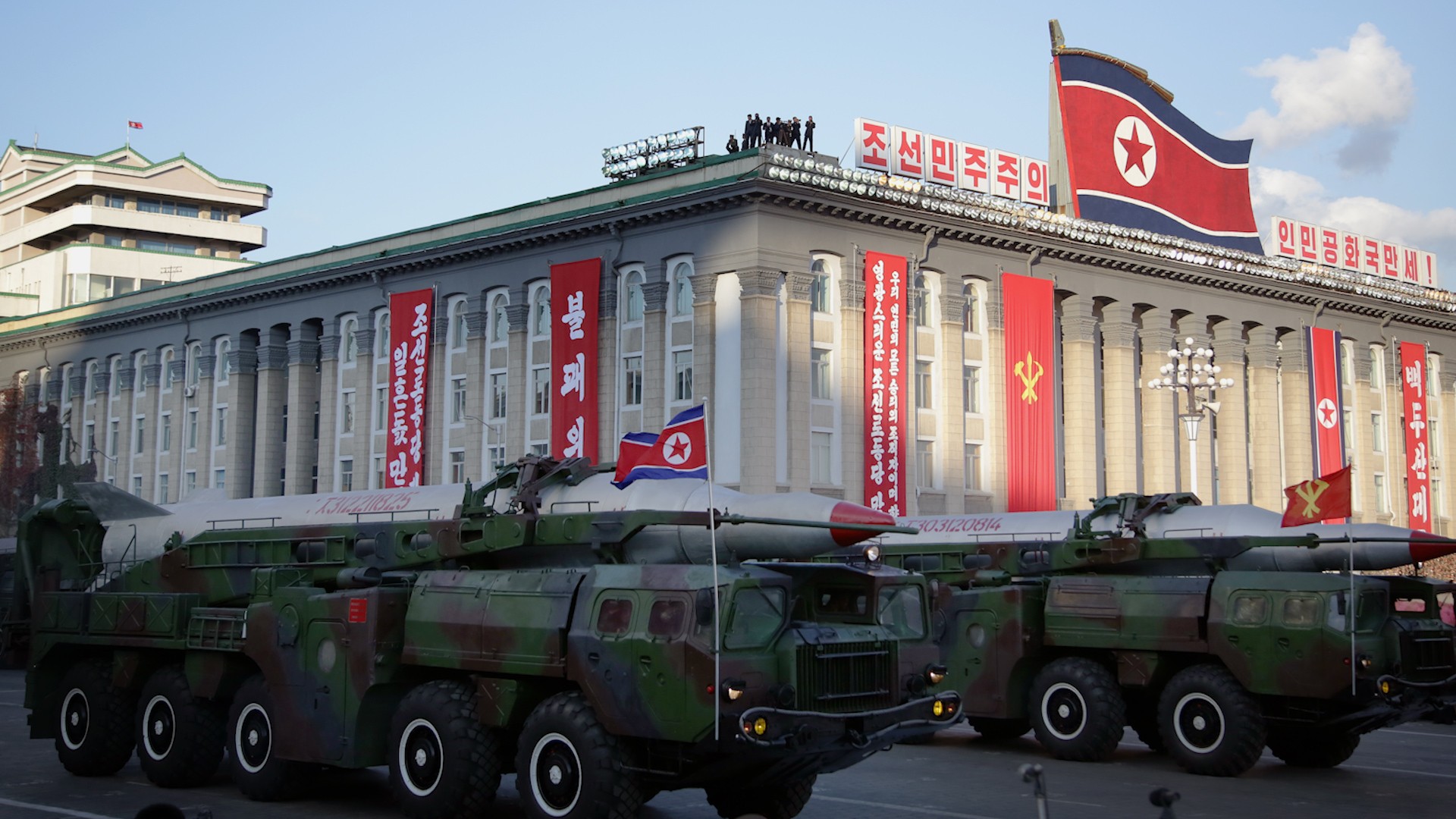 This segment originally aired April 25, 2017, on VICE News Tonight on HBO.