Senior Republican leaders have largely adopted the same response to a Washington Post story that says Alabama U.S. Senate candidate Roy Moore assaulted a 14-year-old girl when he was 32: If the allegations are true, then Moore has to go.
Sens. Jeff Flake of Arizona, Tim Scott of South Carolina, Mike Lee of Utah, Lisa Murkowski of Alaska), David Perdue of Georgia, Cory Gardner of Colorado, and a growing list of GOP politicians have all repeated some version of what Senate Majority Leader Mitch McConnell, of Kentucky, said in a statement: "If these allegations are true, [Moore] must step aside."
The Post story includes details about purported relationships that Moore, now 70, had with various teenage girls when he was in his 30s. The four women who told the Post about their encounters with Moore (only one of which was overtly sexual) all went on the record, and their accounts were corroborated by friends who spoke with the women at the time.
READ: Roy Moore accused of molesting 14-year-old girl in the '70s
Moore, a fire-and-brimstone ex-judge known for his far-right politics and extreme Christian beliefs, beat the establishment and Trump administration pick Luther Strange in the GOP primary in late September. Since then, most Republican officials fell in line and endorsed Moore against the Democratic candidate, former civil rights lawyer Doug Jones. Moore has denied the new allegations, calling them "fake news and intentional defamation."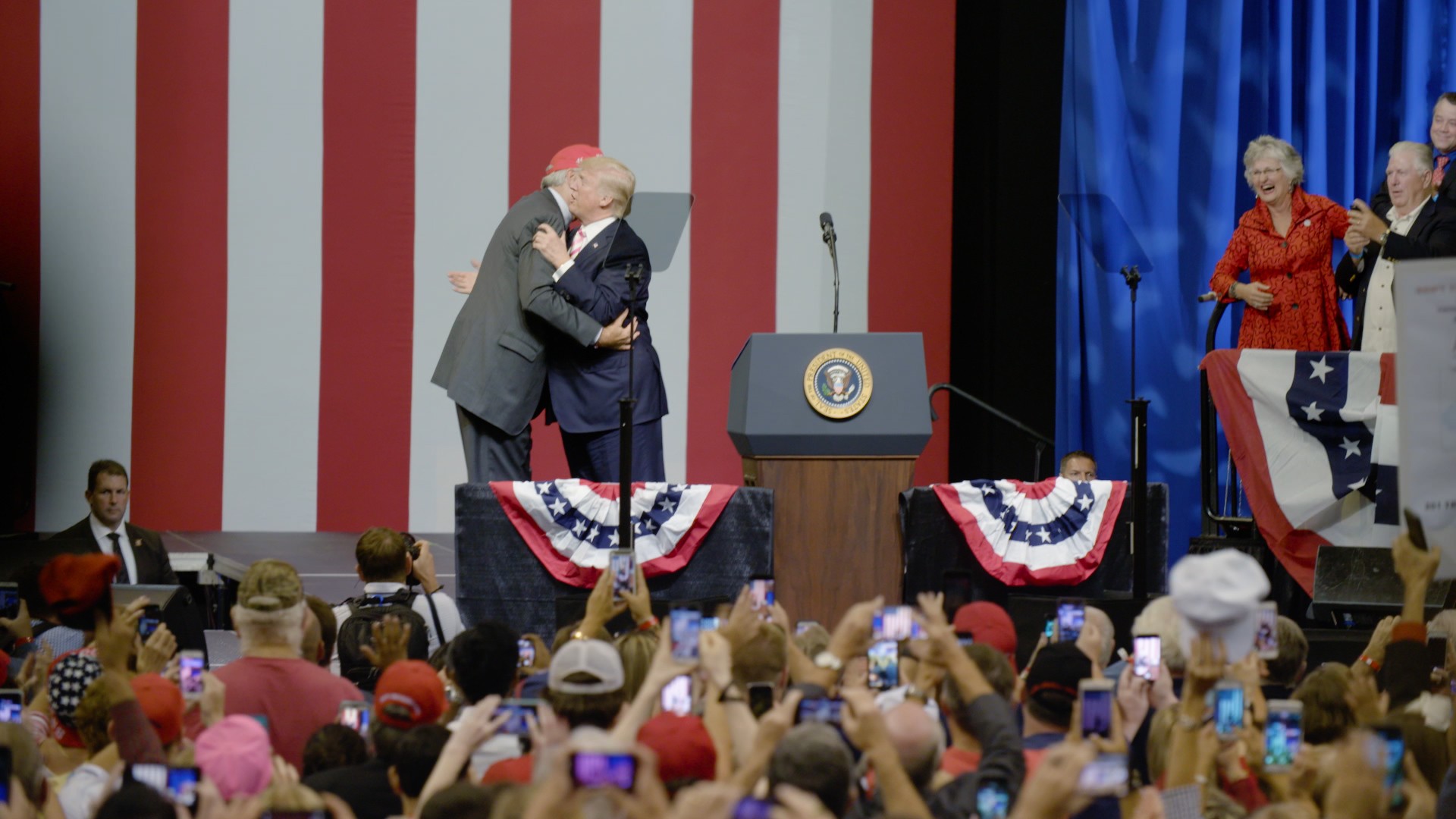 So far, Republican officials are almost all saying that Moore needs to quit the campaign if the allegations are true. It's a slightly more extreme version of the GOP's general reaction to the leaked "Access Hollywood" tape of Donald Trump's remarks about sexual assault that was published by the Washington Post about a month before the election last year.
Here's a rundown of what Republican politicians are saying about Moore, and whether they had endorsed him in his Senate race prior to the allegations:
ENDORSED
Senate Majority Leader Mitch McConnell (R-Ky.): "If these allegations are true, he must step aside."
National Republican Senatorial Committee Chairman Cory Gardner (R-Colo.): "If these allegations are found to be true, Roy Moore must drop out of the Alabama special Senate election."
Sen. Mike Lee (R-Utah): "If these allegations are true, Judge Moore should resign."
DIDN'T ENDORSE
Sen. David Perdue (R-Ga.): "It's devastating. I think if those allegations are true, he should step aside. I mean, I'm sorry, but this is untenable — if they're true. I have no facts, I just saw the story. But it's very serious."
Sen. Lisa Murkowski (R-Alaska): "I'm horrified and if this is true he needs to step down immediately."
Sen. Rob Portman (R-Ohio): "If what we read is true — and people are on the record, so I assume it is — that he should step aside."
Sen. Tim Scott (R-S.C.): "If [the accusations are] accurate he should step aside."
Sen. Mike Rounds (R-S.D.): "[If the allegations are true], he should seriously think about stepping aside."
Sen. Pat Toomey (R-Pa.): "All I can say is, if there's a shred of truth to it, then [Roy Moore] needs to step aside."