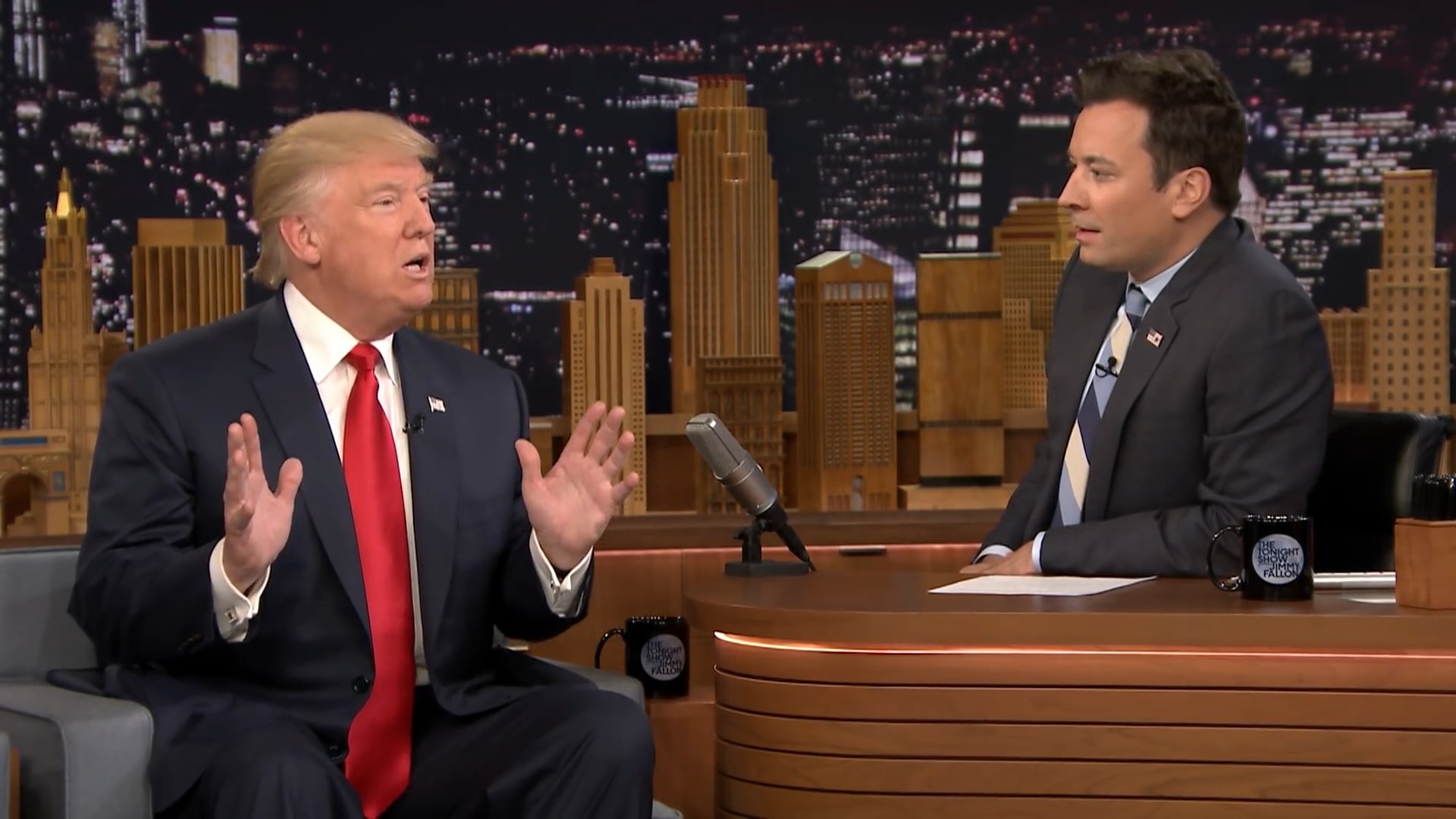 Donald Trump took to Twitter Monday morning to declare that "Any negative polls are fake news."
This was a sad day for Trump's long relationship with polls. But Trump hasn't always been this hard on the polling industry. According to the Trump archive, Trump's infatuation with polls started back in 2010 when he called a poll favorable to his running for president "amazing." After launching his candidacy in June 2015, in an interview that October with George Stephanopoulos Trump repeatedly expressed his "love" for polls noting that he thought they were "reflective" of public opinion.
Sure enough, when the presidency looked as though it might be beyond his grasp, Trump turned on the data, calling those polls "rigged," "phony," and "dirty."
In November, Trump received a degree of validation for his split with the polls, beating what many said were long odds to win the presidency. But after the election, the polls got back to taunting him, with data showing he had historically high disapproval ratings.
Above is a review of some of the things Trump has said about polls in the past decade.