Two Canadians have been charged with importing fentanyl into Bermuda after they were both treated for a "medical emergency" at a hotel, according to the Bermuda Police Service.
It's one of the few times Canadians have been charged with fentanyl-related crimes abroad, and the first time a criminal charge has been laid on the island linked to the potent drug that's fueled North America's worsening opioid crisis. The Bermuda Police reported they had first discovered fentanyl on the tiny island of only around 65,000 people last month, according to an article in the Royal Gazette.
The accused pair, 25-year-old Jacqueline Robinson and 35-year-old Craig Lawrence, appeared in a Hamilton, Bermuda courtroom on Thursday, but have not yet entered pleas for the charges and remain in custody, Bermuda Police spokesperson Robin Simmons wrote in an email to VICE News. Robinson has been charged with importing the synthetic opioid that's 100 times more toxic than morphine, while Lawrence faces the same charge with the intent to supply. Both were just visiting the island.
Simmons said an investigation into the cases is ongoing, and did not respond to questions about whether any drugs had been seized. Police wrote in another statement that Robinson was still recovering in the intensive care unit, and that Lawrence was still receiving treatment in the general ward.
According to Robinson's Facebook page, she works as an esthetician in Ajax, Ontario and is from Whitby, Ontario. The Royal Gazette reports that Lawrence is from Markham.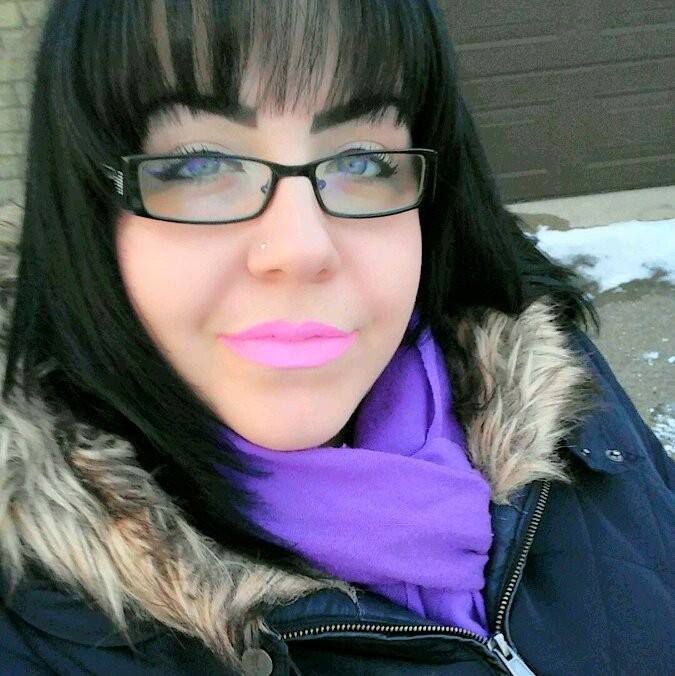 Robinson's father, Thom, has been insisting on a number of social media posts that his daughter is innocent and that she was "drugged and forcibly cohursed (sic) to swallow some type of drug that I just learned was a large amount of fentynal (sic)," he wrote on Facebook on Dec. 23. "I thank God every minute that my daughter is alive and getting more stable, although she has some nerve and muscle damage in her face and left arm."
Those Facebook posts were deleted sometime Friday morning.
He's also launched a Go Fund Me page called "Help Bring our Jackie Robinson Home" that has raised more than $3,610. "As i am sure you can imagine the medical costs we are faced with are going to be astronomical to say the least," the page states.
Thom wrote that his daughter went on an "impromptu trip" to Bermuda with a man who was an acquaintance, and was supposed to return back home on Dec. 20.
"Jackie came very very close to death and the paramedics and doctors are amazed she is still alive," he continued. Thom declined to provide comment on this story, but has recently posted that he's flown to Bermuda, and has shared photos of him with his daughter in what looks like a hospital room.
In the most recent update on the Go Fund Me page, Thom writes that "it will be a while until she is well enough to travel and there will soon be an interview with the authorities in regards to the monster that did this disgusting thing to our beautiful daughter."
That and other posts on that page have also since been deleted.
A spokesperson for Global Affairs Canada confirmed to VICE News in an email that the department is aware of the detention of Canadian citizens in Bermuda and is "providing consular assistance."
Canada and the U.S. have for years been struggling with skyrocketing rates of overdoses and deaths linked to the highly potent opioid, and it's even deadlier cousin carfentanil, that's tainted illicit drug supplies across the continent.
A Canadian couple was arrested at a border crossing in New York in November and charged with conspiring to import and export fentanyl products from China into the U.S. They have both pleaded not guilty.