After a landmark court ruling, it turns out laughing gas is still technically legal, reports the Metro.
If you were worried about the potential legality of your planned NOS session this weekend – and I'm going to go ahead and assume you weren't, because otherwise you wouldn't have planned it – worry no longer: a court has today ruled that the Psychoactive Substances Act, which was introduced last year to tackle the sale and use of legal highs across Britain, does not cover the use of laughing gas.
The ruling follows charges against Kenan Buckley and Ryan Egan, who were found in possession of the substance when trying to enter Glastonbury last year. Their defence barristers successfully argued that nitrous oxide does not adequately fall under the description of the Psychoactive Substances Act and that, therefore, charges should be dropped.
Judge P Garlick QC was forced to accept this defence, meaning that, technically, now a precedent has been set, the substance is still… kind of… legal? He said of the ruling that "Nitrous oxide is plainly capable of coming within the definition of an exempted circumstance… and in my view, on this evidence, it plainly is an exempted substance."
---
WATCH: Inside the UK's Laughing Gas Black Market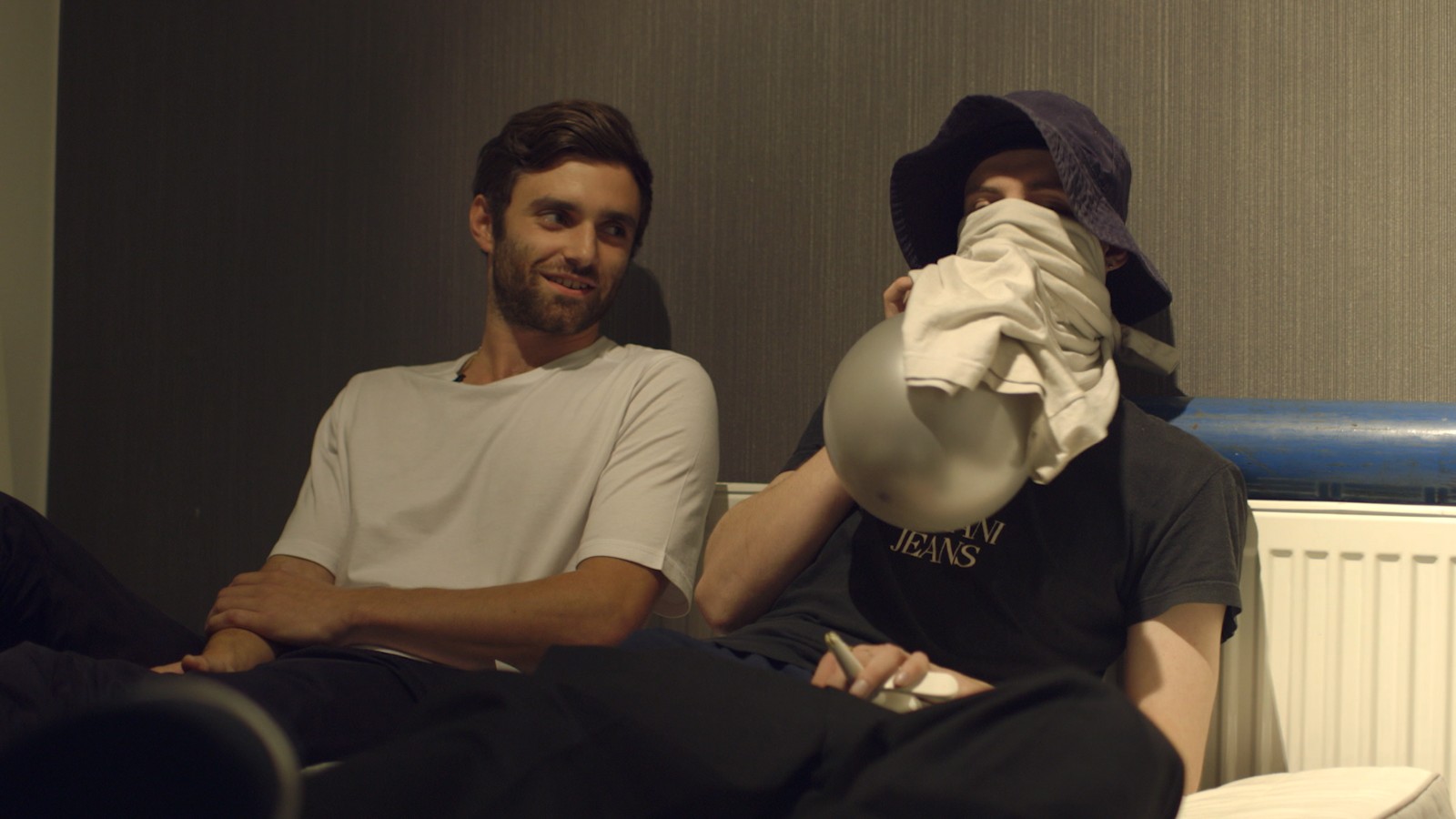 ---
The festivalgoers' case was helped by the fact that the wording of the act is decidedly vague: "For the purposes of this Act a substance produces a psychoactive effect in a person if, by stimulating or depressing the person's central nervous system, it affects the person's mental functioning or emotional state; and references to a substance's psychoactive effects are to be read accordingly."
The act also includes exemptions for substances that are used for food or medicine, both of which apply to nitrous oxide, given its uses for whipped cream and pain relief.
Niamh Eastwood, Executive Director of drugs law organisation Release, told Metro, "This is a disaster for the Home Office, who described the Act as 'landmark' in their recently published drug strategy. It is yet another example of the government's evidence-free approach to drug policy and drug laws. Release and other organisations repeatedly highlighted the unworkable nature of the legislation during the passage of the Psychoactive Substances Bill in Parliament, and the decision at Taunton Crown Court confirms our analysis."
She also said, "The CPS should now drop all charges against people currently facing prosecution under the Psychoactive Substances Act. The Act itself is an assault on our civil liberties as it seeks to ban substances based on how they interact with the central nervous system, without any reference to harm."