Associated Press
South Carolina is the latest state to sue a maker of opioid painkillers, joining an effort that echoes the legal strategy used against Big Tobacco nearly 20 years ago.
The suit against OxyContin maker Purdue Pharma, filed Tuesday, is the sixth filed by a state against an opioid manufacturer; New Hampshire sued Purdue over deceptive marketing practices just last week. In June, Ohio sued five drug companies including Purdue that it alleges borrowed "a page from Big Tobacco's playbook" by making misleading claims about their products' safety which led to a public health crisis. Missouri, Oklahoma, and Mississippi have made similar claims against Purdue and others, as have more than a dozen counties and cities who say pharmaceutical companies downplayed risks and over-hyped the effectiveness of their painkillers.
Purdue has been a particularly ripe target for lawsuits over its drug OxyContin, the first long-acting form of the opioid oxycodone, which was approved by the FDA for use as a painkiller in 1995. The new drug was supposed to provide a less addictive treatment for chronic pain, thanks to its long-lasting formula.
But recreational users could snort or inject it, bypassing the time-release mechanism, and later research showed that Purdue claimed OxyContin lasted for 12 hours, but for many people it wore off much quicker than that. Rather than offering a steady, lower level of pain relief, the drug gave users just the kind of fast-acting "high" that experts warn can increase addiction.
Purdue Pharma pled guilty to misleading the public about the drug's addiction risk in 2007, agreeing to pay more than $600 million to resolve a US Justice Department probe into criminal misbranding; it was one of the largest pharmaceutical settlements in history. That same year, the company reached a $19.5 million settlement with 26 states, including South Carolina and, in 2015, Purdue paid $24 million to Kentucky to resolve a lawsuit there. Meanwhile, prescription opioid overdoses killed more than 22,000 Americans in 2015, according to the Centers for Disease Control and Prevention—or 62 people a day. That's an increase from 19,000 in 2014, according to CDC data, and estimates suggest the death rate continued to rise in 2016.
---
Watch more from Tonic: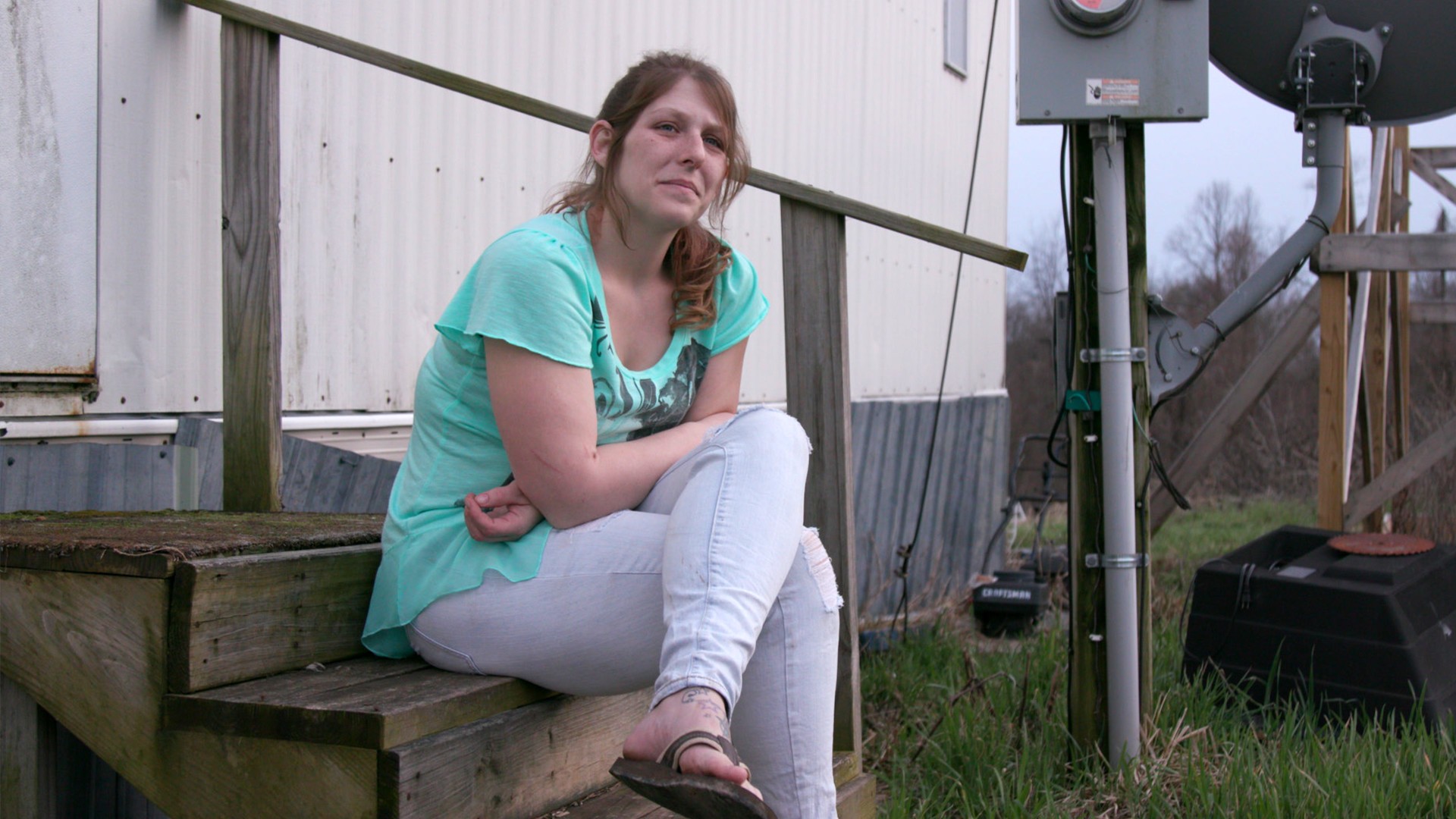 ---
The new South Carolina suit claims Purdue violated an agreement from the 2007 settlement by continuing to misleadingly market OxyContin by overstating its benefits compared to other painkillers, downplaying its addictiveness to doctors who prescribe it, and encouraging doctors to prescribe it for unapproved uses. South Carolina attorney general Alan Wilson said at a press conference that, since 2011, more than 3,000 South Carolinians have died from prescription opioid overdoses. "We do not believe that a single lawsuit against a single company will magically fix the problem. But what I can do today as South Carolina's chief legal officer is to bring this lawsuit against Purdue for its deceit and misrepresentation."
Wilson said the state has spent billions as a result of the opioid epidemic and has received nearly $10 million from the federal government to increase access to overdose-reversing medications like naloxone as well as treatment options. He added that should funds be awarded in the suit, a portion would be dedicated to addiction programs and used to support families struggling with addiction.
The New Hampshire suit makes a similar claim about deceptive marketing, and both actions are led by Joe Rice, the lawyer who helped orchestrate a massive settlement from Big Tobacco in 1998. When all the haggling was finished, the tobacco industry agreed to pay $246 billion.
It's too early to say what kind of payout opioid manufacturers might offer in this case—if any. (Purdue said in a statement to the Associated Press: "While we vigorously deny the allegations, we share South Carolina officials' concerns about the opioid crisis and we are committed to working collaboratively to find solutions.)
But with half a dozen states bringing suits so far, pressure on the drug companies is only likely to increase. "If they can get 14 or 15 states to file against the drugmakers, that will put stress on the companies, cost wise, to defend these suits all over the country," Carl Tobias, who teaches product-liability law at the University of Richmond in Virginia, told Bloomberg. "That will give them incentive to talk rather than fight."
Read This Next: Prescribed Painkillers Didn't Cause the Opioid Crisis