Life is built on duality. For every sweet, there's a sour. For every yin, a yang. And for every Stormzy, there's an Ed Sheeran. One makes rap; one makes songs using the guitar. Both, though, are wildly successful in a way only comparable to the advent of commercial travel or sugar.
On the road to the release of their two new albums (Ed Sheeran, ÷; Stormzy, Gang Signs & Prayer), the pair caught up for an episode of our infamous Back and Forth series, where they spoke about everything in and amongst themselves—including sliding into DMs, falling asleep during sex, first time someone threw their underwear at them—and more. Watch on below.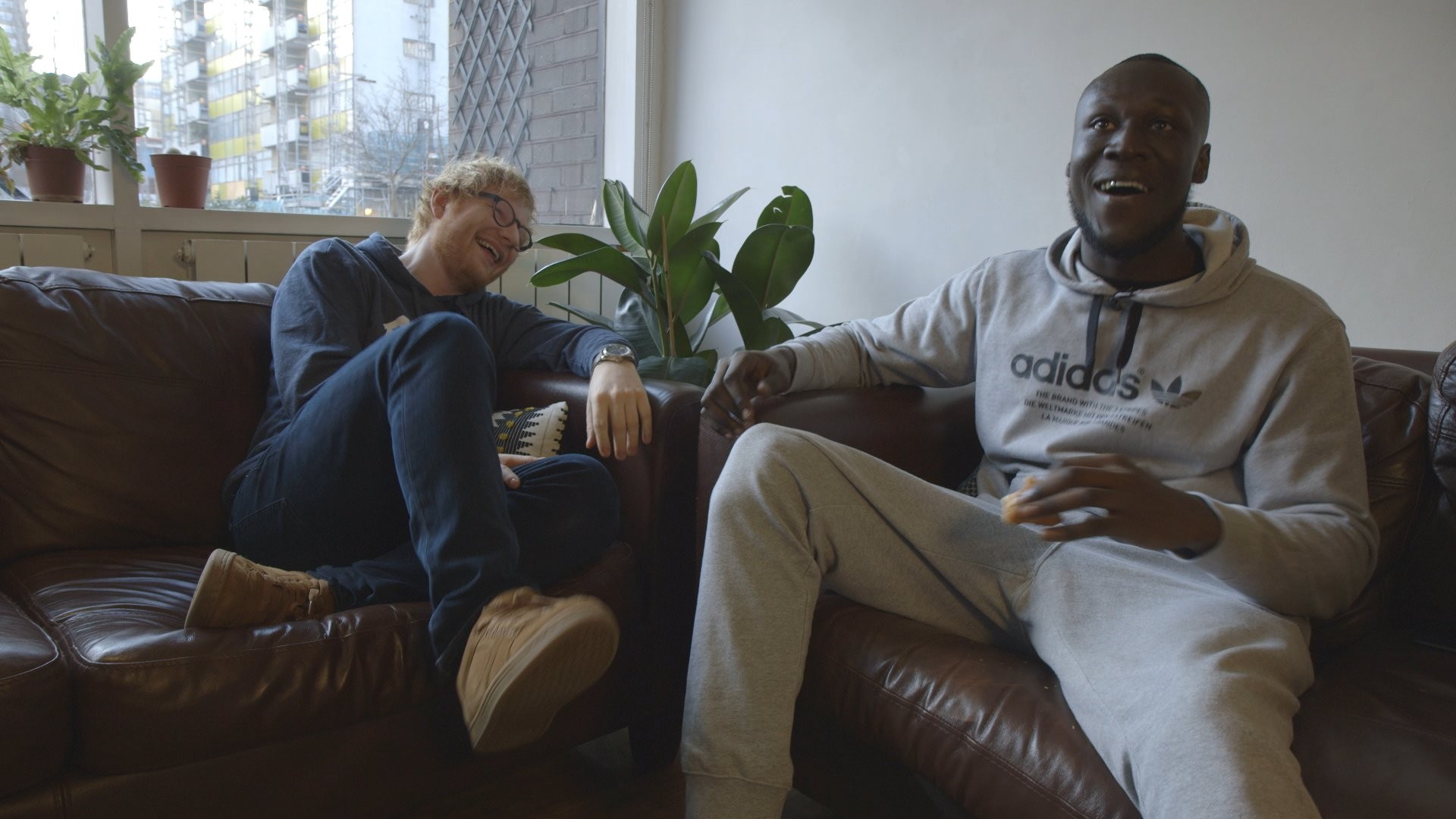 Watch more episodes of Back & Forth:
RZA x Paul Banks
Kano x Damon Albarn
A$AP Rocky x Schoolboy Q
You can find Noisey on Twitter.