If Carolyn Finney and Gretchen Long had to grade Ryan Zinke for his work as Interior Secretary, they would "give him an incomplete," they stated in near-unison. Seated at a picnic table with them are two other former members of the Department of Interior's National Parks Advisory Board, Belinda Faustinos and Milton Chen. All four nod in agreement at the assessment of Zinke's performance.
This gathering, at Muir Beach Lookout near San Francisco in early February, marked the first time the four former board members had seen each other since the 2016 presidential election. That's because under Trump-appointee Zinke, the board — which normally meets twice a year to advise the director of the National Park Service on reviews and approvals of national landmark nominations — was never convened.
"We waited for a year to be asked for our advice," said Chen, a senior fellow at the George Lucas Educational Foundation. And repeated attempts at making contact with the Interior's staff yielded nothing. So, on January 15, Tony Knowles, the former governor of Alaska and head of the board, sent a letter to Secretary Zinke announcing the resignation of nine of the 12 board members (another member resigned two days later, in a separate letter).
VICE News sat down with the former members of the DOI's National Parks Advisory board to discuss the reasons they left — and the future of the country's national parks system.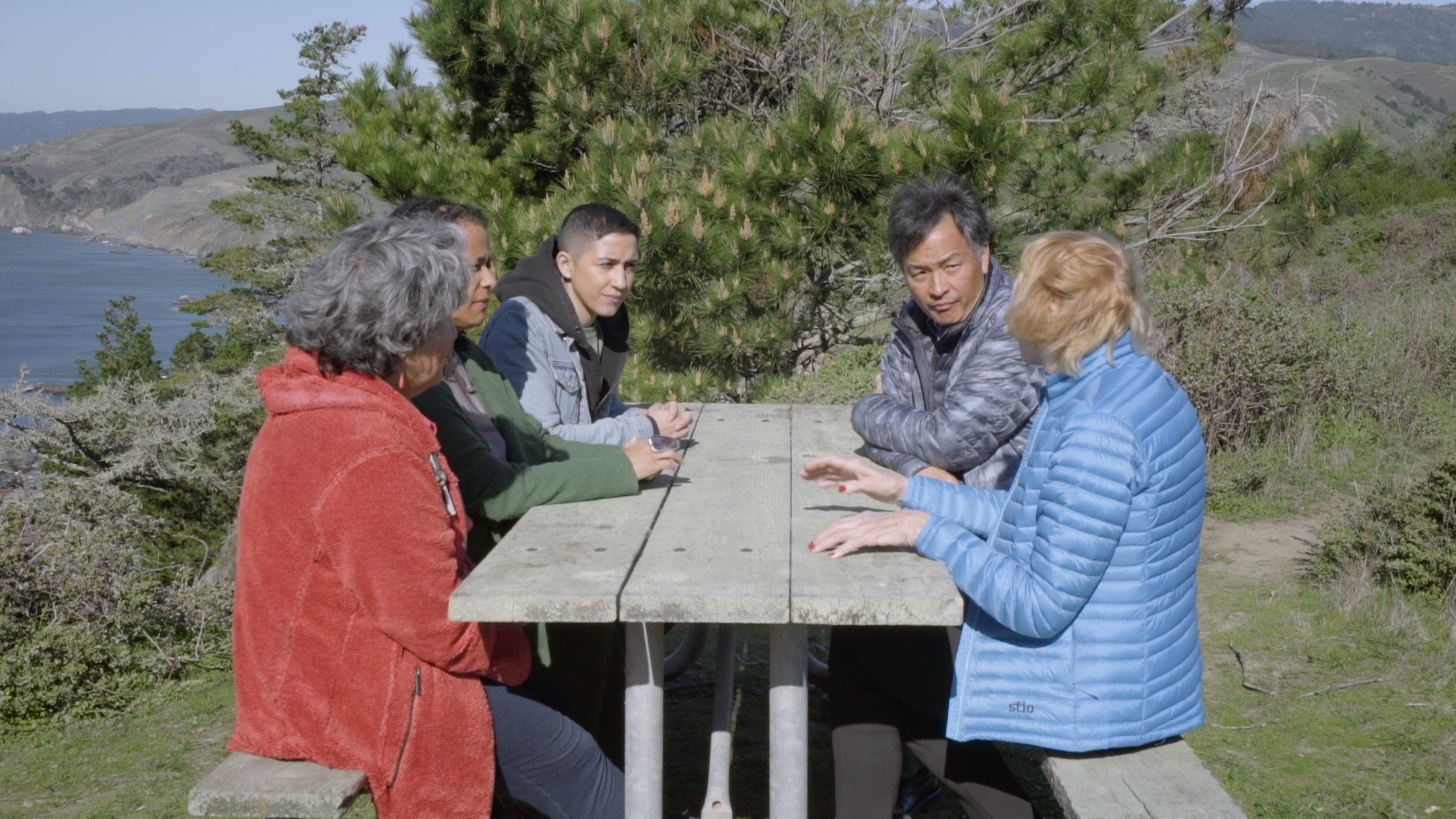 This segment originally aired February 13, 2018, on VICE News Tonight on HBO.