Egyptian President Abdel Fattah el-Sisi is running for reelection next month, but the race has already been shrouded in controversy, with multiple candidates dropping out citing fear and intimidation.
It's the latest reminder that seven years on from the Arab Spring, the state of Egypt's democracy is still in disarray.
Thousands of Egyptians, young and old, marched on the streets of Cairo in 2011, making their way to Tahrir Square demanding an end to nearly three decades of President Hosni Mubarak's rule. When Mubarak was finally toppled, millions of Egyptians across the country celebrated, believing a more democratic future was on the horizon.
But since then, Egyptians have seen two presidents sent to prison, a military coup, and mass demonstrations which have led to hundreds of deaths and thousands more imprisoned.
Tarek el Kholey was one of the principle organizers of the Tahrir demonstrations. Despite his country's return to military rule, Tarek still recalls the protests with excitement. "Although security forces were waiting for us there, they couldn't stop a protest that already had thousands of participants at that point, and it snowballed from there," he told VICE News in Cairo. "More and more people joined us as we were cheering, 'Come along, Egyptians!'"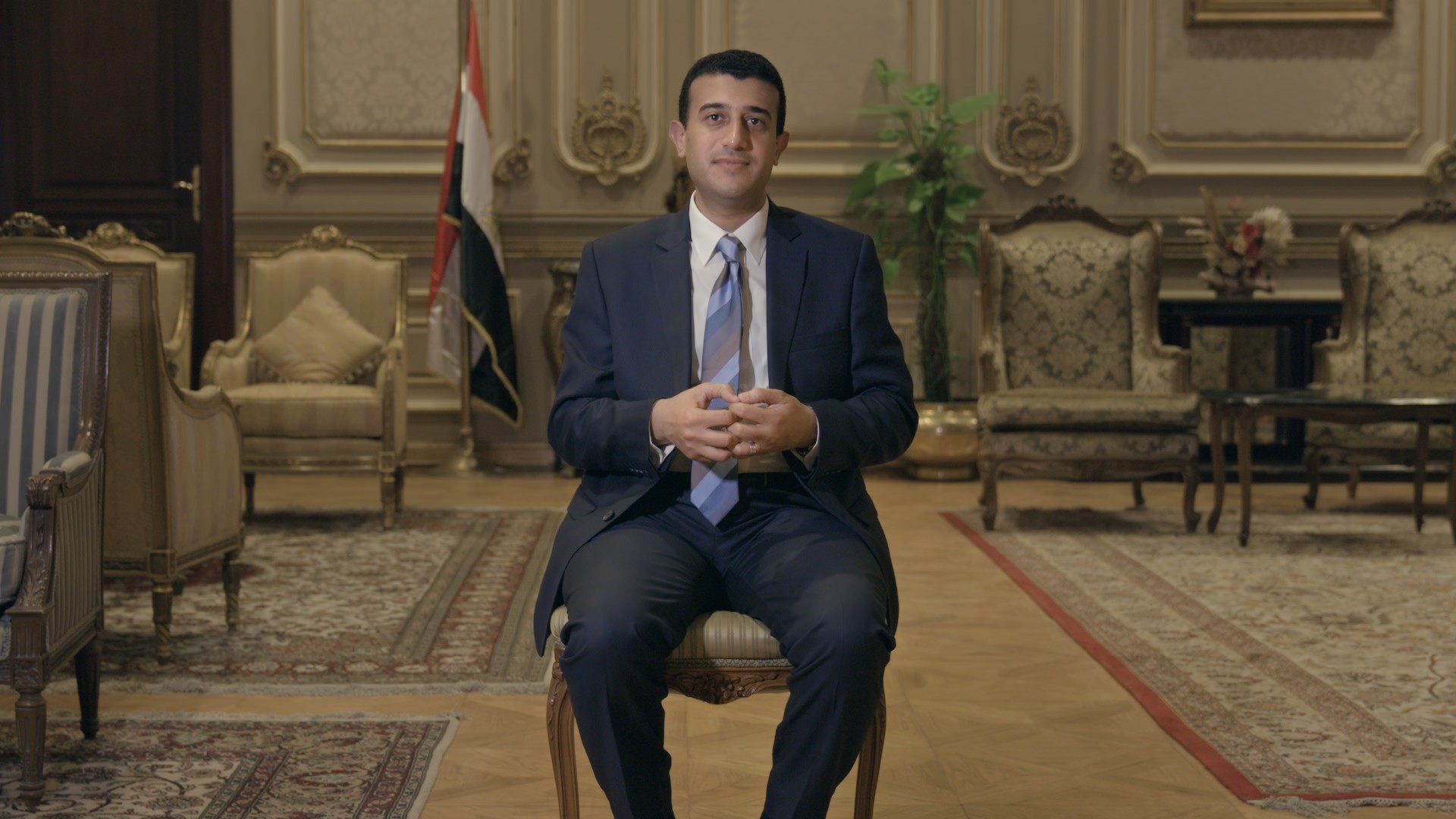 "The day we were leaving the square," Tarek said, "I remember that day felt to me like a holiday and we were done, I could resume my job, and Egypt was safe. But it turned out it was the complete opposite."
VICE News spoke with three former protestors, who, seven years after they took to the streets in search of a revolution, are still hoping to effect lasting change in Egypt.
This segment originally aired February 2, 2018 on VICE News Tonight on HBO.