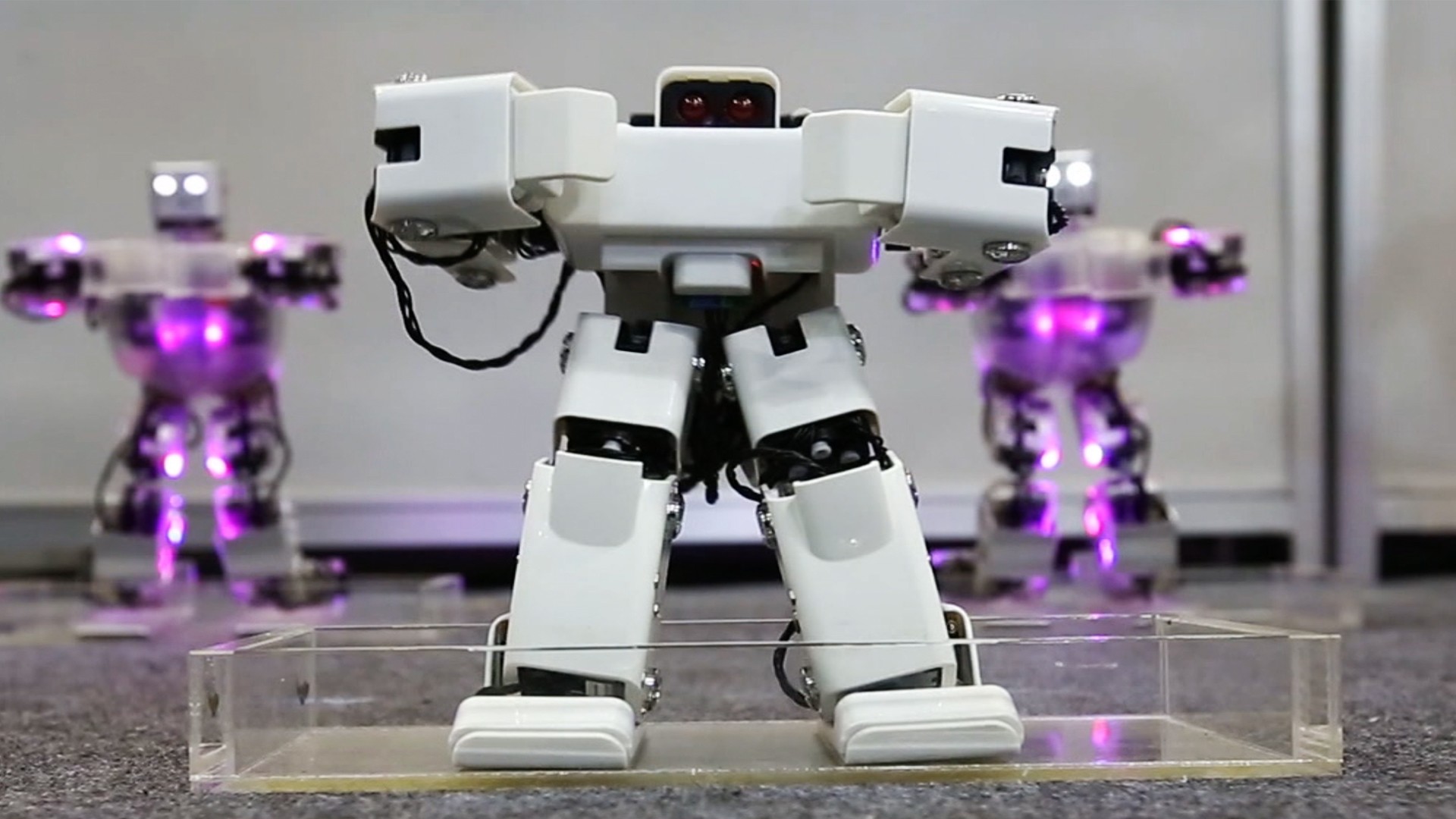 Humanoid robots are more than just sci-fi novelties in South Korea, which holds the top spot for the world's highest robot density – beating out China, Japan, Germany and the United States.
Robot density refers to the ratio of industrial robots to employees. To maintain its lead, the South Korean government has committed $450 million to robotics over the next five years.
'The Highs' is a series which looks at countries that rank the highest in certain categories – for better or worse.