This segment originally aired Jan. 19, 2016, on VICE News Tonight on HBO.
As a candidate, Barack Obama promised to end the wars in Iraq and Afghanistan, which were started by his predecessor. But instead, Obama as commander-in-chief expanded the number of countries in which the U.S. has military involvement from four to seven.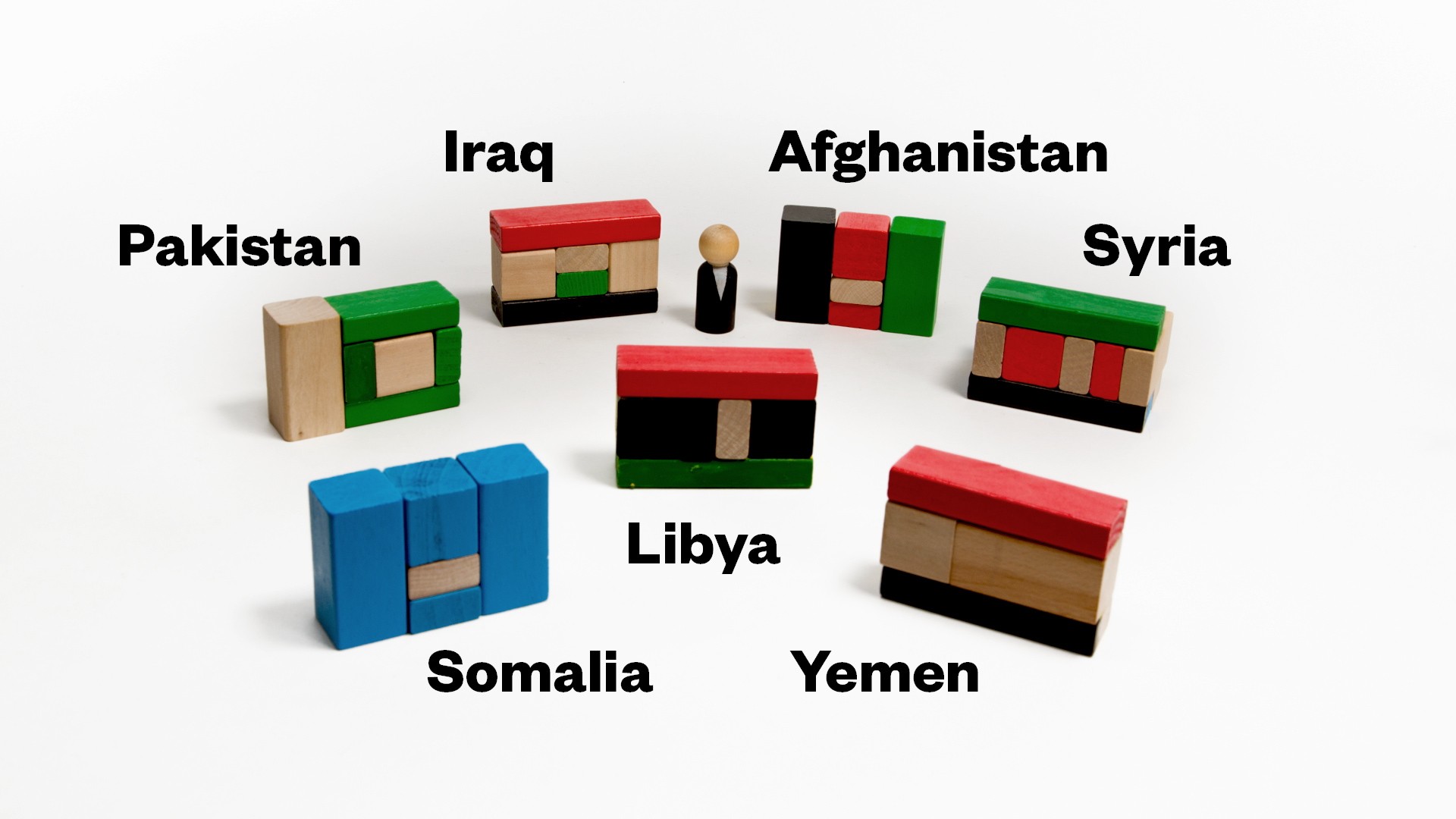 While President Obama did reduce troops by 76 percent in Afghanistan and 97 percent in Iraq, he also sent 500 soldiers into Syria and is leaving office as the only president to serve two complete terms during wartime.
And even while soldiers were coming home, the brand of warfare was shifting, from boots on the ground to stealth machines in the sky. What sets the Obama war strategy apart is the sweeping and unilateral adoption of a shadowy fleet of unmanned aerial vehicles better known as drones.
When Obama accepted his Nobel Peace Prize in December 2009, 10 months into his first term, he'd already launched 47 recorded drone strikes in Pakistan, just one less than in George W. Bush's entire eight years. Since 2008, American drone strikes have been blamed for thousands of civilian deaths on two continents, at no immediate human cost to the U.S.
Drones still account for only a tiny fraction of American military kills overall. But that number will likely grow, under presidents who are now empowered to wage covert wars at will, with little or no oversight.