Photos: Jake Sullivan/Getty Images and Drew Angerer/Getty Images
Twenty women have accused Donald Trump of sexual assault and harassment, and the president has spent months denying their claims. So it's almost surprising that it took him so long to endorse Republican Roy Moore, who allegedly molested a 14-year-old girl in 1979 and was reportedly banned from his local mall for "soliciting sex from young girls," for Alabama's empty Senate seat. Both Moore and Trump are, sexual misconduct allegations aside, right-wing extremists who make the GOP uncomfortable; both insist that all the women credibly accusing them of disgusting behavior are liars. It's a natural alliance.
Still, it took until Monday morning for Trump to officially embrace Moore. He did so by tweeting, "Democrats refusal to give even one vote for massive Tax Cuts is why we need Republican Roy Moore to win in Alabama." A couple hours later, Moore confirmed this endorsement, tweeting that Trump "offered [him] his full support" over the phone and told him, "Go get 'em, Roy!"
We can only hope "'em" is not referring to teen girls.
Other Republican leaders like Senate Majority Leader Mitch McConnell have been less eager to endorse an accused predator, though McConnell has backed down from his stance that Moore would be investigated and potentially expelled from the Senate if he won the December 12 election. National figures in the GOP weren't high on Moore—a Christian theocrat who once co-wrote a study course that said women shouldn't hold elected office—to begin with. Then came the November bombshell from the Washington Post that contained four women's stories of Moore preying on them as teenagers; shortly after the initial report was published, an Alabama woman named Beverly Young Nelson came forward with a horrifying account of the abuse she allegedly faced at the hands of Roy Moore when she was a teenager.
"He began squeezing my neck, attempting to force my head onto his crotch. I continued to struggle," Nelson said at a press conference. "I thought that he was going to rape me." After she cried and begged him to stop, Moore supposedly told her, "You're just a child, I am the district attorney of Etowah County and if you tell anyone about this, no one will ever believe you."
---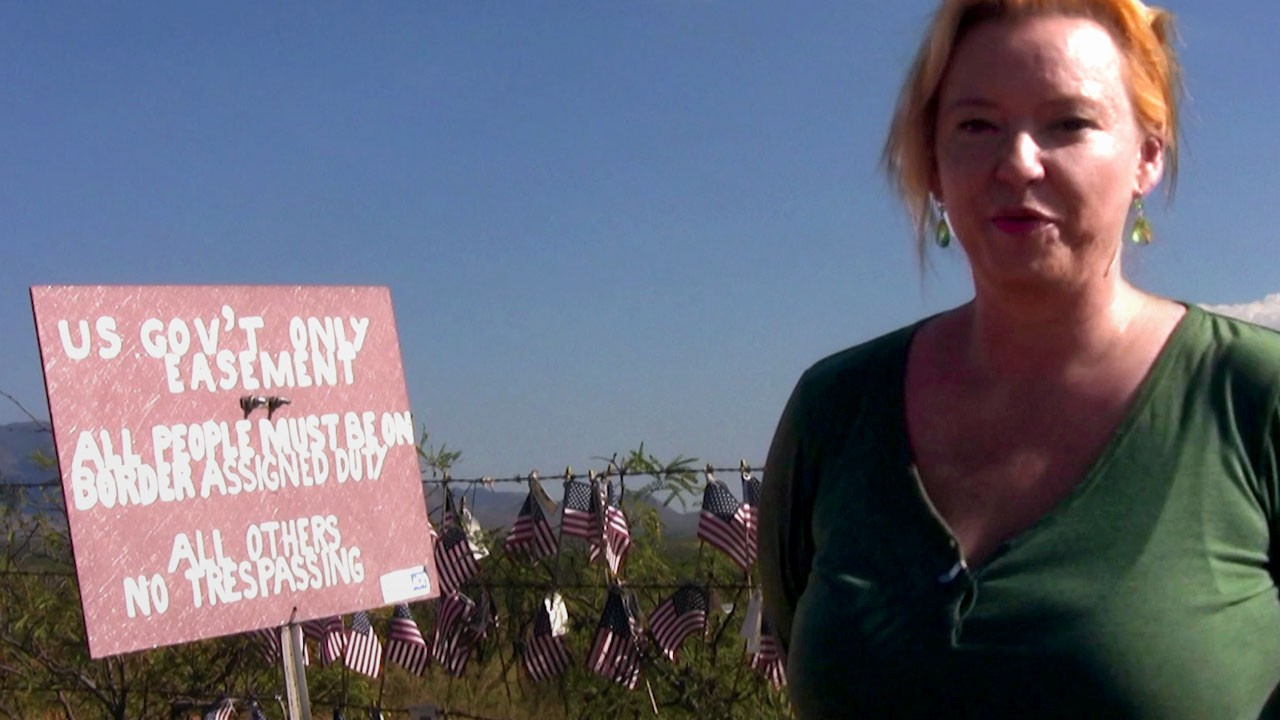 ---
Moore called Nelson's accusation "absolutely false," but hasn't fully denied the reports that he pursued teen girls. When FOX News's Sean Hannity asked the Republican Senate candidate if he ever dated girls between 16 and 18 years old, Moore replied, "Not generally, no."
None of this bothers Trump, unsurprisingly. "He denies it. Look, he denies it," the president said of Moore last month. "If you look at all the things that have happened over the last 48 hours. He totally denies it. He says it didn't happen. And look, you have to look at him also."
Trump, who bragged on tape about forcibly kissing women because "when you're a star, they let you do it," has been accused of forcibly kissing and groping over a dozen women. His ex-wife Ivana accused him of raping her in a divorce deposition, only to walk that back renege on her initial accusations after she reached a settlement with Trump. "I referred to this as a 'rape', but I do not want my words to be interpreted in a literal or criminal sense," Ivana clarified in a note printed in the book that first reported the deposition.
It does seem that men like Trump and Moore are able to allegedly abuse women without suffering much in the way of consequences. Top Republicans are no longer calling for Moore to step down, and of course none of them broke with Trump over the accusations that he is a predator. About a week away from the Alabama election, Moore leads in the polls.
Follow Eve Peyser on Twitter.