When a team of researchers examined 8,500 different ads on Craigslist and Backpage using machine learning, they discovered a distinct language of sex traffickers: emojis.
The researchers, Murray E. Jennex, a professor from San Diego State University, and his team, found three emojis in particular that were indicators of sex trafficking, including the "growing heart." It's used by pedophiles to identify young girls.
"The growing heart shows that they are young now, going to grow," Jennex told VICE News.
This month, President Donald Trump signed FOSTA, a bill that would make sites like Backpage or Craigslist liable if they facilitate sex trafficking. While the bill has been controversial among sex workers and tech companies, researchers who track and study sex traffickers online, like Jennex' team, have also poked holes in the policy.
VICE News sat down with Jennex as he explained how shutting down pages like Backpage disables him and his team from tracking how traffickers communicate online.
"To me, shutting down Craiglist or Backpage was actually a mistake," he said.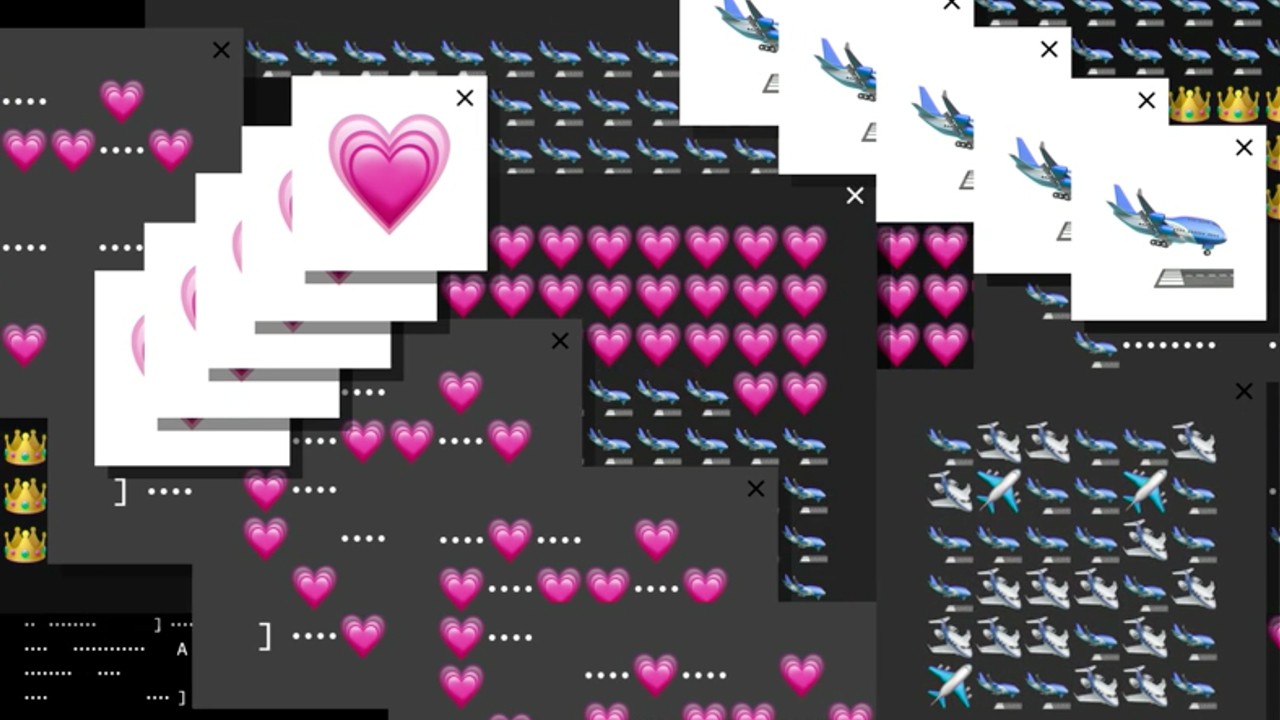 This segment originally aired April 19, 2018, on VICE News Tonight on HBO.