Assets via Wikipedia Commons | Art by Noel Ransome
In the fall of 2013, I was quoted in Maclean's magazine saying I felt, "very confident" McGill University would listen to our student-run campaign and pull its investments out of the fossil fuel industry "by the end of the school year." It was the first time I had given a media interview and I was worried I would say something dumb. "Not bad," I thought, "A little optimistic, but can't be that far off."
I was, of course, very far off. McGill hasn't stopped investing in fossil fuels. In the four years that have passed, almost no-one in Canada has, except Laval University and a handful of small charities, faith groups, and academic associations.
We are alone in this industry love-fest. Multiple universities, city governments, pension funds, and other institutions in every other rich western country have committed to divestment. So far 133 schools including Stanford, Oxford, Cambridge and Yale have divested. Most recently Ireland, Norway, and New York City committed to divest their publicly-owned funds, and the World Bank did the bank-world equivalent of divestment, ceasing all financing for new fossil fuel projects. To date, organizations with assets worth a combined total of $6 trillion have said it no longer makes sense to have their money in oil, coal, and gas.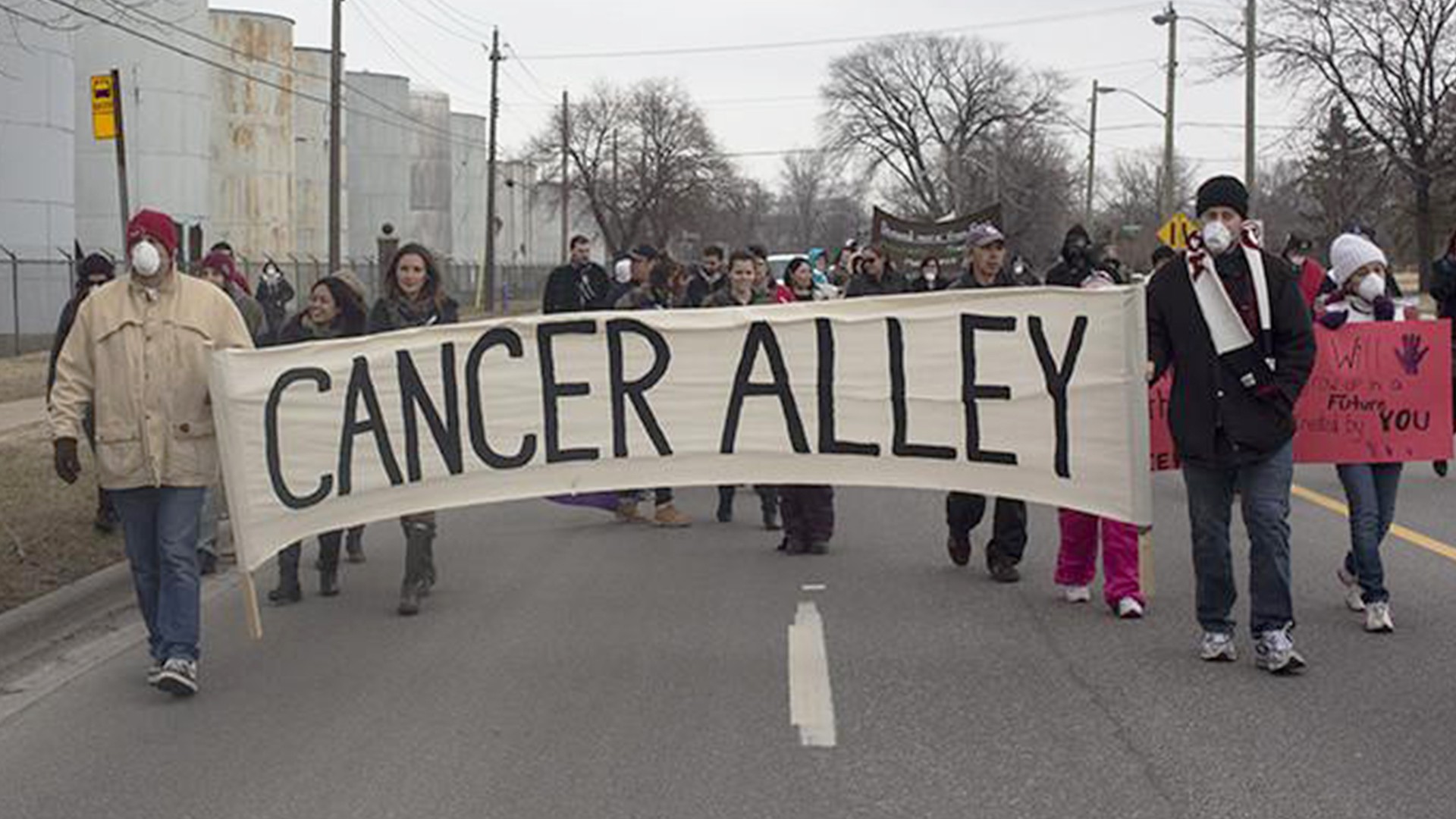 Because of course it doesn't. The case for divestment from fossil fuels was air-tight when I talked to Maclean's as a baby-faced activist in 2013, and it has only gotten stronger. Fossil fuel companies have blocked the climate policies we need for decades and have business plans that are reliant on carbon emissions that will bring about the extreme warming scenarios keeping me, David Wallace-Wells, and most teens up at night.
Their Indigenous rights abuses are incompatible with the reconciliation rhetoric Canadian institutions have been showboating around. Financially, fossil fuels are increasingly seen as a risky bet. They're no longer creating good stable jobs. Politically, divestment sends an important signal that fossil fuel companies' social license to operate is running out, one that has worked in the past with campaigns around tobacco corporations and South African apartheid.
Even Australia—where coal looms as large as the oil sands do here—has had 27 local governments (including Sydney & Melbourne), and five universities (including big, fancy public ones) make a full or partial divestment commitment.
There are long-running, brilliant, dogged campaigns targeted at dozens of Canadian institutions, camping on their lawns, invading their boardrooms, writing fat reports, compelling their alumni to stop donating, yet none (except Laval University! You go Laval University!) have prevailed. Under great duress from campaigners, some of our other universities have made weird, strained nods at the concept—like Concordia making a stunning three percent of its endowment fossil free, and Ottawa pledging a 30 percent lower-carbon portfolio.
What makes our institutions so uniquely reticent to condemn the industry bent on cooking us? To me, it's a symptom of just how baked-in our culture of resource extraction is. As Naomi Klein puts it, "Canada was an extractive company—the Hudson's Bay Company—before it was a country. And that has shaped us in ways we have yet to begin to confront." Following fish, fur, and forests, fossil fuels are just the latest in a series of resources whose extraction whose exploitation we have organized our society around.
I'm going to use the example of universities because it's the sector I know best, but there are also many ways other Canadian institutions—from pension funds to museums—are tied to fossil fuel sector interests.
Most directly, universities receive research funding and donations from fossil fuel companies—some blatant like the University of Calgary's "Enbridge Research Chair in Psychosocial Oncology" or the University of Waterloo's "Imperial Oil Seminar in Computer Science for Young Women" and others less so. Against a backdrop of creeping cuts to government funding for Canadian universities since the 1980s, increases in these kinds of private-sector contributions have helped fill the gaps (with help from tuition hikes and underpaid temp workers).
Dalhousie University has been the most explicit in connecting the dots between the funding they accept from fossil fuel companies and their reluctance to divest. The school receives an average of $1 million a year from the industry, and their Dean of Science Chris Moore was quoted in a 2016 report from the university's senate saying, "A senior executive at Shell… told me directly that the company is monitoring the university divestment movement closely and would look unfavorably on any university that divested in regard to future investment."
(For the record, this is a dumb reason not to divest because (a) universities that have done it have not actually seen changes in the research funds they are offered from oil, coal, & gas companies, and (b) a university shouldn't be accepting money from any industry that compromises its decision-making this way, let alone one like the fossil fuel industry.)
Beyond their direct financial ties to oil, coal, and gas corporations, Canadian university boards are making their divestment decisions against a backdrop of politicians, media, and business leaders who refuse to admit aloud that oil sands expansion is incompatible with our commitments to climate change or Indigenous rights. Under this narrative, fossil fuel companies can be willing, valuable partners in climate action and reconciliation, so divestment wouldn't be a useful step in working towards either.
The university board members who keep voting against divestment either buy into this story or they feel it's not worth the potential backlash from the rest of Canada's powerful institutions—for the university or for their own (mostly corporate) careers.
Lest calling our country a low-key oiligarchy sound overblown, consider Trudeau's current fave talking point, that building Kinder Morgan's Trans Mountain pipeline is a necessary part of Canada's climate strategy. Or recall the time politicians fell over each other to wear "I <3 Oil Sands" t-shirts for an industry PR campaign. Recall in 2015 when federal NDP candidate Linda McQuaig said that climate science requires us to phase out the oil sands and her party loudly distanced themselves from her position. Recall when we let fossil fuel companies write everything from energy literacy curriculum for kindergartners to our federal environmental policies. Recall that in 2013, just as the divestment movement was getting started, a bunch of our meetings were put under surveillance by the RCMP.
So, cool, great, if basically everyone powerful in Canada is an oil sands stan or in some way reliant on one, what do we do about it? I'd maintain that divestment is still one of the best places to be pushing (though obviously lots of other tactics are needed too). Universities and the other relatively local institutions divestment campaigns target all have missions to act in the public interest and constituents who are increasingly pissed off with Canada's climate inaction and ongoing colonialism. They hold a unique level of influence on our public discourse, and through divestment can push our provincial and federal governments to adequately reckon with the need to transition away from our fossil fuel economy. Even while stonewalled, these campaigns are forcing a public conversation about Canada's reckless support for new fossil fuel extraction and highlighting the extent to which austerity has made our local institutions reliant on corporations.
I've been wrong before, but I'm hopeful that as more universities, pensions, and cities elsewhere take this step towards a fairer, climate-safe society, some Canadian ones might actually soon listen to the campaigners telling them to follow suit.
Follow Bronwen on Twitter.