On Friday, President Donald Trump's personal attorney John Dowd called for an end to the investigation led by Special Counsel Robert Mueller. The statement drew alarm from those who have long worried Trump would fire the man investigating Russian interference in the 2016 election and Trump's own campaign, and Dowd later had to clarify that he was speaking only for himself. This comes amid Republican attacks on the Mueller investigation and on the idea that the Trump campaign engaged in any wrongdoing—last week, House Republicans wrapped up their own investigation by declaring that there was no collusion between the campaign and Russia, adding that Russia wasn't even trying to help Trump. The president himself ranted against the Mueller probe this weekend, tweeting that the investigation "should never have been started in that there was no collusion and there was no crime," earning rebukes from both Democrats and Republicans in Congress.
But while Trump and his allies no doubt want the Mueller investigation to wrap up soon, it's likely that we're in the middle of the story, not near the end of it. The probe has been proceeding for only about ten months (not more than a year, as Dowd charged), a fraction of the time spent by other prosecutors probing possible wrongdoing by presidents and their associates. Such investigations take considerable time and cannot be constrained by artificial deadlines, especially when probing the gravest peacetime threat yet to the United States: a hostile foreign power's concerted effort to undermine American democracy.
These sorts of investigations always take a long, long time. The Watergate break-in took place on June 17, 1972, and the Justice Department appointed the first special prosecutor, Archibald Cox, on May 18, 1973. It wasn't until late July 1974, after a continued investigation by Cox's successor Leon Jaworski, that a bipartisan majority of the House Judiciary Committee vote to move forward with impeaching Richard Nixon, which was followed by his resignation. And that investigation (and potential prosecution) would have likely stretched out much longer if Nixon hadn't resigned and President Gerald Ford hadn't issued his blanket pardon of the former president. A string of special prosecutors continued legal action against the president's associates and contributors until finally closing shop on June 19, 1977, more than four years after Cox's appointment and almost five years to the day after the Watergate burglary.
---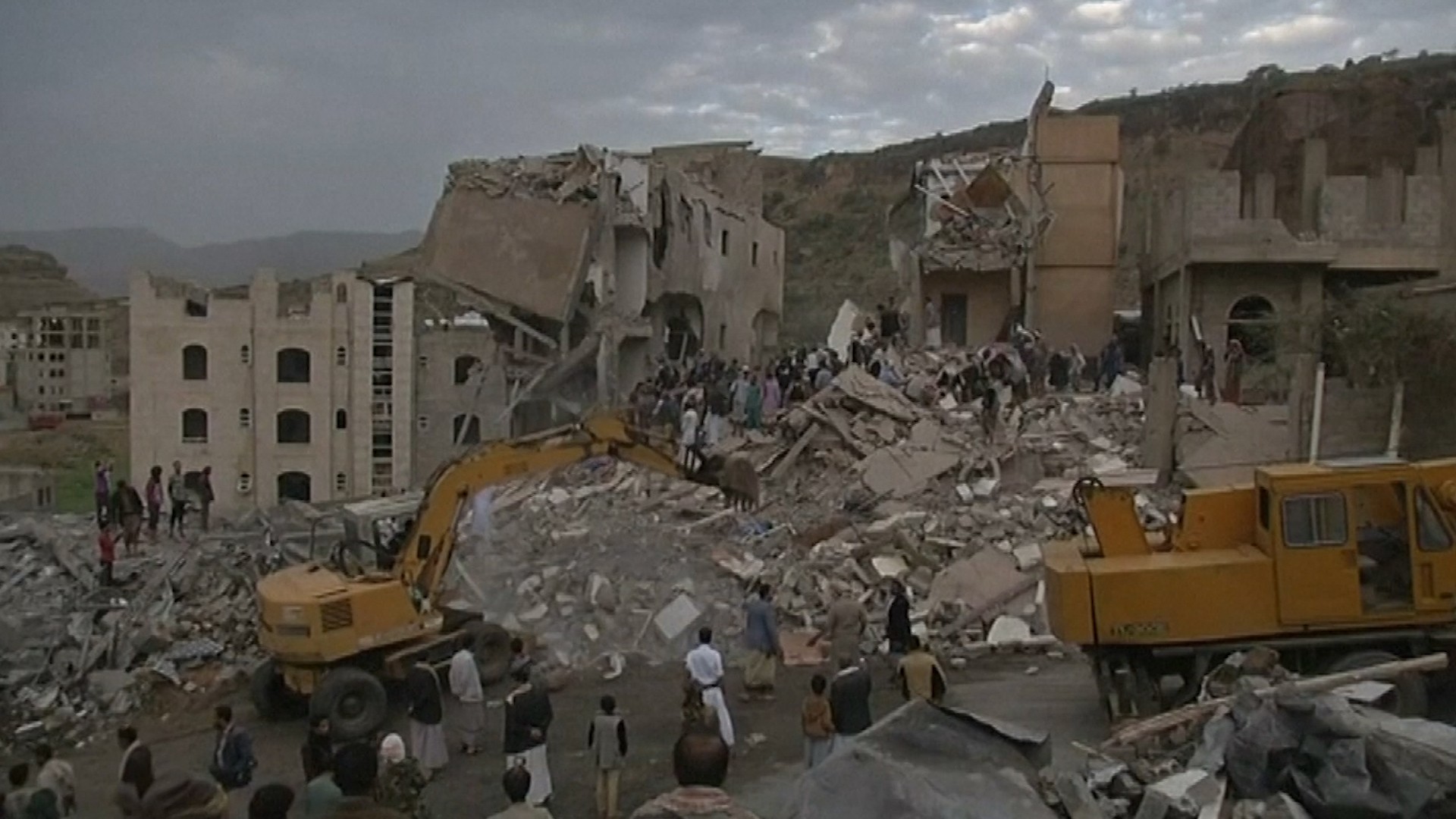 ---
In November 1986, press reports disclosed that members of the Ronald Reagan administration had sold arms to the terrorist state of Iran and illegally diverted profits from the sales to the Contra guerrilla movement that was battling the left-wing government of Nicaragua. A month later, on December 19, a panel of federal judges under a post-Watergate independent counsel law appointed Lawrence Walsh to investigate what became known as the Iran–Contra scandal. Walsh issued his final indictment—of Reagan's Defense secretary, Caspar Weinberger—in late 1992, although the case never went to trial since President George H.W. Bush pardoned Weinberger and several others just before leaving office. Walsh completed his final report on August 4, 1993, more than six and a half years after his appointment. The independent counsel found that "the Iran operations were carried out with the knowledge of, among others, President Ronald Reagan." By then, of course, Reagan was long gone.
In January 1994, Attorney General Janet Reno appointed Robert Fiske as a special prosecutor primarily to investigate President Bill Clinton's involvement in a series of Arkansas real estate deals from the 1970s and 1980s, known as Whitewater. In August 1994, under the independent counsel law that has since expired, a panel of federal judges appointed Kenneth Starr to continue Fiske's investigation. Although the Whitewater inquiry led nowhere, Starr shifted his attention to issues arising from the president's affair with White House intern Monica Lewinsky.
On September 9, 1998, more than four years after his appointment as independent counsel, Starr submitted his final report to the US House of Representatives, charging that Clinton had committed impeachable offenses in his alleged efforts to cover up the affair. Three months later, the House impeached Clinton for perjury and obstruction of justice on a nearly straight party-line vote by the Republican majority. On February 12, 1999, after a month-long trial, votes in the Senate fell well short of the two-thirds needed for conviction, with several Republicans joining all Democrats in in voting for acquittal on both charges—five years after the investigations of Bill Clinton had begun, the story was finally over. Bill Clinton left office 11 months later with a Gallup Poll approval rating of 65 percent.
What does that mean for Trump? Bad news: It means he'll have to be patient. History shows there's no quick end to one of these investigations—Trump could attempt to cut short the special counsel's investigation by ordering Mueller's firing. But he should take heed that it was the firing of special prosecutor Cox in the "Saturday Night Massacre" of October 20, 1973, not the later revelations of the White House tapes, that precipitated Nixon's downfall. The massacre spurred outrage in Congress across the aisles and for the first time, polls showed that a plurality of Americans favored the president's impeachment. On November 14, 1973, after Jaworski had already succeeded Cox, federal District Judge Gerhard A. Gesell ruled that, absent a showing of misconduct as required in the regulation establishing the special prosecutor's office, Cox's dismissal was illegal.
Trump should realize that he cannot bluster or maneuver his way out of the special counsel's investigation. Even Republican senators Lindsey Graham of South Carolina and Jeff Flake of Arizona have suggested that if Trump replicates the Saturday Night Massacre it would be time to invoke the appropriate constitutional remedy of impeachment. However, if Trump is innocent of any wrongdoing as he has repeatedly claimed, he can survive the investigation and even thrive in the wake of his exoneration. Only time will tell.
Sign up for our newsletter to get the best of VICE delivered to your inbox daily.
Allan J. Lichtman is a distinguished professor of history at American University and the author of The Case for Impeachment.