Thirty-two people were slaughtered during a 24-hour police operation that started Tuesday, marking the deadliest day in the Philippines ongoing drug crackdown. President Rodrigo Duterte hailed the costly exercise as "beautiful," and urged his police force to keep the executions up.
"That's beautiful," Duterte said, speaking in the capital, Manila. "We just kill another 32 every day, maybe we can reduce what's wrong in this country."
Human rights monitors said that Duterte's latest display bolstered the case for prosecuting him for crimes against humanity. Meanwhile, rights groups also warned that the ruthless tactics used in the Philippines may be spreading to nearby Indonesia.
The 67 raids in the Bulacan province of the Philippines killed dozens and resulted in 109 arrests, and police seized 234 grams of methamphetamine, 786 grams of marijuana, assorted firearms, grenades and ammunition, police Senior Superintendent Romeo M. Caramat Jr. told a press conference on Wednesday.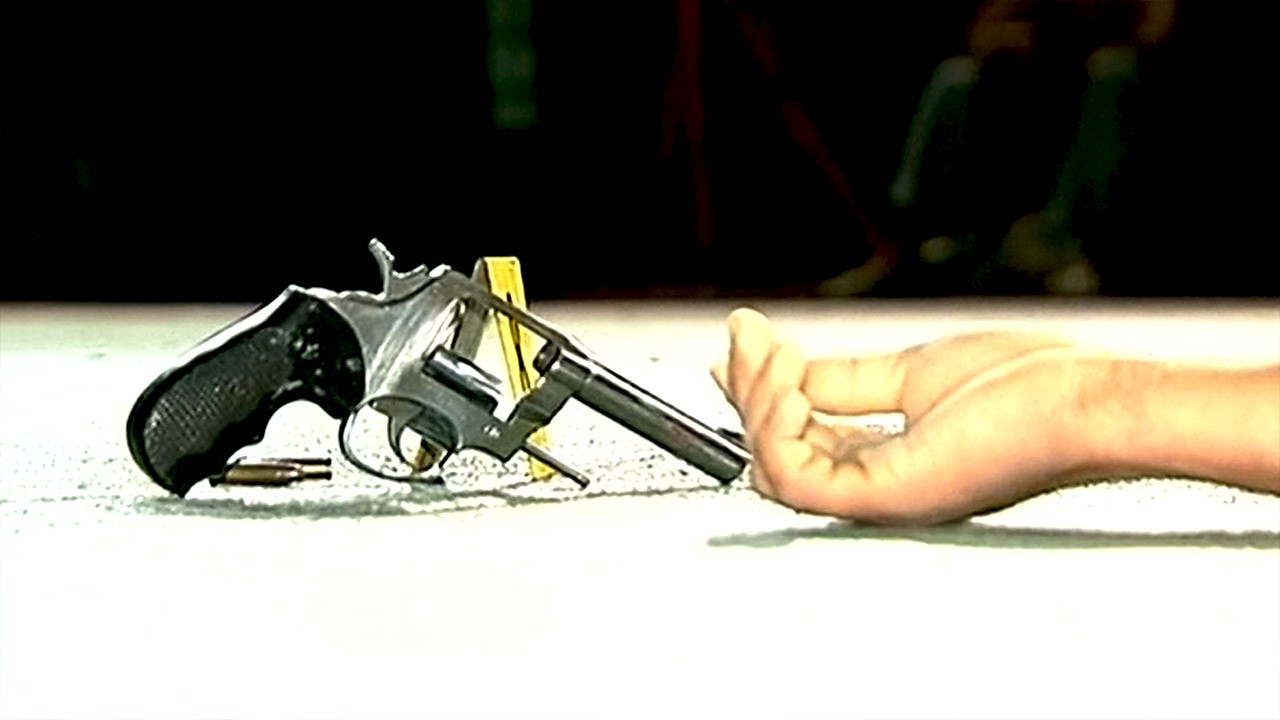 That means for every person killed, police seized about seven grams of meth and less than an ounce of marijuana.
"Under international law that's called incitement and instigation, and those are crimes against humanity."
Police have already killed 4,351 "drug personalities" in the past year alone and arrested 96,703 more, following an average of over 170 anti-drug operations every day, according to official statistics from the Philippine National Police.
"Every night in the Philippines dead bodies end up on street corners and in back alleys with stab wounds and bullet wounds, wrapped up in packing tape," Phelim Kline, deputy director for the Asian Division of Human Rights Watch, told VICE News. "Duterte praised the deaths of 32 suspected drug users and drug dealers, and urged that the killing continue on that scale. Under international law that's called incitement and instigation, and those are crimes against humanity."
Human Rights Watch and Amnesty International both warned Wednesday that Duterte's tactics appear to be spreading to Indonesia. At least 60 suspected drug dealers have been killed by police in Indonesia so far in 2017, compared to 18 in all of 2016, according to data gathered by Amnesty International.
"It appears we're in the opening stages of contagion," Kline said.
Watch: Inside Duterte's Death Squads