When ISIS-linked militants took control of the Philippine city of Marawi more than a month ago, the government responded by declaring martial law in the region and launching an all-out siege.
Since then, more than 400,000 people have fled their homes. While most have found shelter with relatives in nearby towns and villages, more than 18,000 are still confined to 78 overcrowded evacuation centers. There are also hundreds of people still trapped inside the city, waiting for help and hoping to make it out alive. With the conflict entering its seventh week, the army is warning that the death toll, already over 400, will rise.
VICE News embedded with the people risking their lives to get civilians out of the city.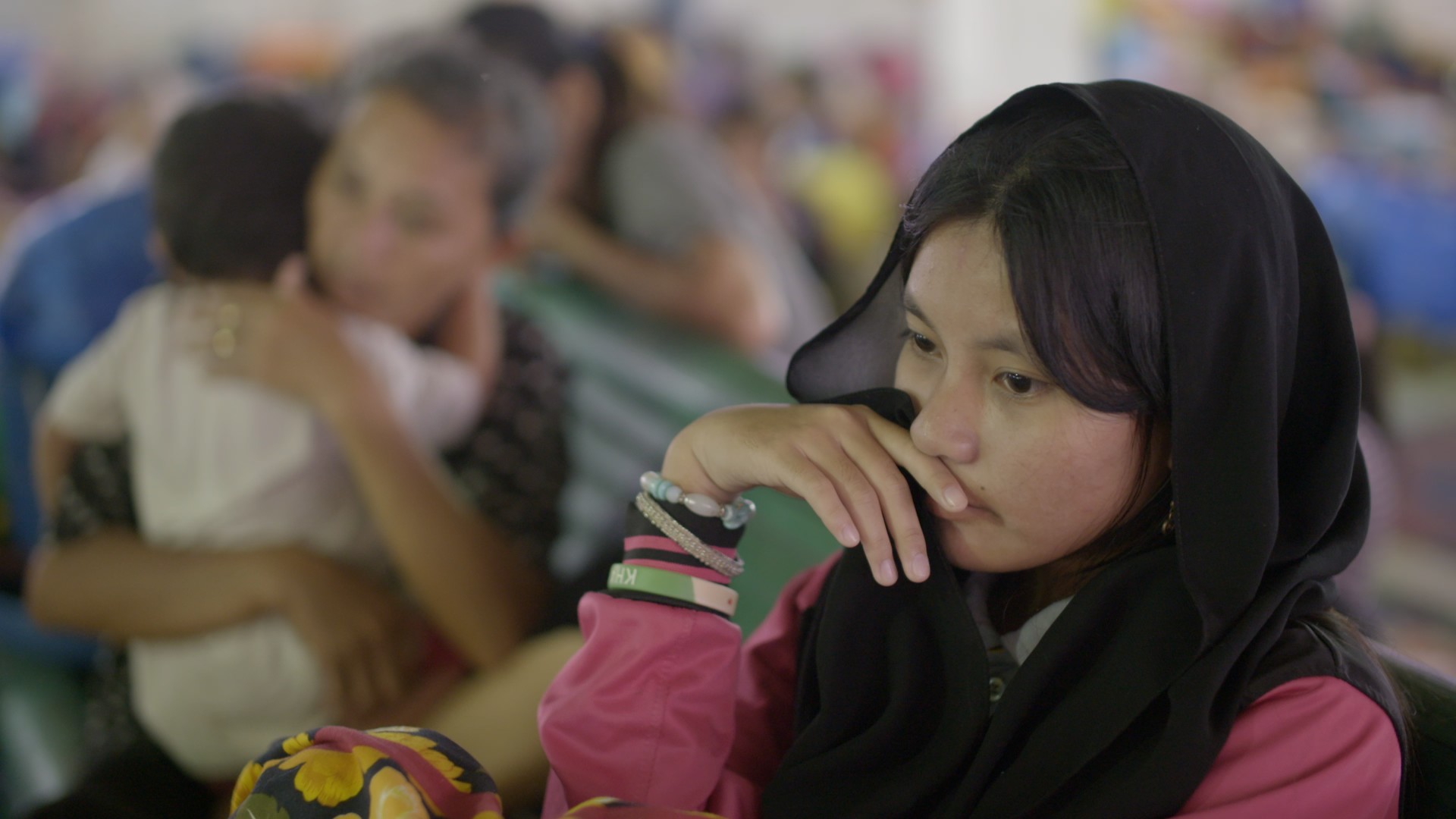 This segment originally aired July 5, 2017, on VICE News Tonight on HBO.