Bill Cosby's defense team has rested its case in the comedian's sexual assault trial, announcing Monday that Cosby would not testify.
This comes just one week after the emotional testimony of Andrea Constand, who described being rendered immobile by "three blue pills" that Cosby allegedly gave her at his home in 2004.
Constand met Cosby through his alma mater, Temple University, where she was an administrator of the women's basketball team. Cosby invited her to his home one night to discuss her career and the stress it was causing her, Constand said, adding that he called the pills "friends" that would help her relax.
Cosby has said the sexual encounter was consensual. The 79-year-old has been accused of sexual assault by more than 50 women, but in those cases, the statute of limitations has run out.
Ahead of the trial, VICE News caught up with veteran litigator F. Lee Bailey, who participated in several notable and notorious trials during his career, and asked him how he would defend Cosby.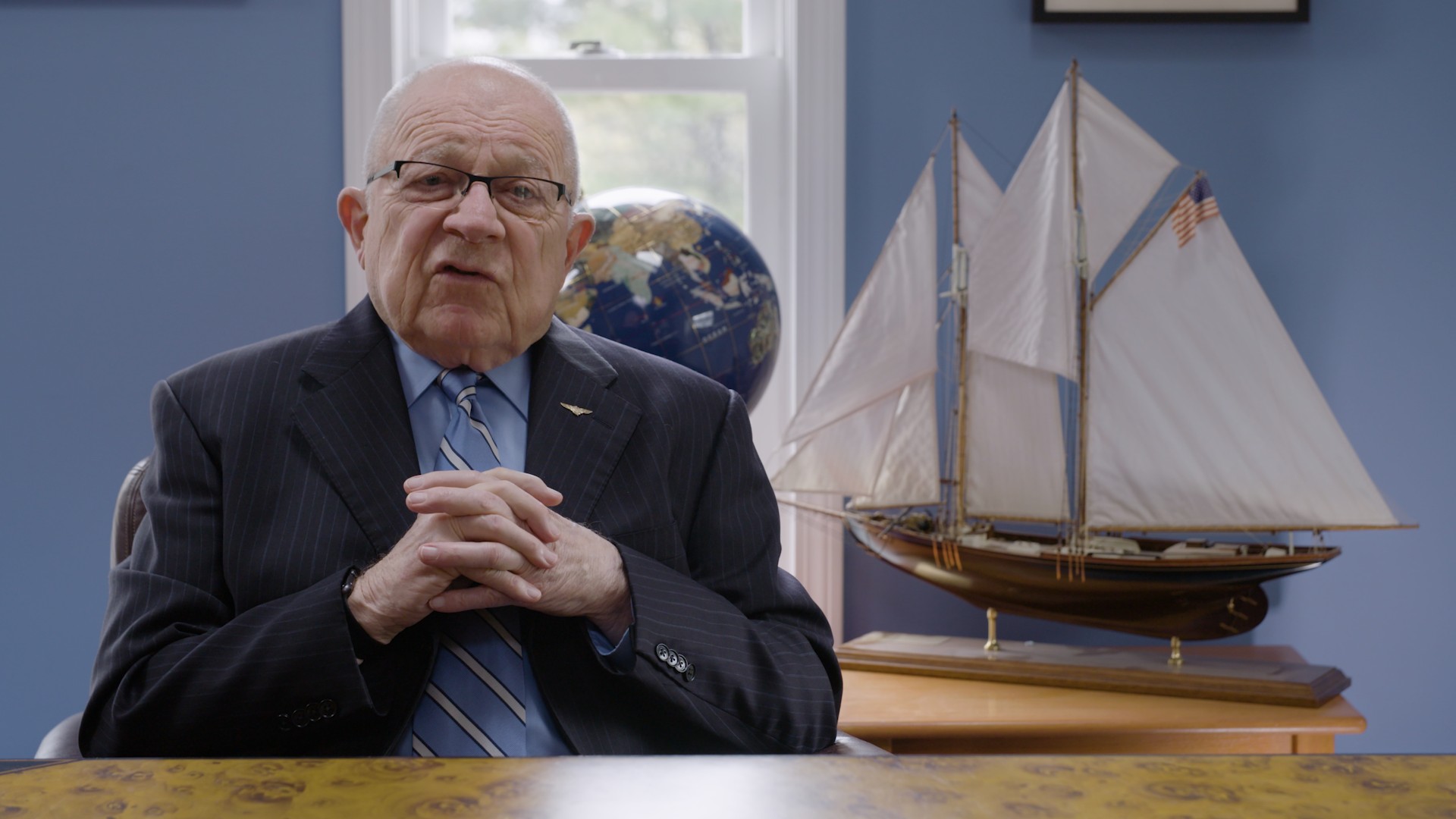 This segment originally aired June 5, 2017, on VICE News Tonight on HBO.