SEOUL — If you were hoping President Donald Trump would toss around nicknames for North Korea's leader and casually mention bombing the hell out of things, you probably came away disappointed from Trump's speech to the South Korean National Assembly Wednesday.
He avoided his usual bombast, even as he called for the "total denuclearization" of North Korea and he left a nonspecific warning on the table for North Korean leader Kim Jong Un.
"This is a very different administration than the United States has had in the past. Today I hope I speak not only for our countries but for all civilized nations when I say to the North: Do not underestimate us. And do not try us," the president said.
He also name-checked the two countries that most believe have the most leverage over North Korea's behavior: Russia and China.
"We call on every nation, including China and Russia, to fully implement U.N. Security Council resolutions, downgrade diplomatic relations with the regime, and sever all ties of trade and technology," he said.
While in Japan, President Trump got the promise of more sanctions on the North Korean regime out of Japanese Prime Minister Shinzo Abe. There is also a bill in the U.S. Senate that, if passed, would impose more economic pressure on Chinese banks and companies that do business with North Korea.
But backing North Korea even further into an economic corner could have worldwide consequences beyond more rocket launches. Professor Yasuhiro Matsuda, an expert in East Asian politics and defense policy, said that if China cuts off the oil North Korea needs to survive, the country "may sell nuclear weapons or nuclear materials to other nations and gin some money."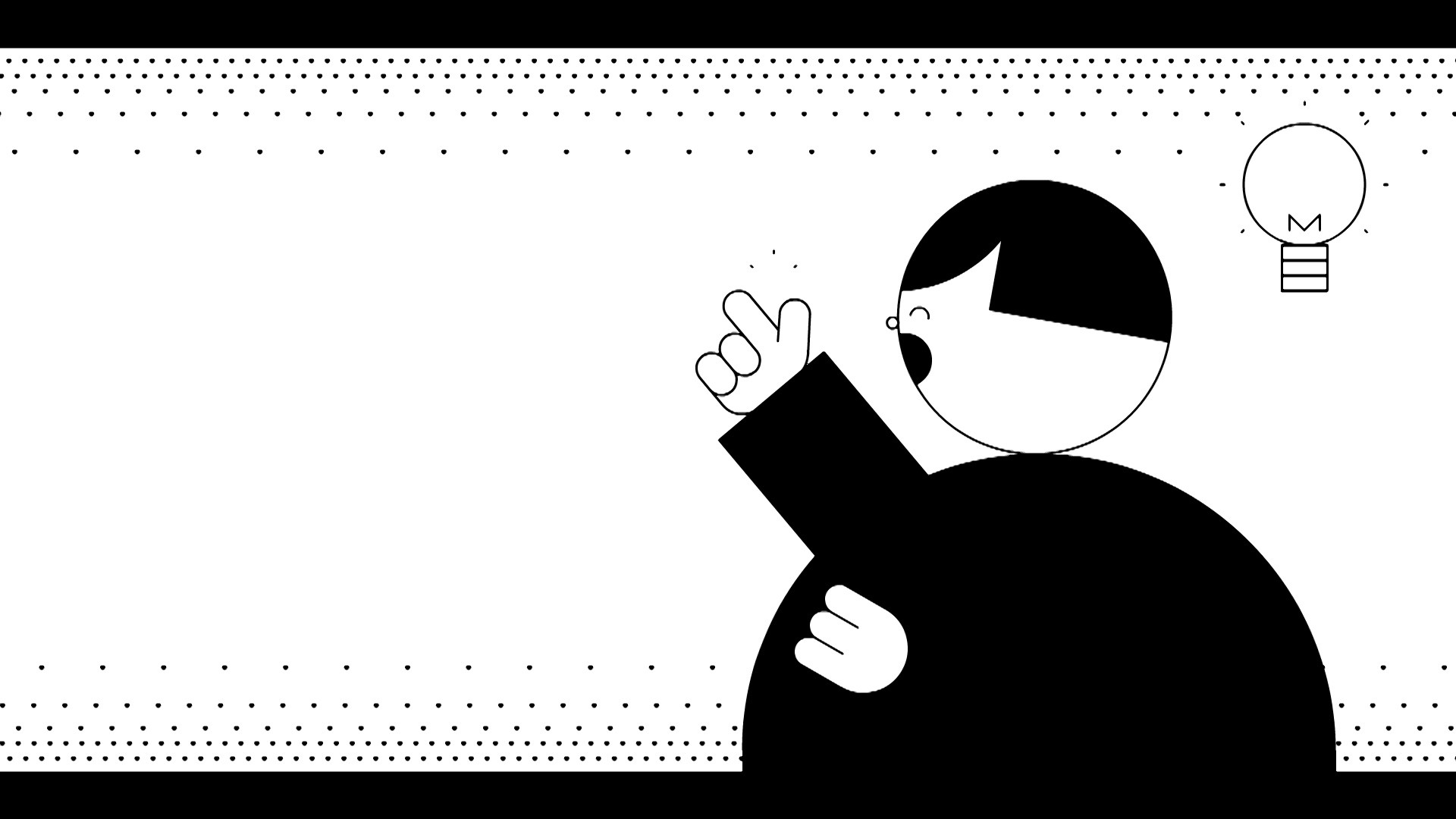 "I think the United States should be very, very careful about if they want to make a deal — it should be very tough on that. Verification should be very, very important. verification."
While the speech was tough on North Korea, the president also worked in a plug for his own golf course while talking about the great golfers coming out of Korea.
"Korean golfers are some of the best on Earth," Trump said. "And you know what I'm going to say — the women's U.S. Open was held this year at Trump National Golf Club in Bedminster, New Jersey."
A previous version of this article incorrectly stated the title of Japanese Prime Minister Shinzo Abe.