Photo via Flickr user Carissa Rogers
About 10 million adult Canadians don't feel as if they can rely on a steady paycheque, according to newly released poll results from TD. The study conducted by Ipsos found that in the last year about 37 percent of adult Canadians expressed moderate to high levels of income volatility.
"Our findings suggest that impact is both pervasive and profound—making it hard for many people to live the life they want today, let alone plan for and feel confident about their future," the CEO of TD, Bharat Masrani, said in a statement.
According to poll results, those who experience insecurity about their next pay day are more likely to feel "stress" often about money, less likely to pay monthly bills, and are more likely to put off purchasing groceries.
Young people were more likely to experience income volatility, especially those who are women, according to results.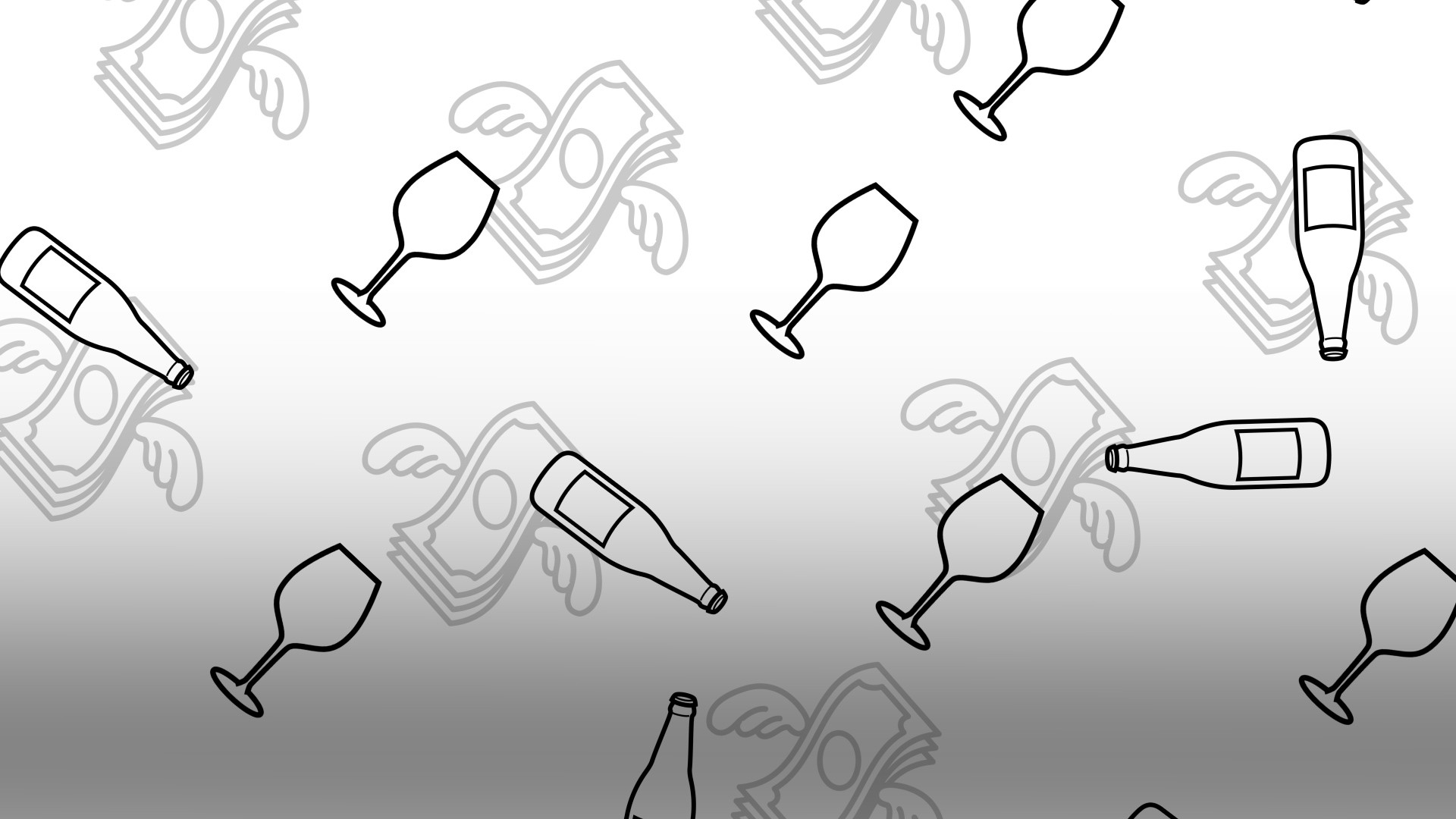 The CEO of the charity Prosper Canada, Elizabeth Mulholland, said that the study "confirms what many community organizations have suspected for some time—that there has been a sea change in the financial lives of Canadian households."
"Rising income volatility appears to be making it far more challenging for households at all income levels to manage financially, but Canadians with lower incomes are really feeling this most sharply."
Though this is the first study TD has conducted of its kind, Masrani said that "It's a subject worthy of closer examination."
Follow Allison Tierney on Twitter .