The new year is off to a rough start for Missouri governor Eric Greitens. The former Navy seal, Rhodes scholar, White House fellow and humanitarian is accused of tying up his mistress and photographing her naked in an effort to blackmail her from speaking about their affair.
While he has since admitted the affair, he denies the blackmail allegations. But his White House aspirations appear to be dwindling by the day.
Speaking with lawmakers and Missourians over the holiday weekend, VICE News found that allegations aside, there are plenty of other reasons Missourians hate Greitens. After just one year in office, he's made it more difficult for workers to win discrimination lawsuits, introduced further abortion restrictions and allowed Republican legislators to roll back the minimum wage in St. Louis from $10.00 per hour to $7.70. Almost everyone we spoke with took issue with the Governors lack of transparency and dark money donors.
Related: Seven states have only one remaining abortion clinic
On Tuesday, several Republican state legislators even called for his resignation, including Senator Rob Schaaf, a Republican from Saint Joseph, who addressed the governor from the Senate floor.
"It was going to be hard enough without the allegations, but you have made governing impossible," he told the quiet chamber. "Governor I'm asking you, please resign."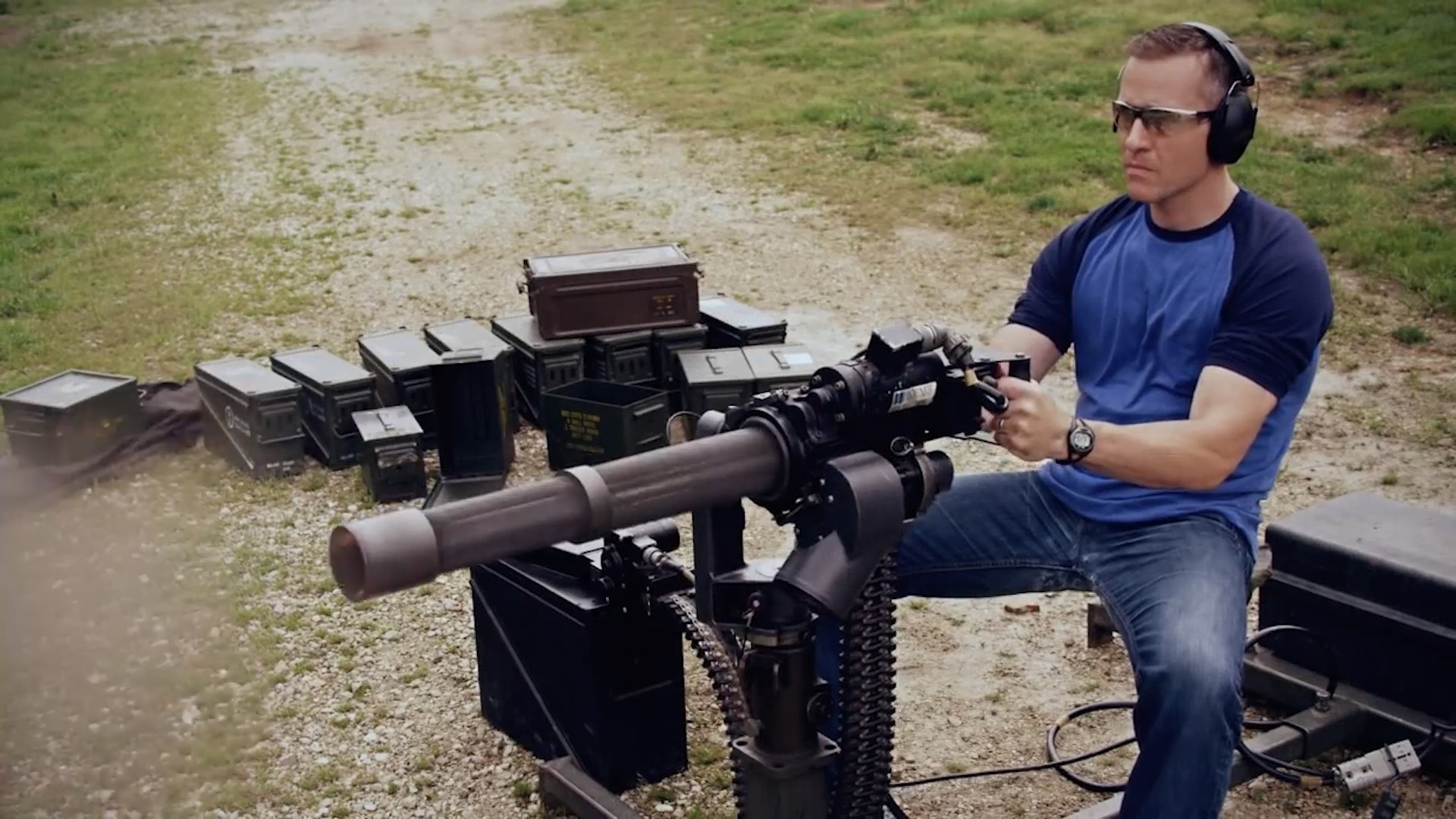 This segment originally aired Jan. 16, 2017, on VICE News Tonight on HBO.