French mail carriers are being redeployed as caretakers for the elderly in an innovative response to both the country's aging population and a decline in letters being sent by post.
Distant relatives and town halls concerned about senior citizens at risk of neglect or loneliness can commission the local mail carrier to look after them by buying groceries, asking basic health check questions, or simply hanging out.
The "Watch Over My Parents" service costs about $34 a month and more than 2,500 seniors have been signed up in the first few months since its launch. And with mail volumes falling by as much as five percent every year, the French post thinks it might be able to solve both problems.
"We first thought of it a few years ago when city halls called on us to pay a visit to the elderly during a heatwave," said Eric Baudrillard, customer services director at La Poste. "They were worried and asked us to check if everything was OK with the old people. And we thought — why can't we do it all the time?"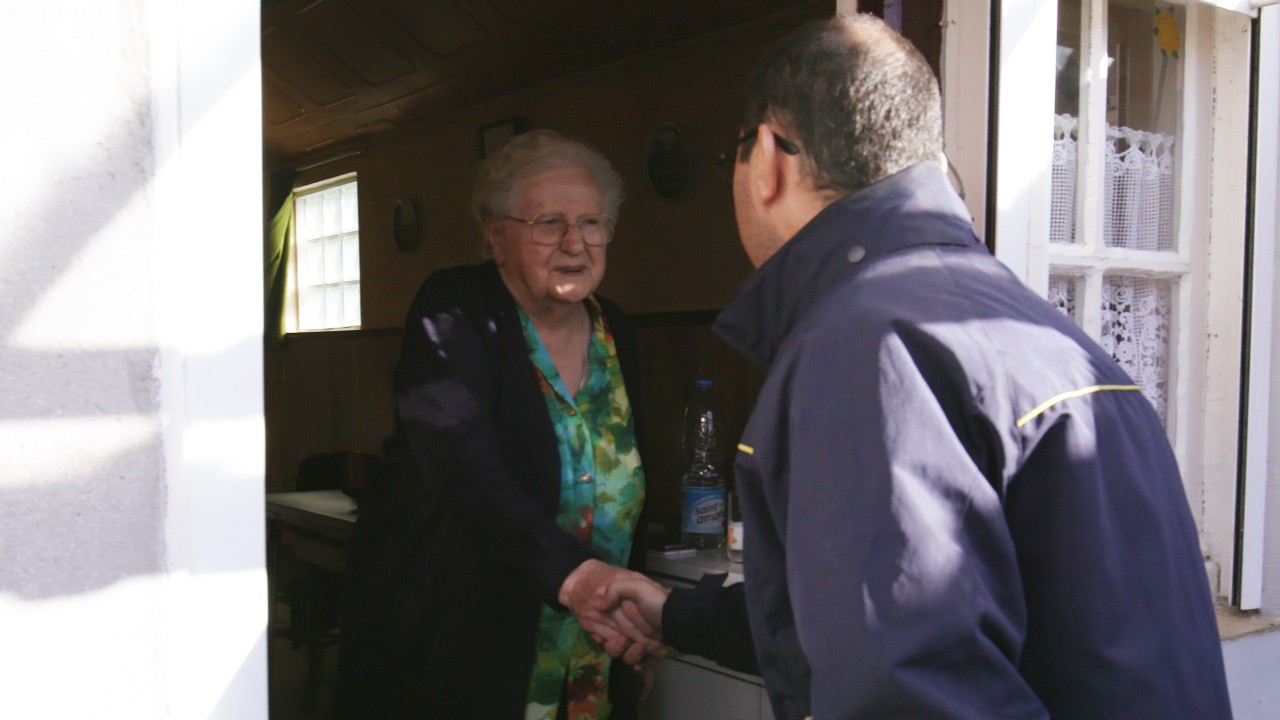 This segment originally aired December 11, 2017, on VICE News Tonight on HBO.