In 2007, President George W. Bush signed a program into law that was intended to encourage Americans to go into public service. The idea was that if you worked at a civic-minded job and made 120 on-time student loan payments—or what amounts to ten years worth—the rest of your debt would be wiped. In 2013, the recently-formed Consumer Financial Protection Bureau (CFPB) estimated that up to a quarter of the American workforce could qualify for some form of forgiveness. And while the first group of borrowers were technically eligible for forgiveness under the 2007 law last year, CNBC reports the program so far looks like something between a bureaucratic shit-show and an abysmal failure.
Out of the nearly 30,000 people who applied, just 96 had their debt erased. That's fewer than 1 percent.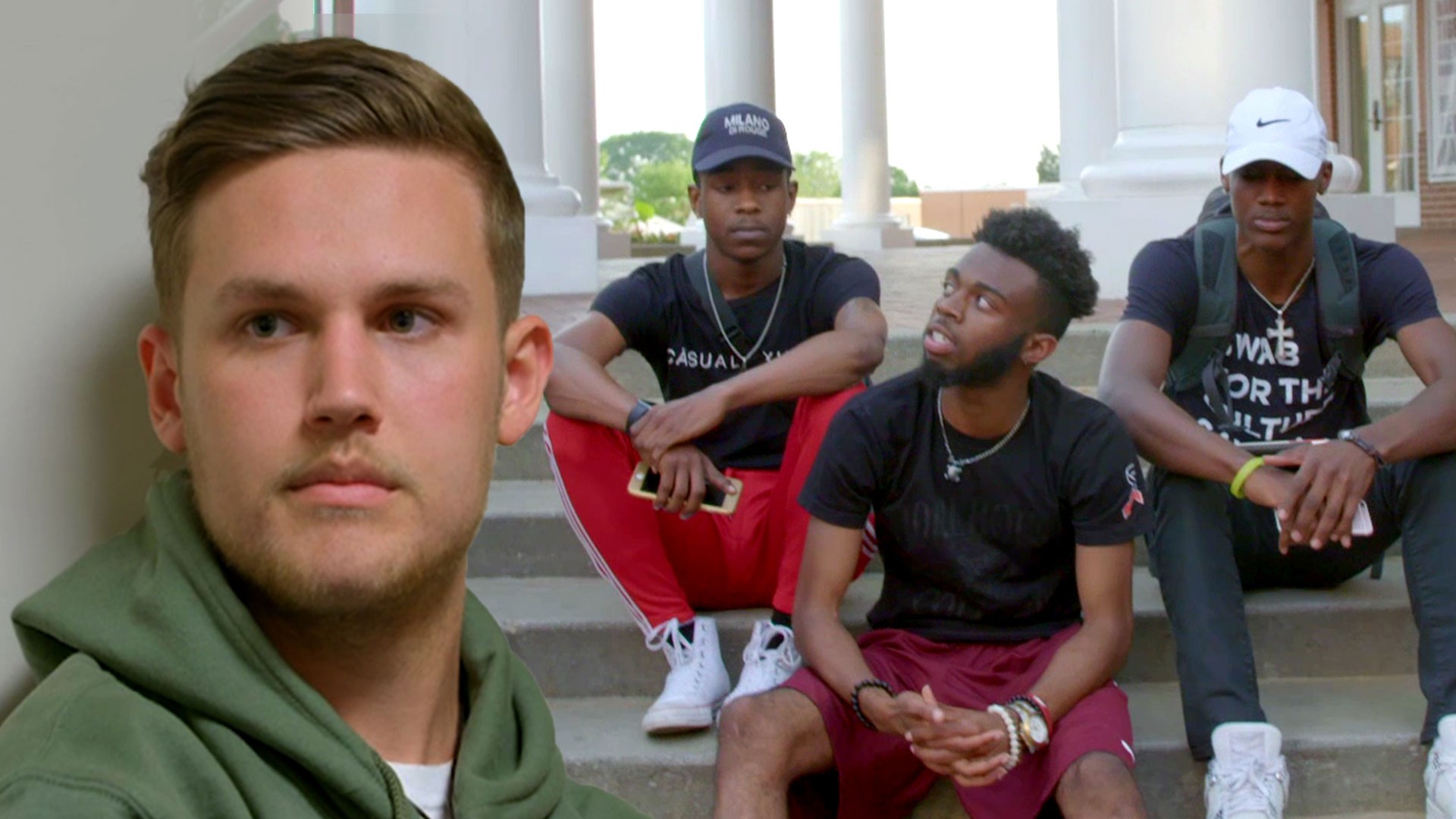 ---
Persis Yu, director of National Consumer Law Center's Student Loan Borrower Assistance Project, said in an interview she could understand why this may have happened. She's striving for debt forgiveness herself and once had to argue with FedLoan Servicing, a student loan servicing company contracted by the Department of Education, about the number of payments she'd made thus far. "I was like, 'No no,' its really this number," she told me. "It took a lot of legwork, and the documentation was also very challenging to read. It would have been really hard for a lay borrower [to figure out]"
She said that experience pointed to a "huge, huge information gap" between borrowers and loan servicers in general, and that bad information was the reason so many thought they qualified for forgiveness only to discover they didn't. The reasons might vary from borrowers not having filled out some paperwork, updated their address upon moving, or just not being eligible due to some technicality their servicer had failed to inform them of.
What's more, Yu argued, this news "bodes horribly" for the millions of people banking on another debt forgiveness program—the one based on making income-contingent payments for 20 years, regardless of your career.
"Is the answer that you need to keep 20 years worth of records? I guess so," she said, suggesting no one at any level of the government or in the mortgage-servicing industry could be trusted to do so for you. "But is that a reasonable expectation? I don't know people who do that. Five to seven years is more reasonable. And that's assuming you never have a fire or a flood or have a hard-drive crash."
Is any of this going to get better? Not likely. Although the CFPB sued one of the country's biggest student lenders in 2017 for, among other things, providing unclear information and misallocating payments, the student loan ombudsmen for the agency quit in August because, he claimed, the Trump administration had "turned its back on young people and their financial futures." That means there may literally be no one currently looking out for borrowers's best interest inside the federal government, besides perhaps some low-level career bureaucrats immune from firing.
All that adds up to the fact that in about a decade, millions of people are likely to find themselves in the same position as Debbie Baker. She's a teacher in Oklahoma who had always been under the impression she was going to have her debt erased, only to find out to her horror that she had the "wrong type" of loan when she went to apply.
"I almost threw up," she told CNBC. "I've been teaching 18 years and I still don't make $40,000— and now I have to start all over."
Sign up for our newsletter to get the best of VICE delivered to your inbox daily.
Follow Allie Conti on Twitter.