Photo via Pixabay and Wikimedia Commons
Mayor Greg Lemons knows there are 265 street lights in his town of Abita Springs, Louisiana. (For scale, the New York City Department of Transportation maintains over 250,000.) Mayor Lemons knows this not only because he's the type of mayor who sees it as his duty to know the minutiae of his town, but also because he has a very good reason to count them.
The streetlight census was a part of the mayor's plan, begun this spring, to shift his small town of 2,900 people to run on 100 percent renewable energy. The town is on an ambitious track; they plan to make the switch by 2030, a deadline five years ahead of the one recently set by the Sierra Club and the US Conference of Mayors. Abita Springs is the first town in the state of Louisiana to commit to the pledge, and the 24th city in the nation to officially join Sierra Club's Ready for 100 initiative.
"That's a big goal for us," Lemons told VICE Impact. "We don't have a whole bunch of funding to make that happen. But I am balancing that by the money we'll save in doing this."
To that end, the mayor wanted to know how much those street lights were costing him. The result of his count was not encouraging: All told, the town was spending $19,000 on street lights with only about $10,000 budget in taxes to pay for it. Abita Springs was in the red.
Mayor Lemons decided to fix this, working with local power utility company Cleco to plan a pilot program of their solar powered street lamps for the town. Abita Springs would turn off the ones they don't need and retrofit the rest with efficient LED bulbs.
LeAnn Pinniger Magee, the Chair of the Abita Committee for Energy Sustainability, worked with the mayor to develop the plan to switch over to LEDs. When I repeat the mayor's story to her, she laughs. "He loves his streetlights."
---
Check out more videos from VICE: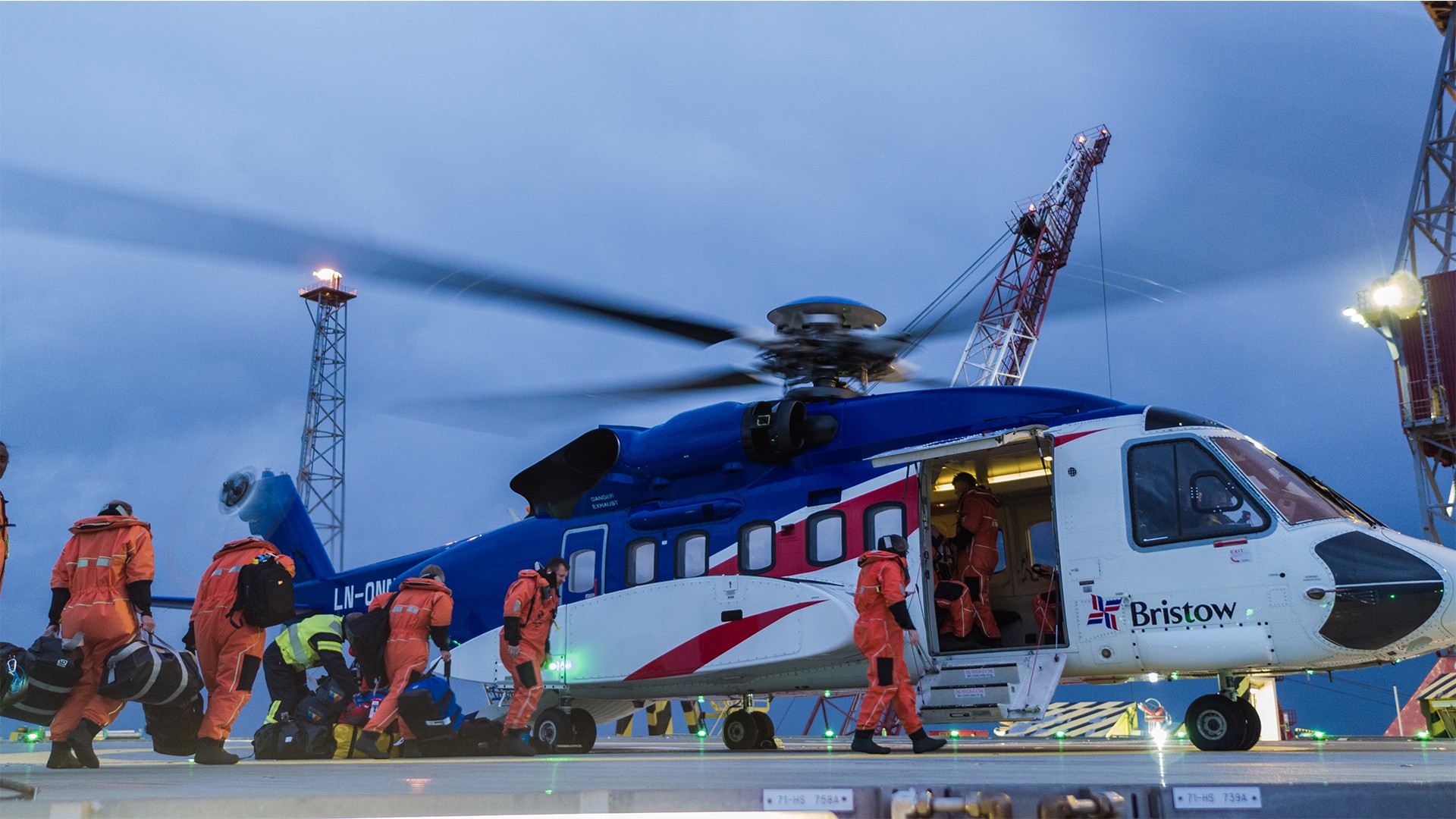 ---
Magee and the Mayor make for a surprising pair. She hails from the northwest bliss of Portland, Oregon. Mayor Lemons was born in his grandmother's boarding house right in town. Mayor Lemons is an avowed conservative who voted for President Trump. Magee a self-proclaimed progressive. But local politics make for strange bedfellows, and, more importantly, partisan divides can disintegrate at a small scale.
Mayor Lemons doesn't agree with everything the Sierra Club stands for — "In Louisiana," he said, "the Sierra Club has a bad reputation for being too far to the left." But he believes in moving away from fuels that cost the town too much money and damage his citizens' quality of life. Plus he sees that they won't be vital in the future.
Mayor Lemons first came to the attention of the Sierra Club through his work on fracking. In 2014, a company called Helis Oil announced plans to drill a fracking well across the street from the local high school. The mayor's opposition was not born of a general stance against fossil fuels, but rather a realization. After visiting other towns with similar wells, he saw that they would have minimal economic benefit (and a huge potential downside) for the people.
"I went up to Dimock, Pennsylvania. That's the one that had the faucets catch on fire." he told VICE Impact, while also quick to mention — true to his thrifty nature — that he did this travel on his own dime, not taxpayer dollars. "There's lots of videos but I saw it with my own eyes."
Mayor Lemons, along with other officials and activists, fought Helis all the way to the state supreme court. They actually lost, but Helis decided not to go ahead with the project after all. Mayor Lemons suspects they're simply waiting for the price of oil to go back up, but the meantime, he isn't waiting to find alternatives.
"It's my hope that we're setting an example for other communities." Mayor Lemons says. He brings up their early adoption of energy efficiency with obvious pride. "My hope is someone will say, look at Abita Springs! That's a small community and they're doing this. We can do that. Same with oil. We all have to band together for these things."
Get your local officials to be like Mayor Lemons and switch to 100 percent renewable energy for the Sierra Club's Ready for 100 campaign.