Republicans have made repealing and replacing Obamacare, also known as the Affordable Care Act, one of their singular goals. But they've been slow to specify what, exactly, their replacement will look like or what it will mean for the more than 20 million Americans who currently rely on the law. One group in particular, women, benefitted disproportionately under Obamacare. They now stand to lose more than others.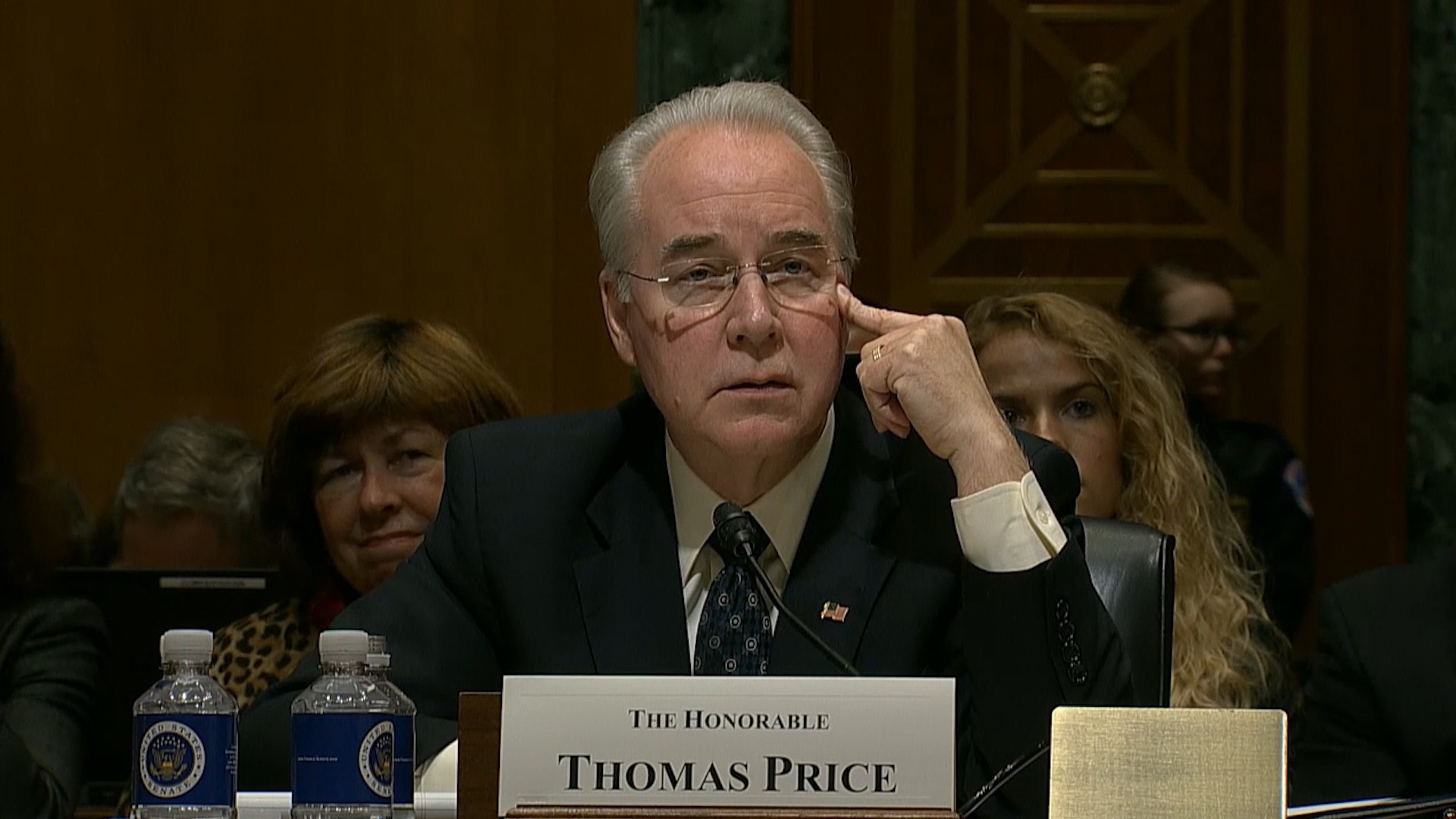 Obamacare mandated that insurers provide all types of birth control to women free of cost and expanded coverage for free preventative services to about 56 million women. The law also made it illegal for insurance companies to charge women more for pre-existing conditions, a practice called gender rating. Before Obamacare, reasons for denial of coverage included pregnancy, past domestic abuse, and sexual assault.
While both Secretary of Health and Human Services Tom Price and Speaker of the House Paul Ryan put forth some idea of what a replacement plan will look like, they were light on the details, especially when it comes to women. Ryan's policy memo, which he finally dropped last Thursday, doesn't address free access to contraception, gender rating, or whether preventive services, like mammograms or pap smears, will continue to be covered. His plan would also give a flat tax break to people based on age, not income, which would essentially benefit the wealthy while disadvantaging the poor and sick.