One year after his Election Day victory, President Donald Trump's overall approval rating in the U.S. hovers just below 40 percent, according to Gallup. It's the lowest rating any president has ever received at this point in his term.
Among his base, however, that number is more than double. Trump famously told rally-goers in Iowa back in 2016 that he could "stand in the middle of Fifth Avenue and shoot somebody" and not lose any voters.
To mark his first year in office, VICE News asked five of the MAGA faithful what — if anything — Trump could ever do to lose their vote. As it turns out, Trump wasn't wrong about that Fifth Avenue hypothetical.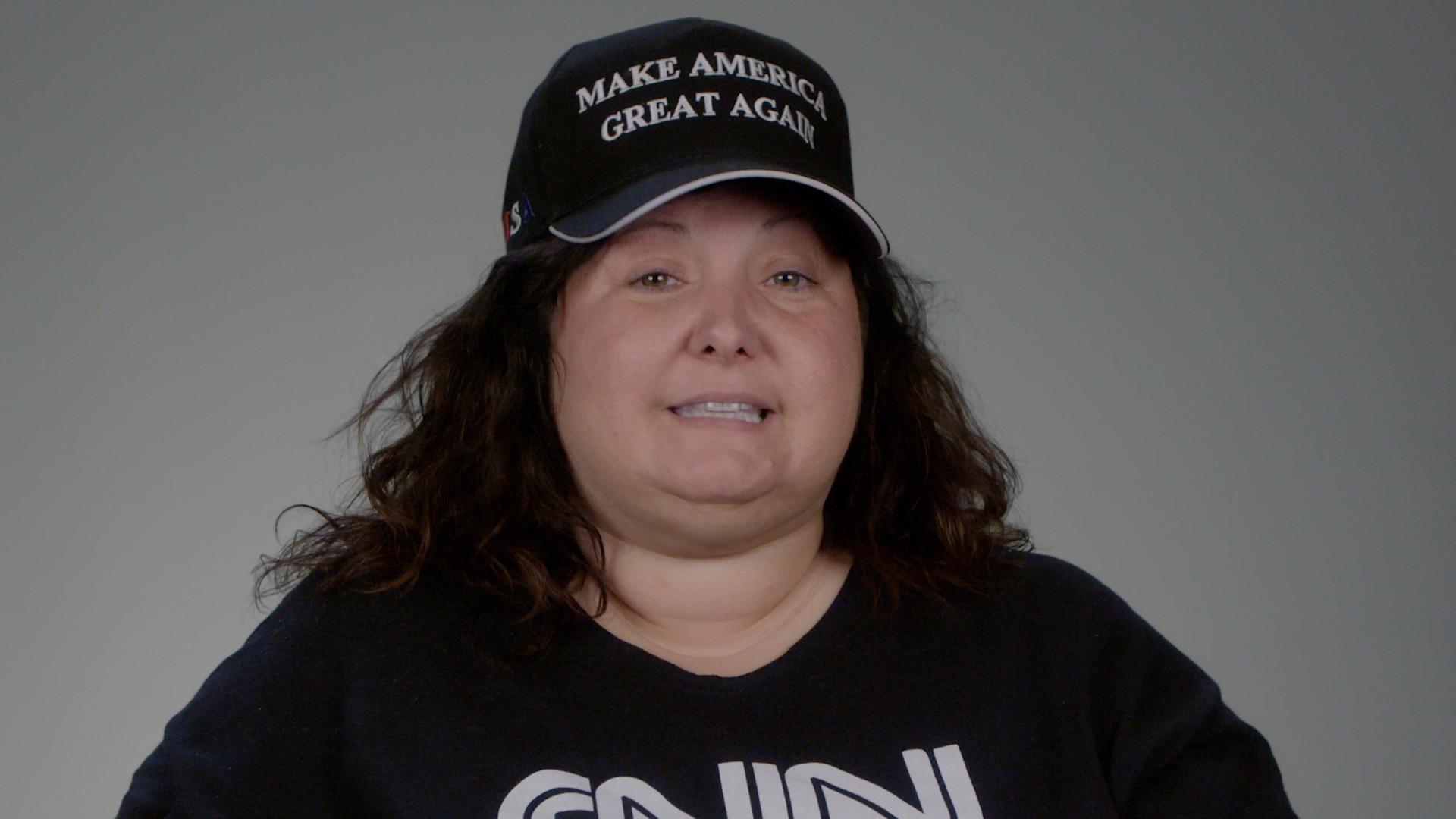 This segment originally aired Nov. 8, 2017, on VICE News Tonight on HBO.