This segment originally aired Dec. 20, 2016, on VICE News Tonight on HBO.
In March, five players on the U.S. women's soccer team filed a complaint against the U.S. Soccer Federation for wage discrimination. The women are paid far less than the U.S. men's soccer players despite being the most successful American soccer team in history.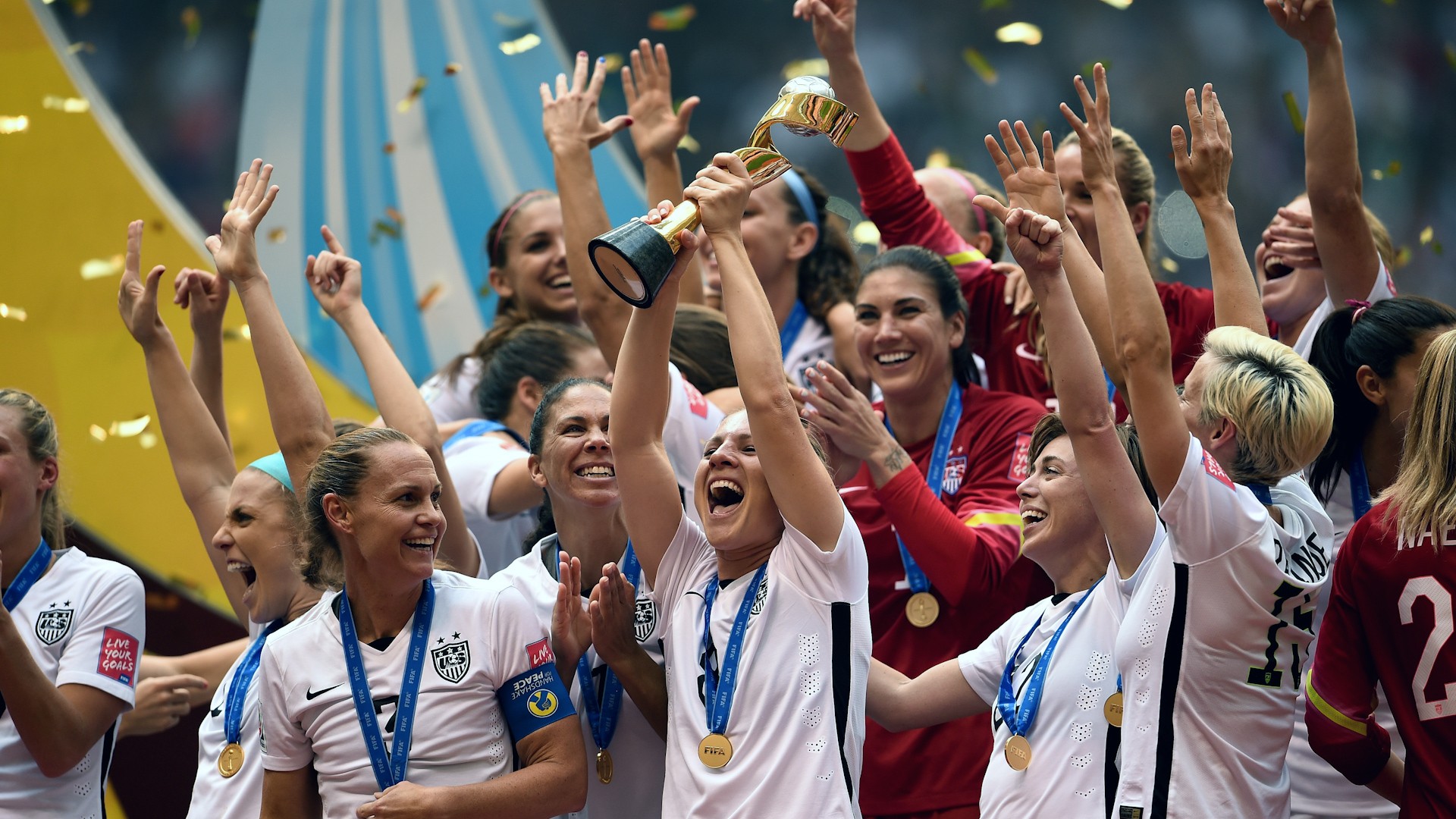 "Fundamentally, it is the clearest case of gender pay discrimination that I think most people have ever seen," U.S. Women's National Team legal counsel Jeffrey Kessler told VICE News Tonight correspondent Allison McCann.
The players are also negotiating a new contract. Their current collective bargaining agreement expires on Dec. 31.
"Maybe we strike. Who knows?" team co-captain Becky Sauerbrunn said. "U.S. Soccer could decide to lock us out."