This segment originally aired. Feb. 28, 2017, on VICE News Tonight on HBO.
Secretary of Defense James Mattis presented a plan to the White House at the end of February for defeating ISIS. While the plan is classified, one feature of the Obama administration's strategy likely won't go anywhere: relying on Iraqi local forces to do the bulk of the fighting on the ground.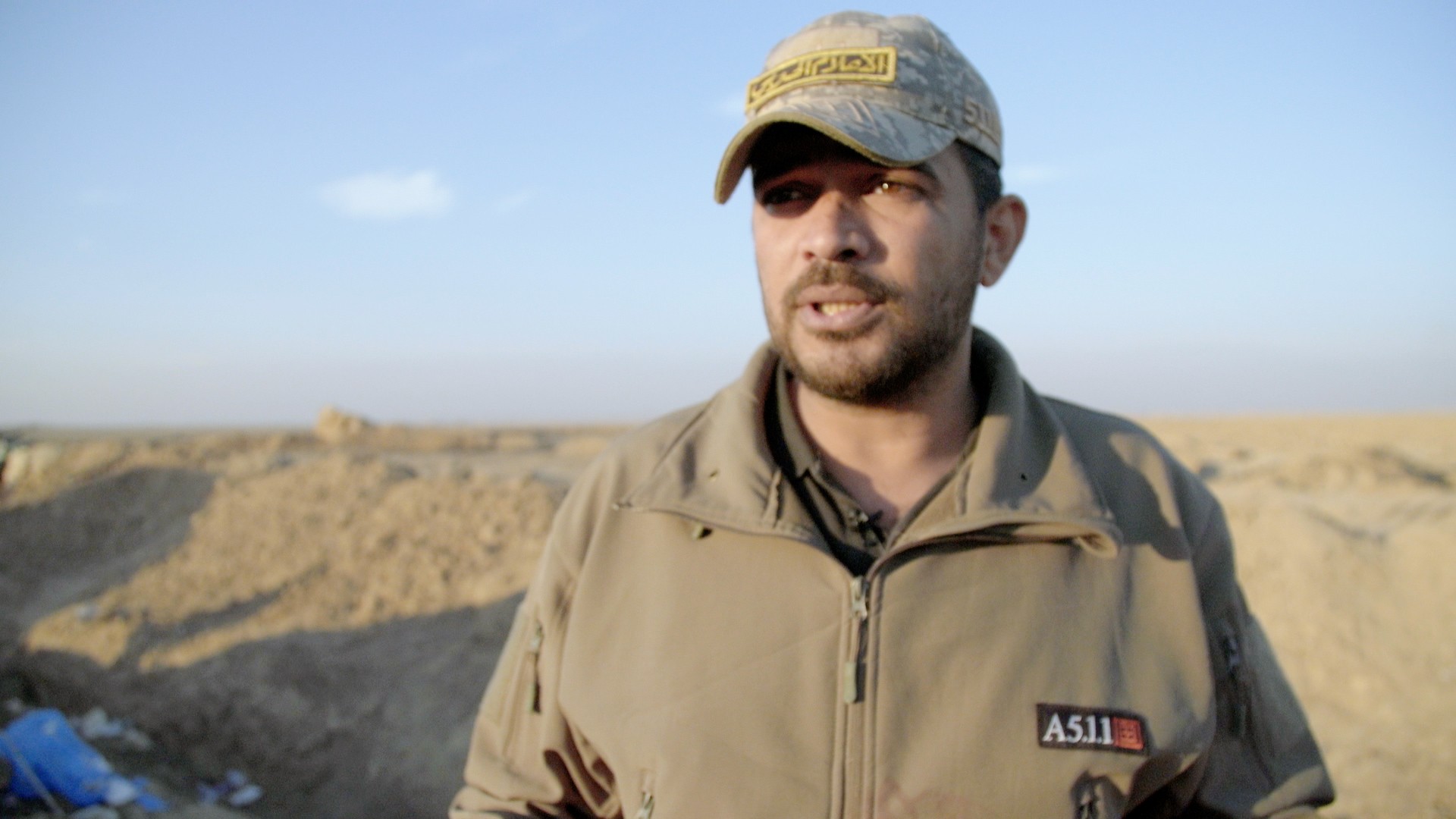 These fighting forces include Shia-majority paramilitary units known as Popular Mobilization Units, or PMUs — some of which have ties to Iran. The units have been effective in the intensifying battle against ISIS in Western Mosul, but human rights groups allege that the fighters commit abuses against the country's Sunni Muslim population. Despite these concerns, the the Shia-majority units are an official part of the U.S.-backed offensive, supported by Obama and now likely to be supported by Trump's Department of Defense.
"Our job is to just liberate," one fighter said. "That's it." He added he had "no idea" what the controversy was about.
VICE News's Seb Walker visited these soldiers on the front lines of the campaign to see how they're taking the fight to ISIS.