A British court found teenage Iraqi asylum seeker guilty of attempted murder Friday for detonating a homemade bomb on a crowded train during rush hour on the London Underground last year.
Ahmed Hassan, 18, left the device, packed with more than two kilograms of metal shrapnel, on a subway carriage at Parsons Green station on Sept 15 last year. The bomb, using the high-powered explosive triacetone triperoxide (TATP), created a fireball which injured 30 people, but it did not detonate as intended and there were no fatalities.
Prosecutor Alison Morgan told the court that Hassan was motivated by "anger and hatred" against the U.K. Both his parents had died by the time by the time he was six; he blamed Britain for the loss of his father in an air raid, and for ongoing air strikes on Iraq.
Hassan built the bomb at the home of his foster parents in Sunbury, Surrey, while they were away.
The trial has raised questions about the effectiveness of government deradicalization programs, after it emerged that Hassan had been involved in such initiatives for more than a year, hiding his plans from counsellors.
Commander Dean Haydon, the head of Scotland Yard's counter-terror command, said Hassan had deceived facilitators who were trying to steer him away from extremism, giving them the impression he was engaging positively with the program.
"On the one hand, he was appearing to engage with that program, but he kept secret what he was planning and plotting so we describe him as a lone actor," he said, describing Hassan as "devious and cunning."
Security Minister Ben Wallace said reviews would be carried out to learn how the program failed to prevent the attack. "It is clear that there are some lessons to be learned in this particular case."
Hassan was referred to the deradicalization program after he told immigration staff in an interview in January 2016, after arriving in the U.K. in the back of a truck from Calais, that he had been groomed by Islamic State to be a jihadist.
Hassan said during his trial that this had been a lie: he had had no contact with Islamic State, but had made up the story to try to get sympathy and win the right to stay in the U.K.
Hassan was arrested at the port of Dover the day after the attack. He told his lawyers that he had fantasized about being the target of an international manhunt across Europe on his way back to Iraq, an idea he had conjured up after watching "Mission Impossible."
The bombing was the fifth terror attack in the U.K. last year, four of which were committed by Islamists, and one by a far-right extremist.
Hassan will receive his sentence at a later date.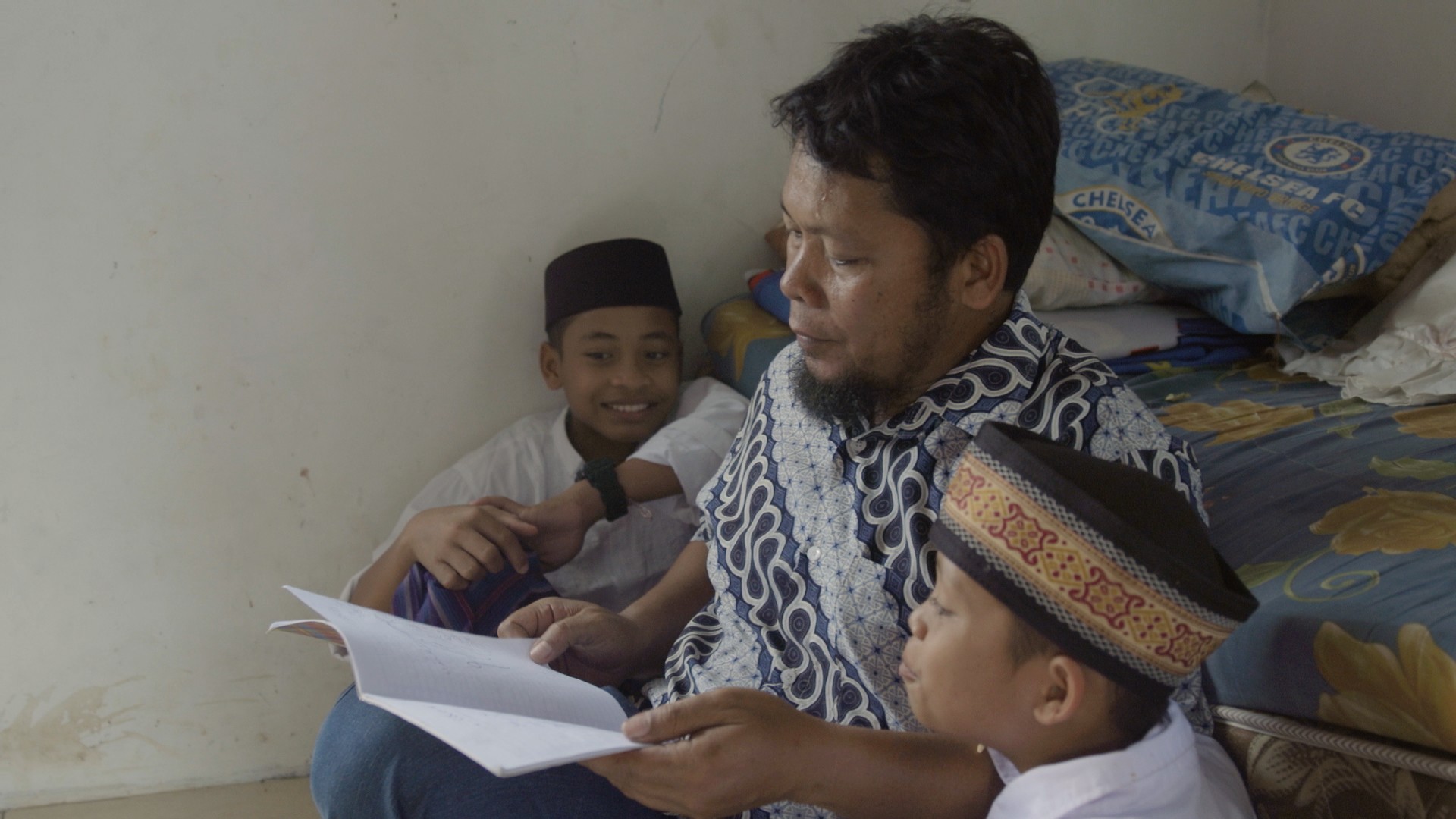 Cover image: A forensic tent on the platform at Parsons Green station in west London. Parsons Green Tube bomber Ahmed Hassan, 18, has been convicted at the Old Bailey of attempted murder. Issue date: Friday March 16, 2018. Photo: Stefan Rousseau/PA Wire