A federal judge ruled Wednesday that a lawsuit alleging President Donald Trump is illegally benefiting from profits made at the Trump International Hotel in D.C. can move forward.
The decision is a big victory for Washington D.C. and Maryland attorneys general who brought the suit in June 2017.
"We won the first round! Our case moves forward!" Maryland Attorney General Brian Frosh tweeted.
The attorneys general argue that Trump is violating the emoluments clause of the U.S. Constitution, which bars elected officials from receiving benefits from foreign governments without Congress' approval.
The lawsuit alleges that businesses in D.C. and Maryland are hurt because organizations are choosing the Trump hotel over other area hotels to curry favor with the president. For example, Saudi Arabia spent thousands of dollars at the Trump International Hotel, in the Old Post Office building, between October 2016 and March 2017, according to the complaint.
In February, the Trump Organization announced it had donated foreign earnings from its hotels to the Treasury Department, but the Maryland judge said in his ruling that those calculations have not been verified or provided to the court.
A similar lawsuit against Trump brought by a liberal watchdog group was dismissed by a federal judge in New York last year for lack of standing. The judge in Maryland has decided that the states do have standing in this case.
"Plaintiffs have sufficiently alleged that the President is violating the Foreign and Domestic Emoluments Clauses of the Constitution by reason of his involvement with and receipt of benefits from the Trump International Hotel and its appurtenances in Washington, D.C., as well as the operations of the Trump Organization with respect to the same," Judge Peter Messitte ruled Wednesday.
Trump was summoned in the Maryland case last week, and his lawyers now have three weeks to respond.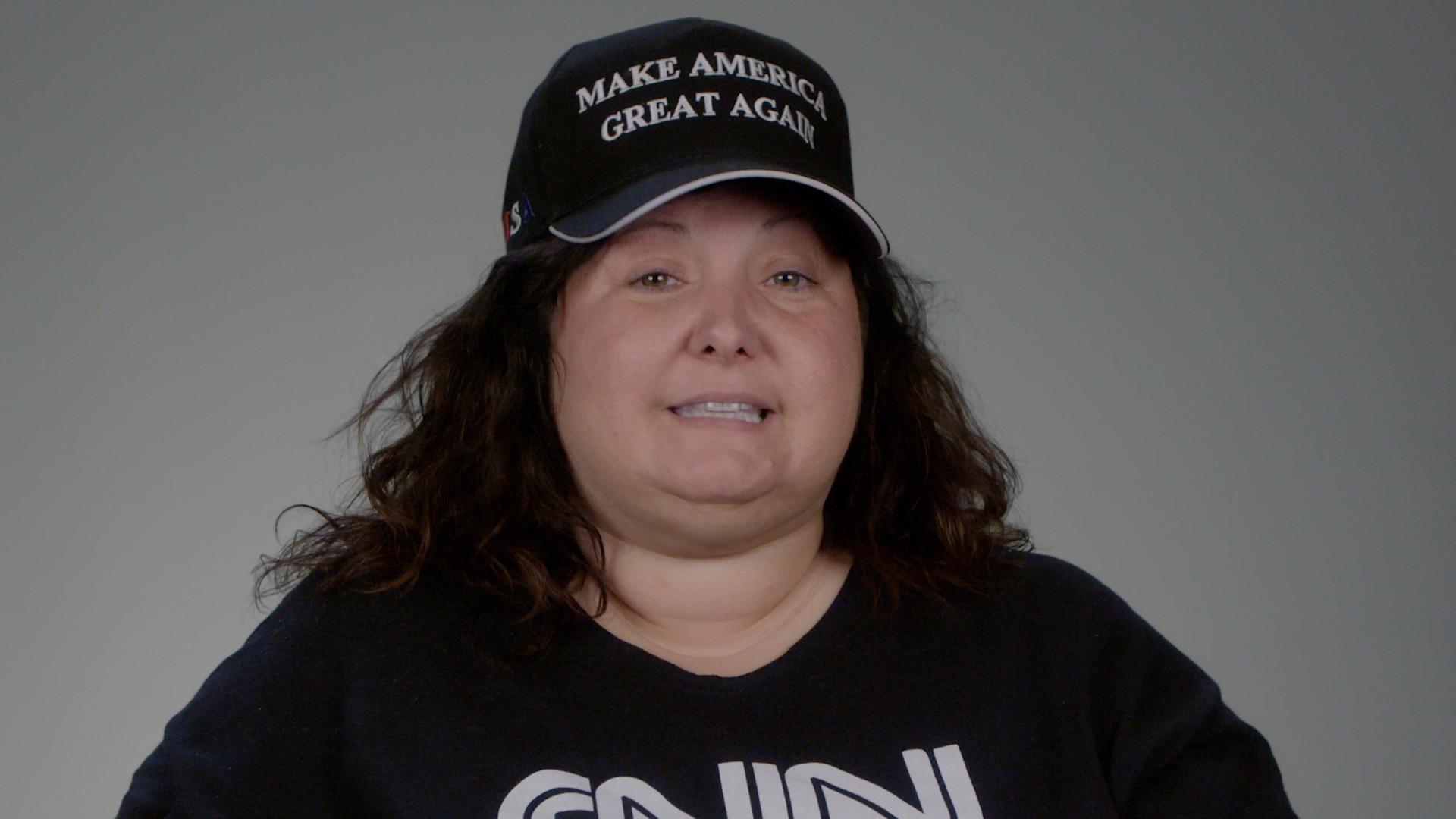 Cover image: U.S. President Donald Trump waves as he arrives at Andrews Air Force Base, Maryland, on March 25, 2018. (Brendan Smialowski/AFP/Getty Images)