As the national debate on health care wages on in Congress, Ohio voters heading to the polls on Nov. 7 will vote on a ballot measure -- known as Issue 2 -- that could influence prescription drug costs for Ohio residents and has major implications for how the country navigates health care. Supporters of the measure say it would be a significant start to getting prescription drug prices under control – and to send a message to Big Pharma. Opponents fear the measure could potentially lead to an increase in drug costs for other Ohioans, among other concerns. Given that Ohio is a major swing state and plays a pivotal role in presidential elections, the conclusion of this vote will be a key indicator for efforts in other states.
Issue 2, or the "Ohio Drug Price Relief Act," would essentially require the State of Ohio to pay no more for prescription drugs, than what the U.S. Department of Veteran Affairs (VA) pays. As required by federal law, the V.A typically receives significant discounts off drug prices. The discounted costs proposed would apply to groups like, state government employees, and Ohio Medicaid recipients. Ohio residents who receive healthcare from private insurers, or Medicare, would not fall under the measure. For people living with chronic illness, such as HIV or Crohn's disease, this could make a world of a difference when it comes to the accessibility of essential medication.
The campaign supporting the measure, Ohio Taxpayers for Lower Drug Prices, is primarily funded by the AIDS Healthcare Foundation (AHF), a L.A-based global nonprofit organization, serving 29,000 patients yearly, according to its website. AHF, which has service centers in Ohio, also funded Proposition 61, the similar ballot initiative in California last year. Proposition 61, the "California Drug Price Relief Act," was defeated by the opposing campaign, funded by drug companies, by a 54-46 margin.
"Issue 2 would be a gigantic first step. If we pass this, other states will follow."
Proponents of the "Ohio Drug Price Relief Act" argue that since the V.A pays at least about 24 percent less for drugs than the average nonfederal manufacturer price, Ohio should use that same standard to make drug prices more affordable for the millions of residents relying on Medicaid, and other qualifying recipients. With the endorsement of progressive stars Sen. Bernie Sanders and former Ohio State Sen. Nina Turner, supporters of the measure aim to take on rising drug prices in the pharmaceutical industry.
Dennis Willard, a spokesperson for Ohio Taxpayers for Lower Drug Prices, said controversial drug price hikes, like the EpiPen controversy – when drug company Mylan hiked EpiPen's price by 400 percent in 2016 – is just one example of why the campaign aims to put a stop to Big Pharma.
"Issue 2 would be a gigantic first step," Willard told VICE Impact. "If we pass this, other states will follow."
---
Check out more videos from VICE: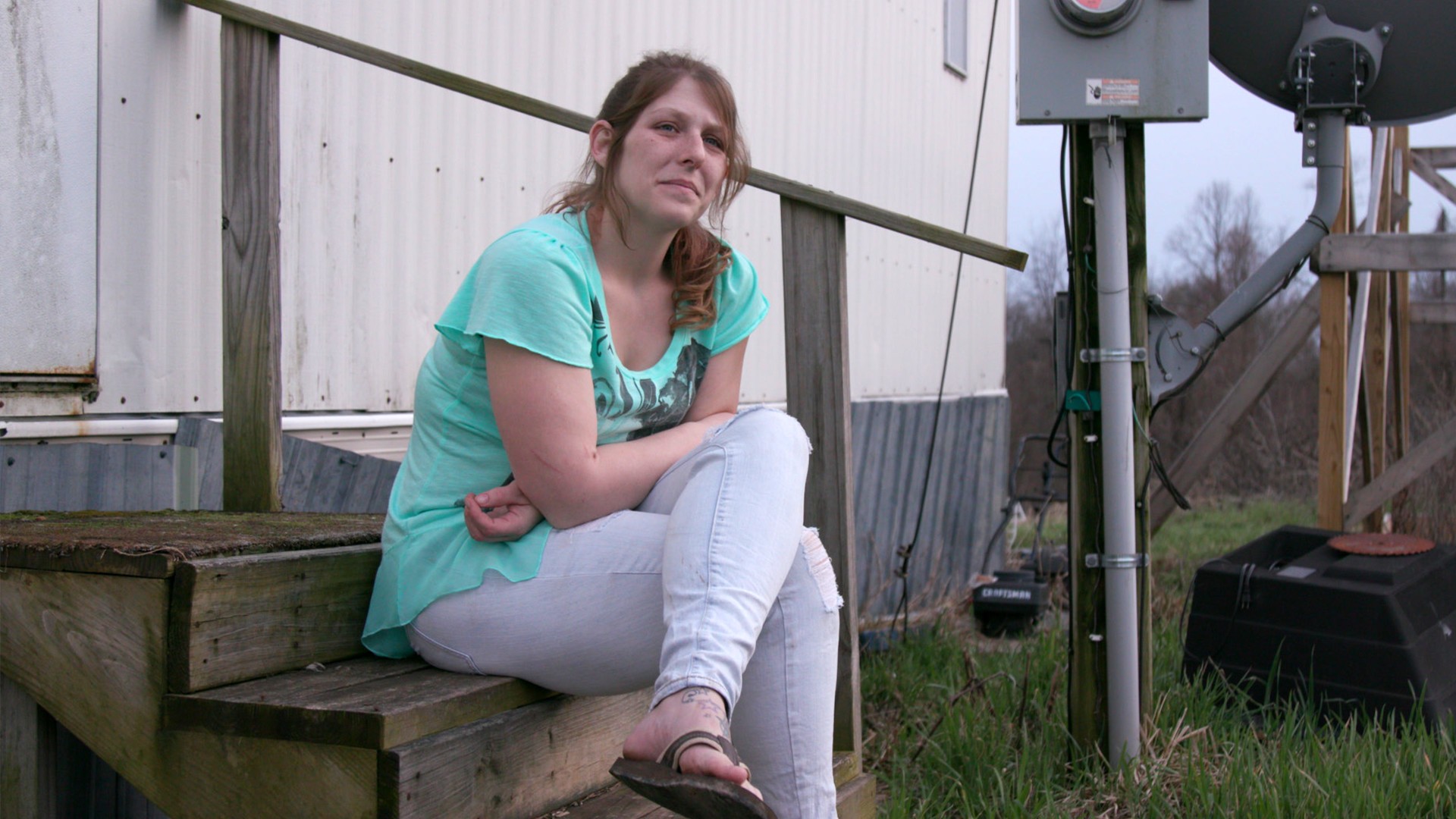 ---
But the campaign leading the opposition, and largely funded by the pharmaceutical industry, Ohioans Against the Deceptive Rx Ballot Issue, argues the measure leaves out a significant portion of the Ohio population who has private insurance, or doesn't otherwise qualify. The campaign argues it could in fact lead to an increase in drug costs for Ohioans instead.
"Everyone agrees that Ohioans need access to affordable prescription drugs," Dale Butland, a spokesperson for Ohioans Against the Deceptive Rx Ballot Issue told VICE Impact. "But [Issue 2] will make things worse by raising drug costs for the majority of Ohioans."
"This is an outrageous scare tactic used by the drug companies whenever there's even a hint of reining in their outrageous prices."
As stated on the opposition campaign's website, Ohioans Against the Deceptive Rx Ballot Issue argues that both the Medicaid and V.A program already routinely negotiates additional discounts, and that Issue 2 could "invalidate many of the contracts and supplemental discounts the state has already negotiated." The opposition fears the discount proposed in the measure, could cause an increase in drug prices to be passed on to consumers with private insurance to compensate.
Melissa Arnold, the CEO of the Ohio Chapter of the American Academy of Pediatrics (AAP), told VICE Impact that the Ohio chapter believes Issue 2 is "unworkable." Arnold said there's concern that the "vagueness" in the ballot measure could lead to delays, and an increase of prices of pediatric medications.
"At the heart of it, the premise behind Issue 2 is spot on… we do believe the cost of prescription drugs have to be reined in," she said. "But we can't stand behind this, we think the wording behind the ballot issue would really impose some unworkable requirements for the state."
The campaign site in support of Issue 2 argues that concerns for drug price increases is a "scare tactic:"
"This is an outrageous scare tactic used by the drug companies whenever there's even a hint of reining in their outrageous prices. Ohio represents a very large market for the multi-billion-dollar pharmaceutical industry. The Ohio market is simply too big and too lucrative for the drug industry to ignore or to retaliate against. It would be a public relations disaster if nothing else."
Ohio Taxpayers for Lower Tax Prices provides its own calculation, as stated on its campaign website, that since the State of Ohio purchases $2 billion of prescription drugs each year, a 24 percent discount would save Ohio taxpayers about $400 million a year. The opposition disputes this estimation, and has expressed concern for the taxpayer costs associated with any potential legal challenges, should the measure become law.
Ballot measures don't have the same excitement as statewide electoral elections, but Issue 2 is rightfully being watched closely. It's an immediate example of why local elections matter and in this case could potentially be of life or death consequence for people dependent on medication. Both the supporting and opposition campaigns for Issue 2 lists its endorsements and coalition on each respective campaign website. Read the exact language of the November 7 ballot measure.
Regardless of how you feel about the issue, it's important to make sure your voice is heard at the polls. VICE Impact has partnered with Democracy Works on their TurboVote initiative to get people registered to vote. Click here or use the widget below to get registered today and learn more about upcoming elections in your city or state.