This article originally appeared on VICE News.
After two young women killed Kim Jong Un's estranged half brother with VX nerve agent at the Kuala Lumpur airport earlier this year, the question was asked almost immediately: Was the North Korean regime behind the killing?
On Monday, Malaysian authorities provided the closest thing yet to a definitive yes. During the trial of the two women, video footage played in the courtroom showed a North Korean embassy official and a manager of the country's national airline, Air Koryo, meeting shortly after the killing with four North Koreans who allegedly orchestrated the hit.
The men in question, who remain at large, were also identified publicly for the first time since the February 13 assassination. Citing intelligence gathered by a special branch of the Malaysian police, the lead investigator on the case named the men as Hong Song Hac, Ri Ji Hyon, Ri Jae Nam, and O Jong Gil, according to Reuters.
---
Watch: Siti Aisyah's family speaks out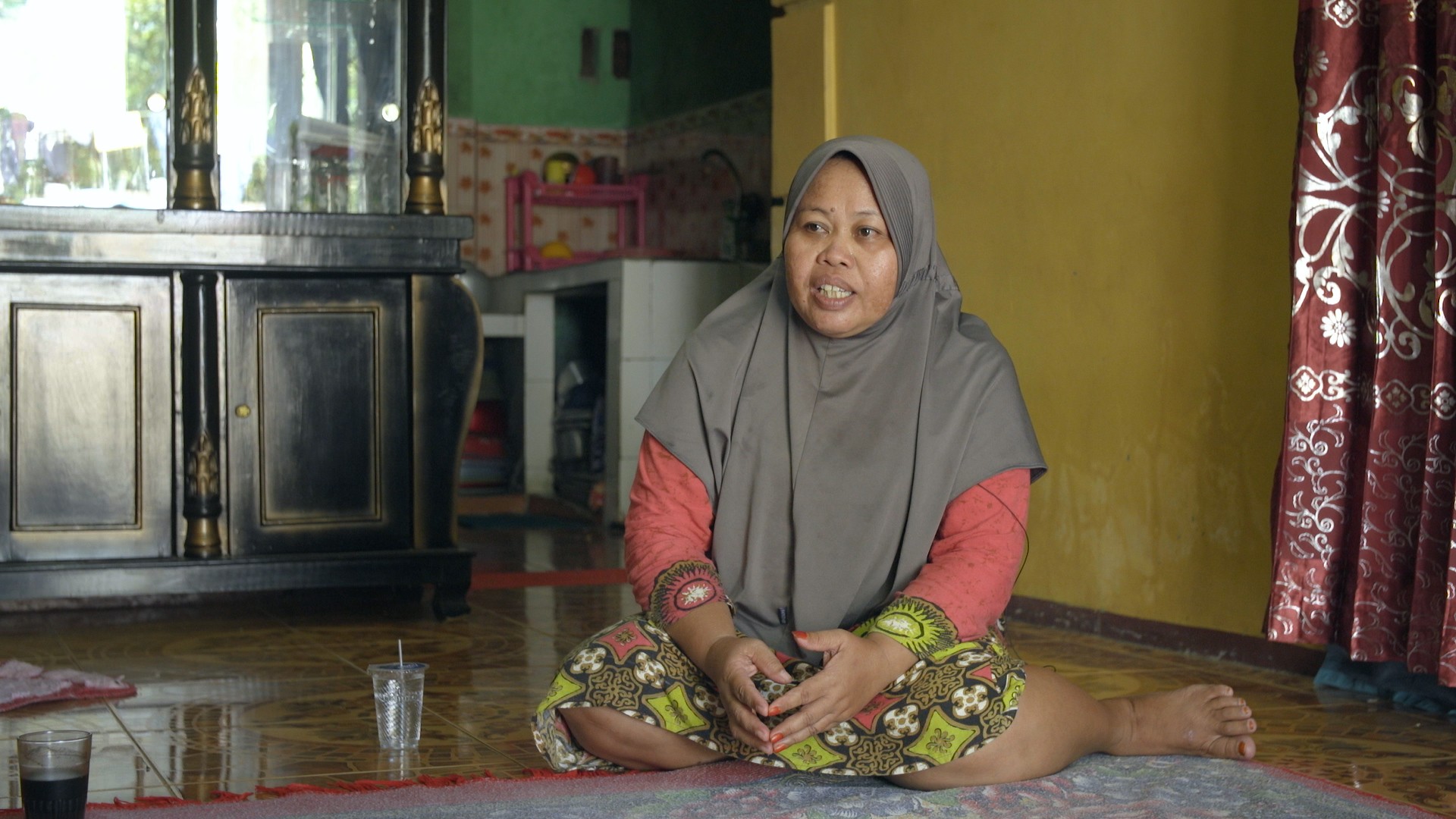 ---
Less than an hour after the murder, three of the men were spotted at Kuala Lumpur's main airport terminal meeting with an unidentified official from North Korea's embassy in Malaysia. The men were later seen with the Air Koryo official, also unidentified, getting plane tickets at an airport check-in counter.
The two women, Siti Aisyah from Indonesia and Doan Thi Huong from Vietnam, claim they were duped into thinking they were participating in a reality-TV prank. Security footage showed them smearing a substance on the face of Kim Jong Nam, who had been living in exile from North Korea in the Chinese territory of Macau after criticizing his younger half-sibling's regime. The substance was later determined to be VX, a deadly chemical weapon that North Korea has stockpiled.
Despite evidence to the contrary, the Kim regime has steadfastly denied that it had anything to do with the brazen killing.
Malaysia's lead police investigator, Wan Azirul Nizam Che Wan Aziz, testified Monday that took statements from officials at the North Korean embassy and the Air Koryo official who was shown in the video. "They explained that the reason they were there was to assist every North Korean individual or citizen who boarded a flight to leave the country," he told the court, according to Reuters.