Oscar-nominee Alexandre Desplat has a bone to pick with today's radio stations.
"Why doesn't radio play various type of music? There's a lot of mainstream, of course, and some specific radio [stations], but mainstream is also always pop [music]," Desplat told VICE News.
Desplat is a nine-time Oscar nominated French composer, who's up for another Oscar this weekend for Best Original Score in "The Shape of Water."
He's also this week's Music Critic on VICE News Tonight. Desplat sat down and reviewed trailer music from other big movies, including "The Wrinkle in Time," "Unsane," and "Ready Player One."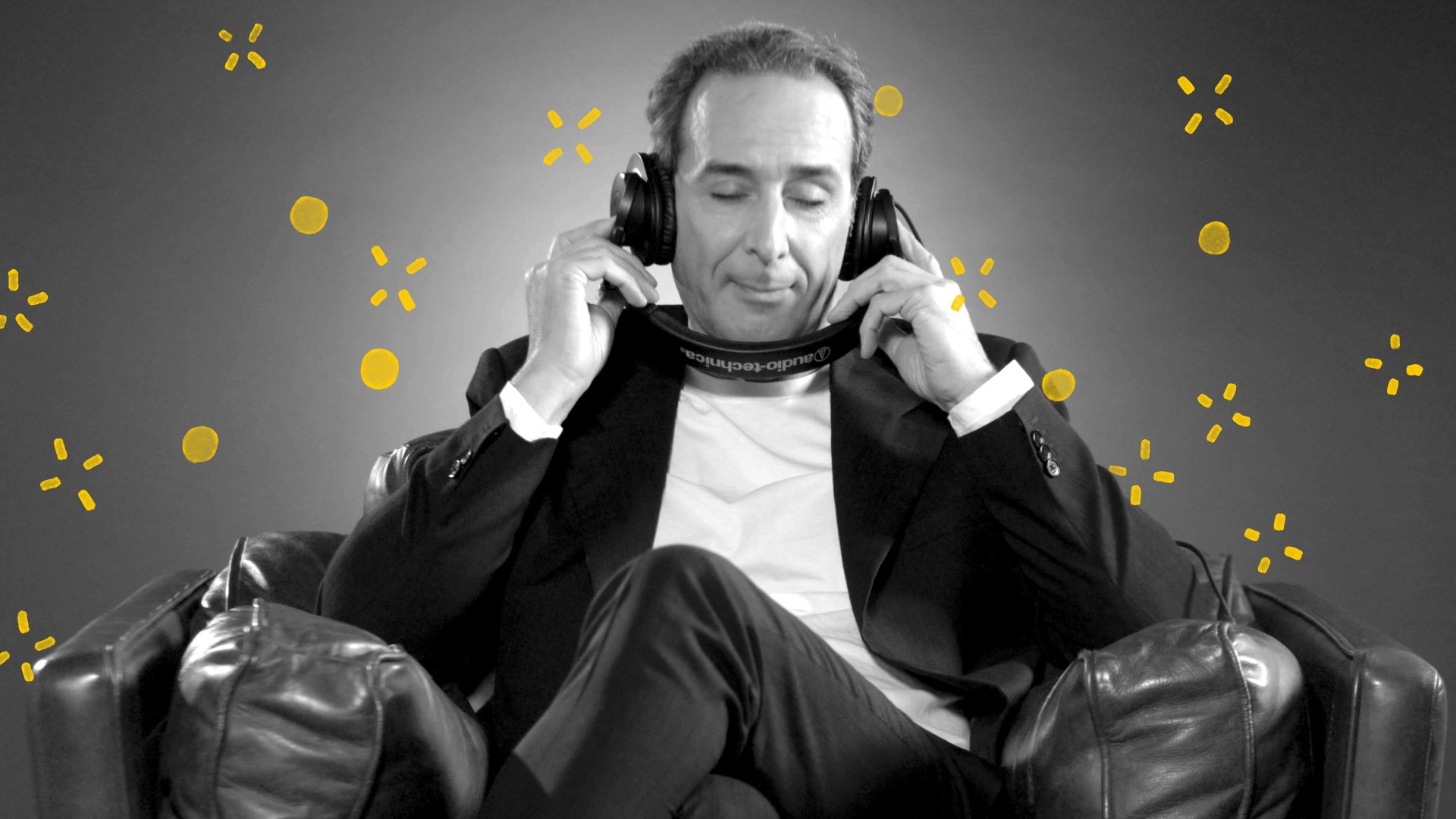 But he couldn't help mentioning that he'd rather listen to music "without a beat," like a string quartet or a classical accordion.
"Music is a huge world that should be merging and collaborating all the time," said Desplat. "When I write music for films, I can have the greatest musicians from different genres come together in one room, in one studio, and record together. That's why I write for films."
This segment originally aired February 27, 2018, on VICE News Tonight on HBO.