Just a few years ago, Doug Evans was cresting through Silicon Valley on his way to raise over $120 million in venture capital for his startup, Juicero. The juicing company has since collapsed, but in the interim, he found something new to focus on: raw water.
You might have heard of Juicero. The $700 WiFi-connected home juicer became the embodiment of Silicon Valley excess, and the company folded not long after a Bloomberg story revealed you could squeeze the company's juice packs as effectively with your hands as you could the expensive juicer.
Juicero was also ridiculed for its price tag and the fact that it required a WiFi connection to work, though Evans says the media got it all wrong and never gave the company a chance.
But Evans has a new obsession now: raw water, which garnered new scrutiny earlier this year when he announced on his Instagram that he was partaking in a five-day "raw water cleanse." And as he ponders his next gig, Evans took VICE News along with him to harvest raw water in Northern California.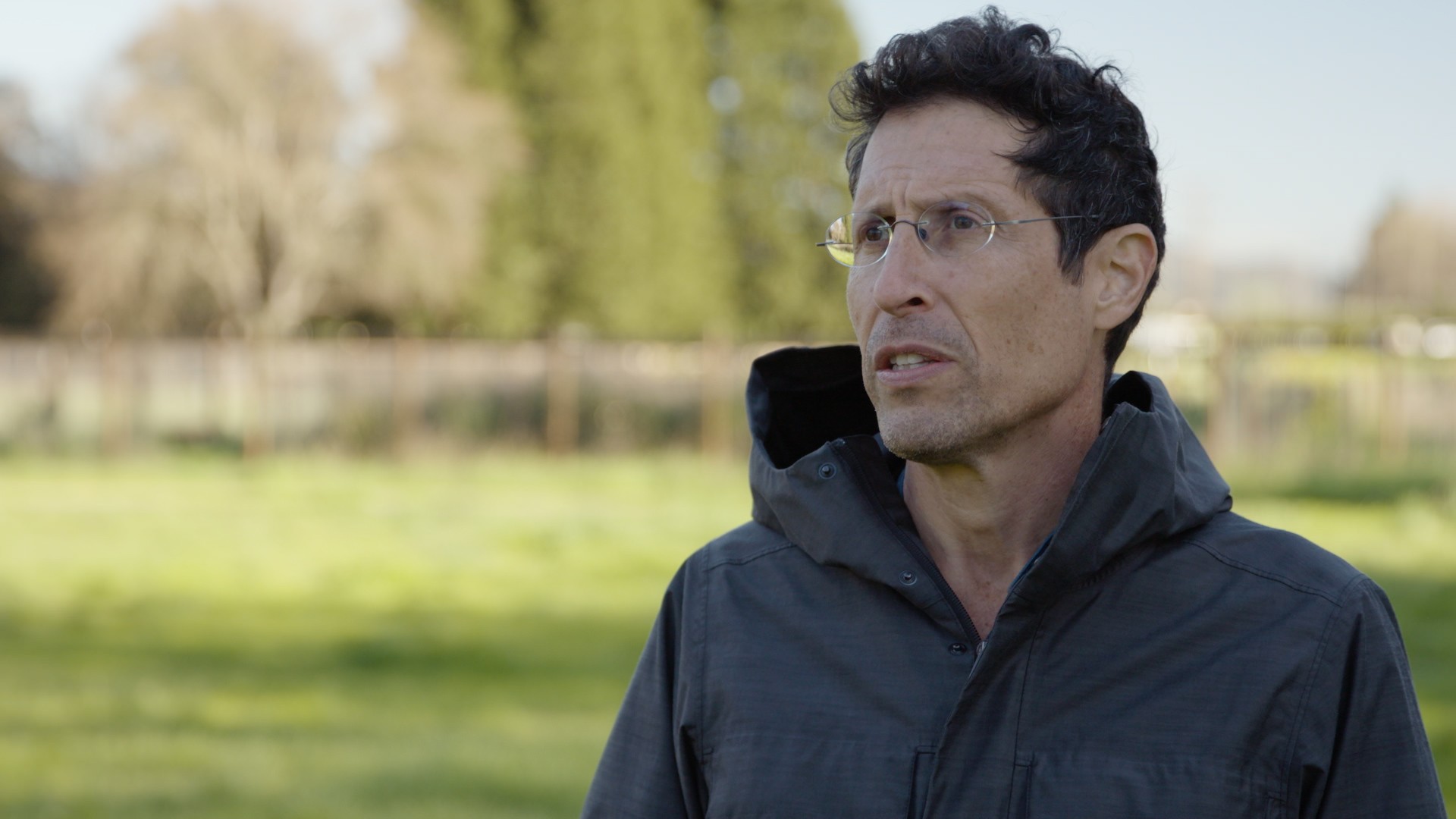 This segment originally aired March 7, 2018, on VICE News Tonight on HBO.