VICELAND
Last Chance High: In 2014, VICE News ventured into the halls of Moses Montefiore Academy, a final stop for Chicago public school students with behavioral challenges, in their show Last Chance High. Three years later, the series is picking up where it left off -- this time on VICELAND. The new episodes dive deep into the day-to-day realities of Chicago's most vulnerable and tell personal stories of gun violence, a failing criminal justice system and what happens when more public schools are closed. The series also features compelling local activists and community organizations that are stepping up to save their communities. Check out the trailer for the new season, which airs tonight at 10 p.m. EST. Learn more about how you can help the communities and people featured in the series.
Ain't got time to wait around: The state of Oregon just passed a law that aims to give health coverage to pretty much all its residents no matter income level, citizenship status, gender identity, or type of insurance. With this legislation in place, 95 percent of adults and 100 percent of children in Oregon don't have to worry about health insurance. This is huge considering the continuous attempts by the GOP to repeal the Affordable Care Act and replace it with a watered down version that could leave millions of Americans uninsured.
The state's policy to offer universal care meant creating a new tax that would expand coverage, and required a supermajority vote in the legislature, meaning Democrats and Republicans had to come to an agreement in order for it to pass. Oregon Governor Kate Brown (D) also signed a bill that protects reproductive health rights and ensures that women have access to safe and legal abortions. According to The Huffington Post , Oregonian lawmakers have also expanded protections for public lands, committed to their own version of the Paris climate agreement and put in place anti-discrimination laws to defend transgender rights.
Off the grid: In Vermont, local electric company Green Mountain Power is trying to wean residents off of its mostly carbon-powered system to fix both environmental woes and financial ones. Green Mountain Power is encouraging locals to turn their towns and neighborhoods into makeshift power plants by using renewable energy. It's an unlikely position for an energy company to take, but it sees it as a solution to keep customers happy and also reduce its bottom line. According to the New York Times, if less electricity is pulled from the grid then the company has less to pay in fees, which means using more sustainable energy actually creates savings for the electric company.
Green Mountain Power's investment into renewables has been praised by environmental advocates but has drawn criticism from some state power players such as Republican governor Phil Scott. Despite a bit of flack, many Green Mountain Power customers say they like the opportunity to have a hand in producing more environmentally-friendly energy.
---
Check out more videos from VICE: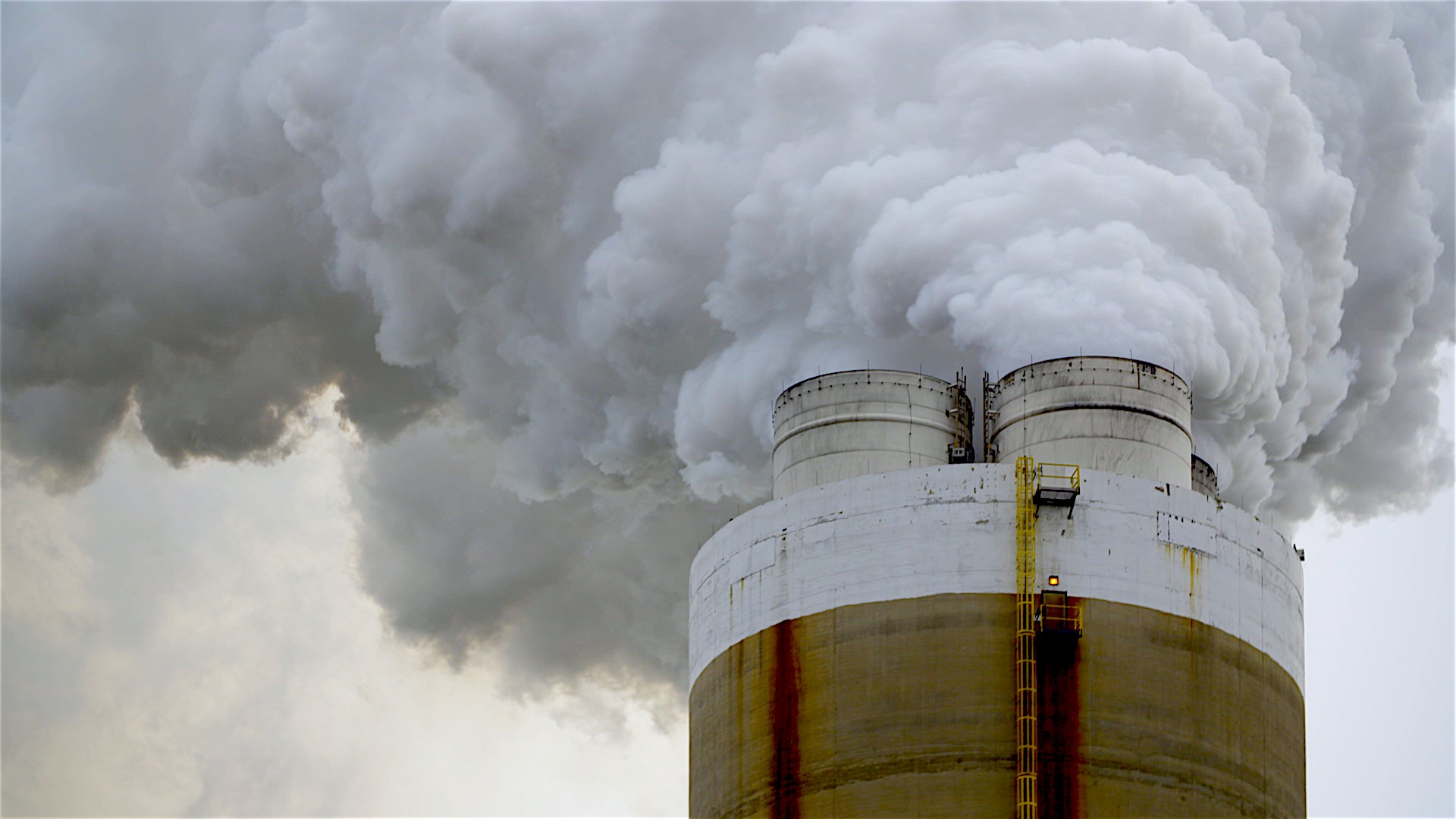 ---
Long awaited gender equality: On July 26, Tunisia passed its first law against gender-based violence which means that Tunisian women will legally protected from economic, political, psychological and sexual violence by the law. According to the UN, The legislation provides both prevention resources and support for survivors. This win for gender equality did not come overnight. Before this new law was put in place the only policy in Tunisia that safeguarded women's rights was the country's Code of Personal Status, a 1956 law that ended polygamy as well as established the minimum age for marriage, mutual consent for marriage and legal due process for divorce. Even though this new law is a huge step in the right direction, actually implementing it means greater intervention by the government in order to make a difference in the lives of Tunisian women.
Moving forward: The Gay Men's Health Crisis (GMHC) is a New York City-based HIV/AIDS service organization that offers STI prevention, sexual health education and support to over 12,000 people in the city living with or affected by HIV/AIDS. This year marks the 35th Anniversary of the organization's establishment and the first meeting of its six founders. To commemorate this milestone the organization is doing a walk from their headquarters on 446 West 33rd Street to the NYC AIDS Memorial at Greenwich Ave and West 12 street. The event begins on Wednesday, August 9 at 6:00 p.m. and ends at 6:45 p.m. If you are interested in attending, here's more information for how you can get involved.
Not backing down: When it comes to working with undocumented immigrants, local law enforcement doesn't always have to comply with federal law. If undocumented communities fear that police will assist federal agents in deportations, then they'll be less likely to cooperate with law enforcement which can lead to higher crime rates. Cities where law enforcement turns a blind eye to immigrants that are undocumented citizens are known as sanctuary cities, and the Trump administration has threatened to crackdown on that behavior. Chicago lawmakers announced plans to sue the Justice Department (DOJ) for cutting off some of the city's federal funding because it operates as a sanctuary city. According to CNN, $3.6 billion could be lost if the federal government rescinds their support.