Getty Images
Donald Trump showed Wednesday exactly why White House lawyers don't want him speaking to special counsel. During an impromptu press conference, the president jauntily said he would "love" to talk to Robert Mueller "under oath," setting off alarm bells in the West Wing.
Within minutes, Ty Cobb, the man leading the White House response to the investigation, attempted to walk back the comments, saying the president had spoken "hurriedly."
Trump's remarks came during a press briefing by White House Chief of Staff John Kelly, the presidential drop-in surprising White House aides as much as reporters.
When asked about the possibility of being interviewed by the probe into Russian election meddling, Trump said: "I would love to do that — I'd like to do it as soon as possible," adding that his lawyers told him it would take place in "about two to three weeks." The president continued: "I would do it under oath, absolutely," pointing out that Hillary Clinton "didn't do it under oath, but I would do it under oath."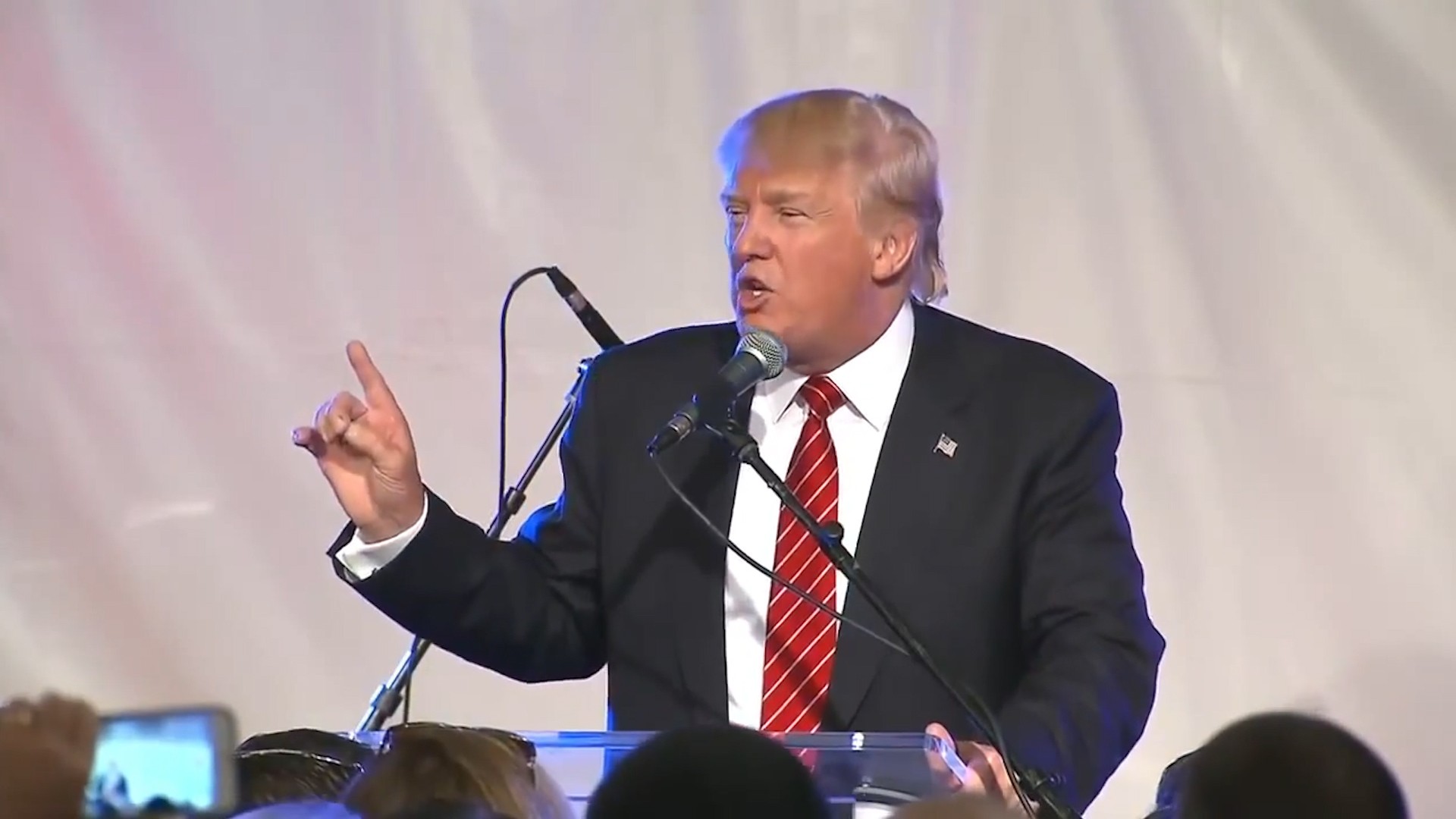 Almost as an afterthought, he added that any such interview would be conducted "subject to my lawyers, and all of that."
Cobb quickly jumped in, telling the New York Times his client had spoken "hurriedly" and only meant to say that he was willing to meet. "He's ready to meet with them, but he'll be guided by the advice of his personal counsel," Cobb said.
Trump's inability to stay on message would be a concern for the president's legal team during any future sit-down with Mueller. As such, Cobb is likely to seek tight restrictions on what questions the president is asked. He's already sought to conduct the interview with answers submitted in writing.
This is not the first time Cobb has had to "clarify" Trump's words. In October, the president lashed out at Hillary Clinton, the "fake dossier," and the lack of investigation into Trump-touted ties between the Democratic Party and the Russian government. Cobb implausibly tried to suggest the comments were "unrelated to the activities of the special counsel."
Cover image: Donald Trump speaks to a group of mayors in the East Room of the White House in Washington, D.C., on Wednesday, Jan. 24, 2018. (T.J. Kirkpatrick/Bloomberg via Getty Images)