Sally Anscombe / Stocksy
It's an all-too-familiar scenario: the after-hours work email that pings into your phone, bringing with it feelings of dread and obligation. Once the message is there—on that device you carry with you everywhere—it's hard not to respond. At best, you feel guilty for not being a responsible employee, even when you're off the clock. (But if you're a salaried employee, is there such a thing any more?) At worst, you may wonder if your job is at stake. That kind of stress is just one part of the always-on lifestyle that can leave people fatigued and burned out.
But under a "right-to-disconnect" bill introduced in the New York City Council, you wouldn't have to worry, because your employer wouldn't be able to require you to respond, according to the New York Times. You could blissfully ignore that after-hours communique without fear of repercussions.
The bill, sponsored by Councilman Rafael Espinal of Brooklyn, would apply to private companies with more than ten employees and cover calls, emails, texts, and any other electronic communications sent after stated work hours and on weekends. Employers could send those messages, but they wouldn't be allowed to require a response. Failure to comply with the rules would cost businesses at least $250 for each instance. The city's Department of Consumer Affairs would be responsible for investigating and levying fines against employers who don't comply. (Espinal is the chairman of the City Council's Consumer Affairs Committee.)
Councilman Donovan Richards introduced a "right to disconnect" bill for city employees last year but it did not move forward. The Wall Street Journal reports that state Senator Diane Savino of Staten Island is working on her own version of Espinal's bill to introduce in the state legislature.
"New York City has always been the city that never sleeps," Espinal tells Tonic, "but if you look back at the 80's, there were no technologies that connected people to work after they left the the office, and it was still that same city. I think this is a way to draw clear boundaries between workers' personal and work lives."
It might seem like a small change, giving employees the right to ignore messages from their employer, and that $250 fine might not be much of a motivator for some companies. But after-hours messages are one example of a culture of overwork that has real health consequences. The Times notes research showing people who responded to work communications after 9 PM had worse sleep quality and, employers should note, they were less engaged the next day. Meanwhile, a 2017 study found that workers spend an average of eight hours a week sending work emails after hours.
"When you don't have recovery and time off, it leads to more stress and ultimately burnout and exhaustion," Larissa K. Barber, a professor of psychology at Northern Illinois University, told the Times. She coined a term for that urge to respond: "telepressure." (And it's not like we don't have enough telepressure in our lives via every other form of instantaneous communication.)
---
Watch More From Motherboard: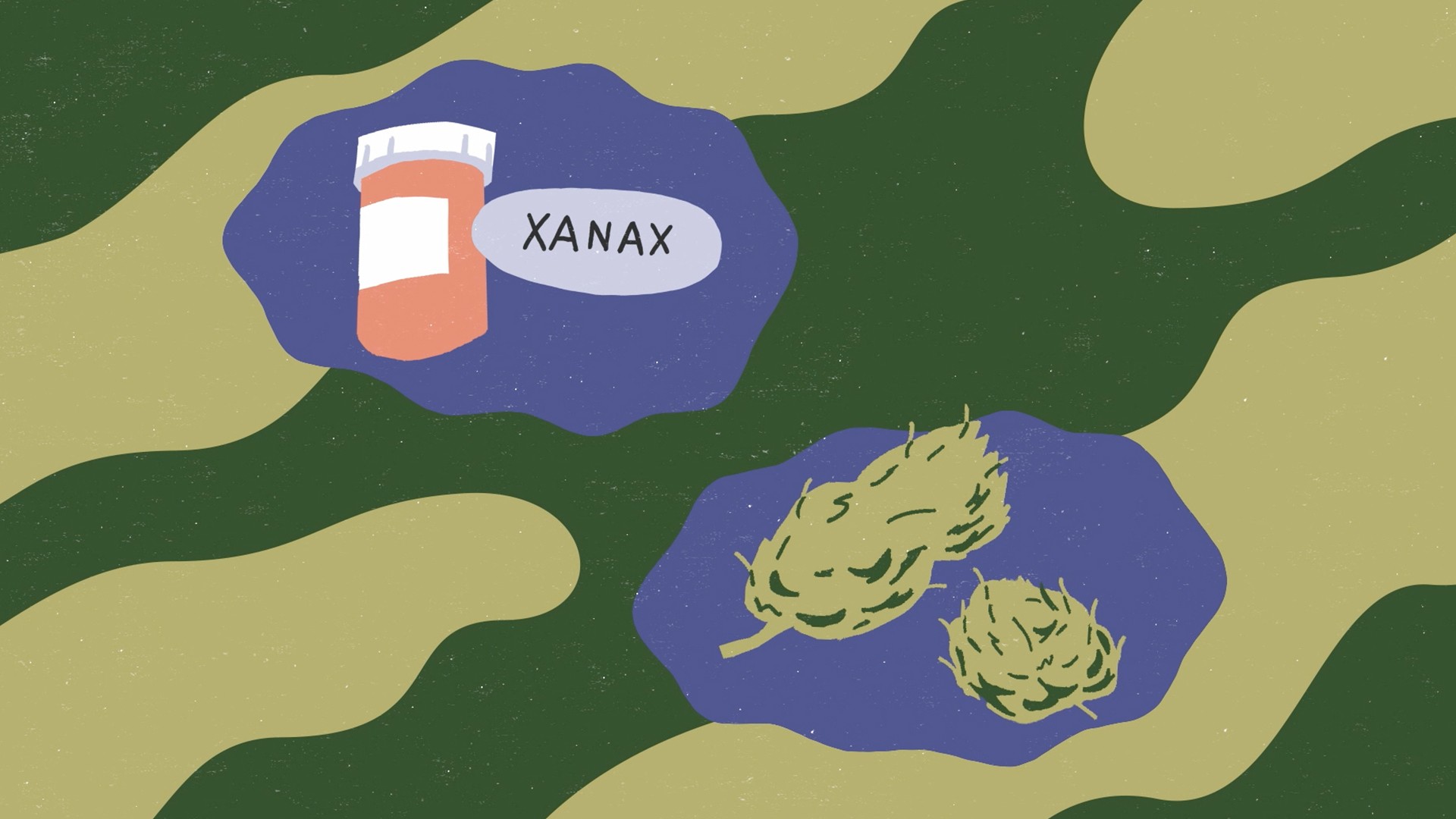 ---
The French, not surprisingly, are ahead of the pack on curbing overwork. First off, they enjoy a 35-hour work week. New Yorkers, in a sad and stark contrast, work 49 hours and 8 minutes a week, according to a 2015 report by the city comptroller. That's longer even than their typically workaholic American brethren: New Yorkers outwork employees in the next 29 largest US cities.
But the French have also already enacted their own "right-to-disconnect" law, which went into effect in January 2017. (Americans should note that the law was part of a larger labor bill passed after months of street demonstrations by fed-up workers.) It applies to companies with more than 50 workers, requiring them to hash out reasonable communications policies with employees and unions. Germany doesn't have a law but several German employers have implemented similar policies. Other companies went even further: Volkswagen, for one, turned off after-hours emails for some of its employees back in 2012.
Espinal notes that his proposal goes beyond the French law that inspired it: It applies to businesses with ten or more employees instead of more than 50, for example. But he says he's also looking out for smaller businesses that need flexibility. "It was a way to protect the start-ups and the people running small, mom-and-pop businesses," he says.
Members of the Greater New York Chamber of Commerce and the Business Council of New York State were critical of the bill, saying it shouldn't be applied to every industry and that it could prevent employers from setting the terms and conditions of the job.
"I think it's important for employers and employees to understand that this is a win-win for both sides," Espinal says. "The employees will be able to take time to go about their daily lives, whether that be family time or their personal time decompressing. And the employer will benefit from employees ready to work at their optimal levels."
Changing the law may seem like a blunt solution to what is ultimately a cultural and technological problem. A culture of overwork tends to make us feel guilty when we're not checking our phones, not responding to that just-sent email. That's not healthy, and maybe it takes changes in the law to remind us of that—and maybe even change things.
Sign up for our newsletter to get the best of Tonic delivered to your inbox weekly.