Image via Tonic
My first formal sexual education experience is not one I look back upon fondly, but is memorable nonetheless. Most notably was the giant wooden penis, affectionately named Woody, that stood erect on the teacher's desk greeting my peers and I as we filed into the classroom that day. Woody will forever symbolize the day I faced the 'birds and the bees,' however the reason I often revisit this moment is to reach the source of what has become a lasting discontentment with what I did, and didn't, learn that day.
At 14 years old I had already acquired a middle school-induced set of preconceptions fostered by rumours, misinformation, shame, and a vague sense of sexual tension I closely associated with "crushes," a foreign affliction that presented with unpleasant symptoms.
When the long-awaited session—a single instalment in the Ontario ninth grade physical education curriculum—rolled around, I was in dire need of a reality check. What I got was a few standard handouts, some awkward laughter filling prolonged silences where no one dared to ask questions, and, as dramatically stated in a high school journal entry, a new alienation from my body and the people who might intimately encounter it.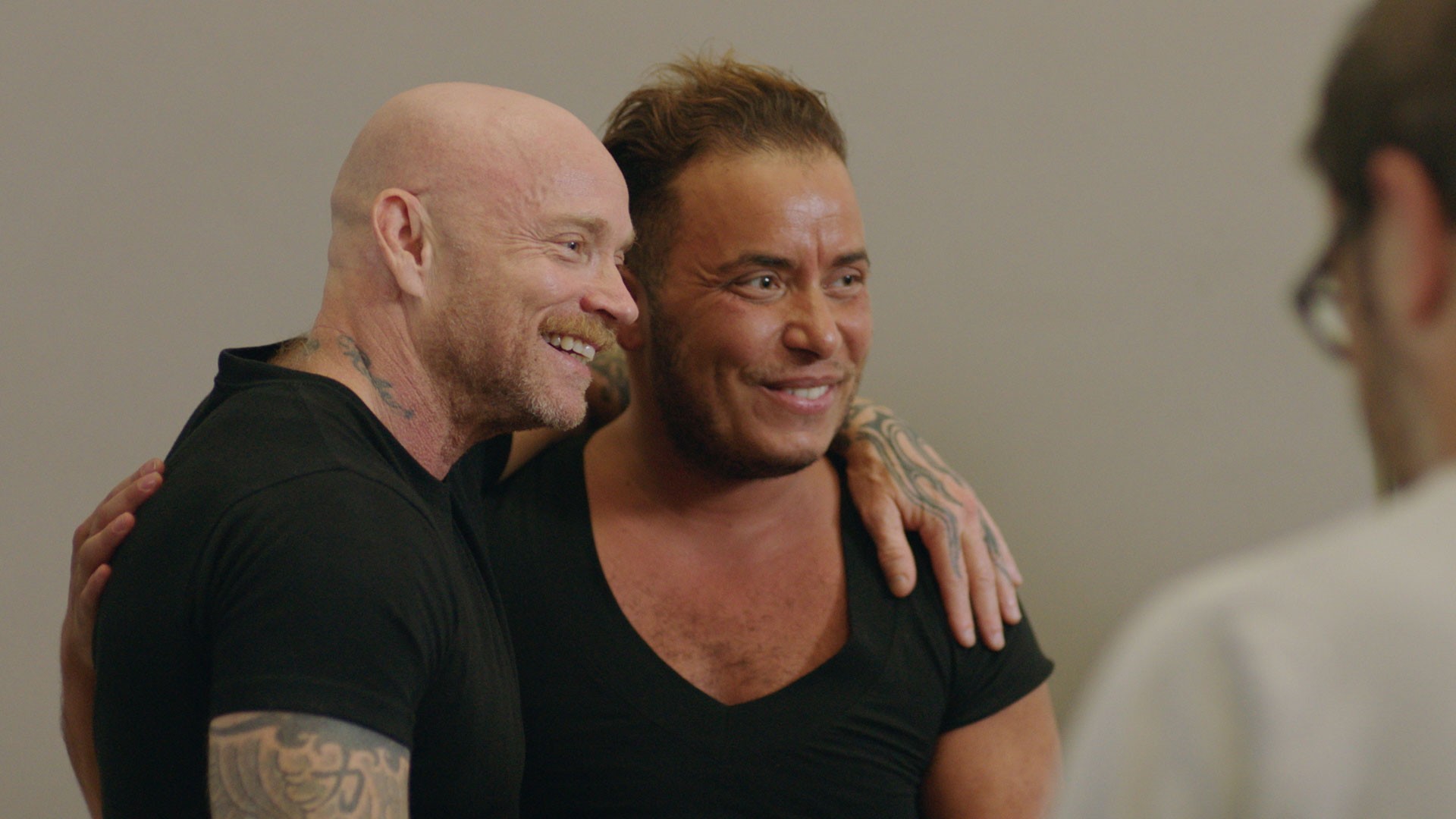 It was informative, sure, but not entirely realistic nor comprehensive; to treat sex as a purely mechanical act (what goes where, how the parts work, etc) is to deny the implications of intimacy, among other many other crucial considerations. This was in 2014, before the any official changes were made to the Ontario curriculum, at the earlier stages of a conversation that encouraged early sex education and greater consistency between provincial curriculum.
The negligent treatment of the subject in the years prior only made it more elusive, more daunting upon arrival. Little did I know, sex education is so much more than just learning about having sex; a comprehensive education includes information on the diverse array of sexual orientations, family structures, and gender identities. It includes rules of consent, body image, forming and maintaining healthy relationships, recognizing the risks of sexual activity, the appropriate safety precautions, and yes, sex. In hindsight I've been able to discern past instances of sexual harassment, having never been taught the language and subtle nuances of abusive behaviour to detect it at the time.
Sign up for the VICE Canada Newsletter to get the best of VICE Canada delivered to your inbox daily.
Fortunately none of the provinces push an abstinence-based curriculum, one which is considerably more detrimental to individual sexual health. According to the Sex Information and Education Council of Canada, "all Canadians, including youth, have a right to the information, motivation/personal insight, and skills necessary to prevent negative sexual health outcomes." That being said, exercising this right is largely contingent on the policies and practices of educators; a history of educational disparities between provinces and outdated curriculum leave much room for improvement.
Some provinces are taking cautious steps to respond to the changing rhetoric. Ontario reformed its sparse curriculum in 2015, gaining notoriety for the backlash from parents concerned that their children would be corrupted at too young an age. The extreme parental response was to take children out of school, a measure that furthered misconceptions about what a curriculum supporting early sex education actually entails. The doubts still linger among concerned parents, recently resurfacing as support for Doug Ford's pledge to revoke the Ontario Liberal's new curriculum upon a Conservative victory in the upcoming provincial election.
However, the criticism did spark a wider conversation, and sex education curriculum across the country came under scrutiny from advocates and critics alike. Following a successful pilot project running from 2015-2018, Quebec has committed to making sexual education mandatory for students in both public and private schools, starting in kindergarten and continuing through high school. Laurie Betito, president of Sexual Health Network Quebec, says the move to mandatory early education from the previous "voluntary" program, which many untrained and overworked teachers often opted out of, is overdue.
Similar to Ontario, the reformed curriculum proposes a continuous learning process, starting in kindergarten and gradually introducing fundamental ideas of anatomy, body image, gender identity, emotional and romantic feelings, sexual abuse, birth and pregnancy, and an introduction to sexuality. These concepts are expanded upon during the final years of elementary throughout high school, with an emphasis placed on individual safety, covering topics like sexual activity and behaviors, STBBIs, sexual abuse, relationships, gender identity and sexuality.
Only 15 years ago this educational trajectory would've seem far fetched, with conversations about consent and same sex marriage being withheld until the seventh grade, if not later. The curriculum, which comes into effect this September, is a significant improvement for a province that lacked any formal sex education for the past decade. "These are science-based things, the curriculum and the reasons why we need to do this," says Betito, "It's all been proven by science. It's not somebody's agenda people are pushing." Contrary to critical belief, there is no government conspiracy to start a youth sexual revolution.
The claim of "preserving innocence," is quickly eroding in a media environment where kids instinctively turn to the internet with their endless curiosity. Fixating on a specific age or grade only feeds the myth that maturity is quantifiable, a false pretense even before the presence of the internet posed a unique set of circumstances for younger generations. There is a lot parents and educators can't control, in terms of their children's autonomy online or otherwise. What they can do is provide and support an early, comprehensive education that prepares each child for the realities of life. It so happens that I grew up in the midst of this transition, but it's reassuring to see progress.
"Ultimately we want our own people to grow and be healthy adults, sexually healthy adults," says Betito, "How do you do that if you don't start teaching young?"