For nearly a decade, American photographer Jill Holslin has been documenting fencing and other security infrastructure along the U.S.-Mexico border. Bouncing back and forth between the two countries, Holslin has snapped photos of every development.
In September, construction crews began building eight prototypes of a new border wall — a crucial step toward fulfilling Donald Trump's principal campaign promise, and the central symbol of his rise to power.
The construction zone, in a patch of desert outside San Diego, is heavily secured by the Department of Homeland Security, which says the precautions are necessary in case of protests. But so far, there haven't been any.
Read: Trump demands border wall in exchange for helping Dreamers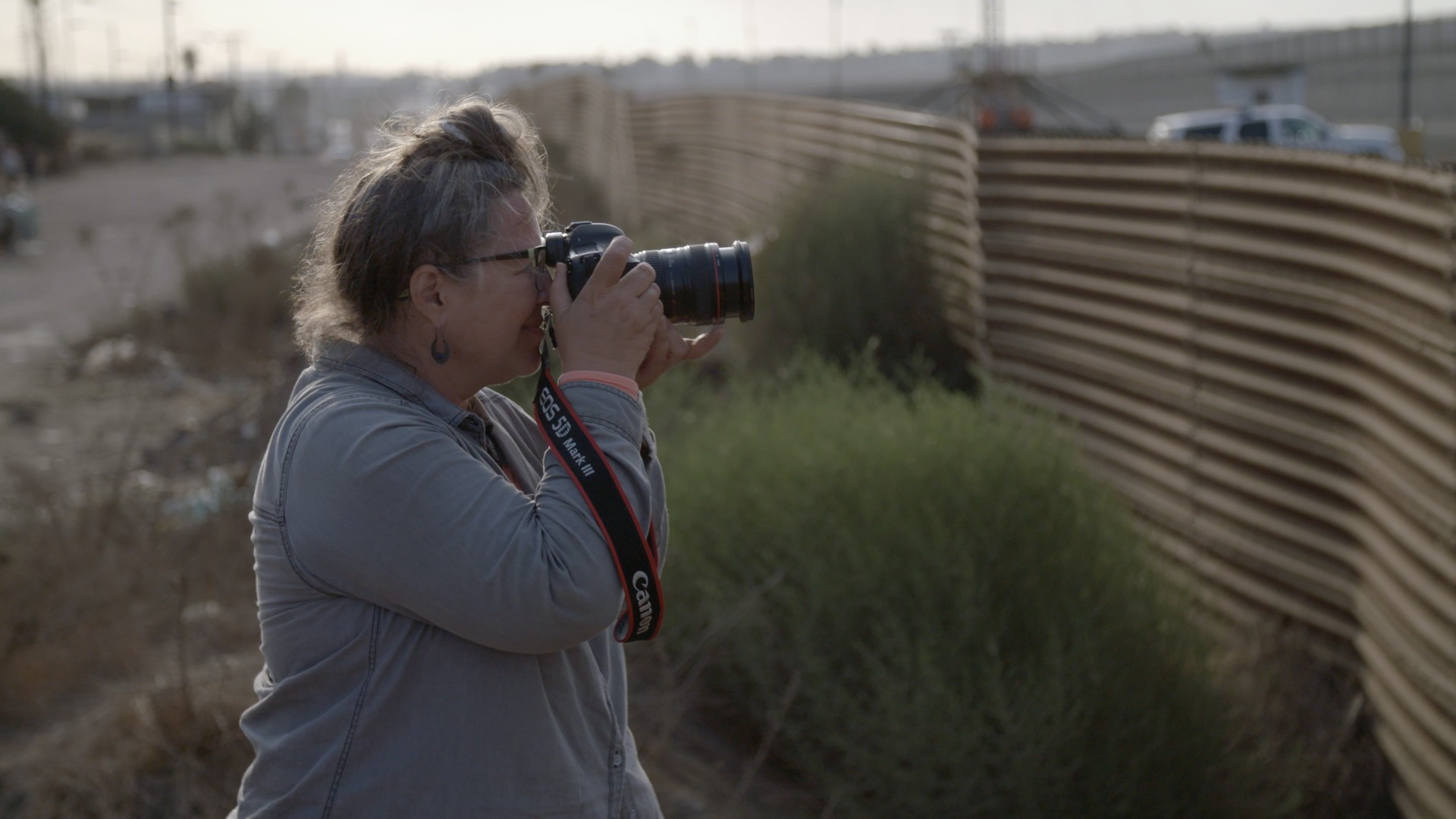 Customs and Border Protection offered VICE News a look at the construction site — where without a media pass the public cannot go. Later, VICE News followed Holsin, the photographer, to a small hilltop in Tijuana, Mexico, to look at the site free of restrictions.
This segment originally aired Oct. 6, 2017, on VICE News Tonight on HBO.